Thinking Big and Being Great
Champions of Diversity Awards
Each year the Chamber celebrates the diversity in our business community, and recognizes champion business leaders. We reach out to our members for nominations of businesses and individuals whose personal efforts make a difference. It's an opportunity to embrace diversity, celebrate local businesses and honor companies who exemplify leadership and success in our community.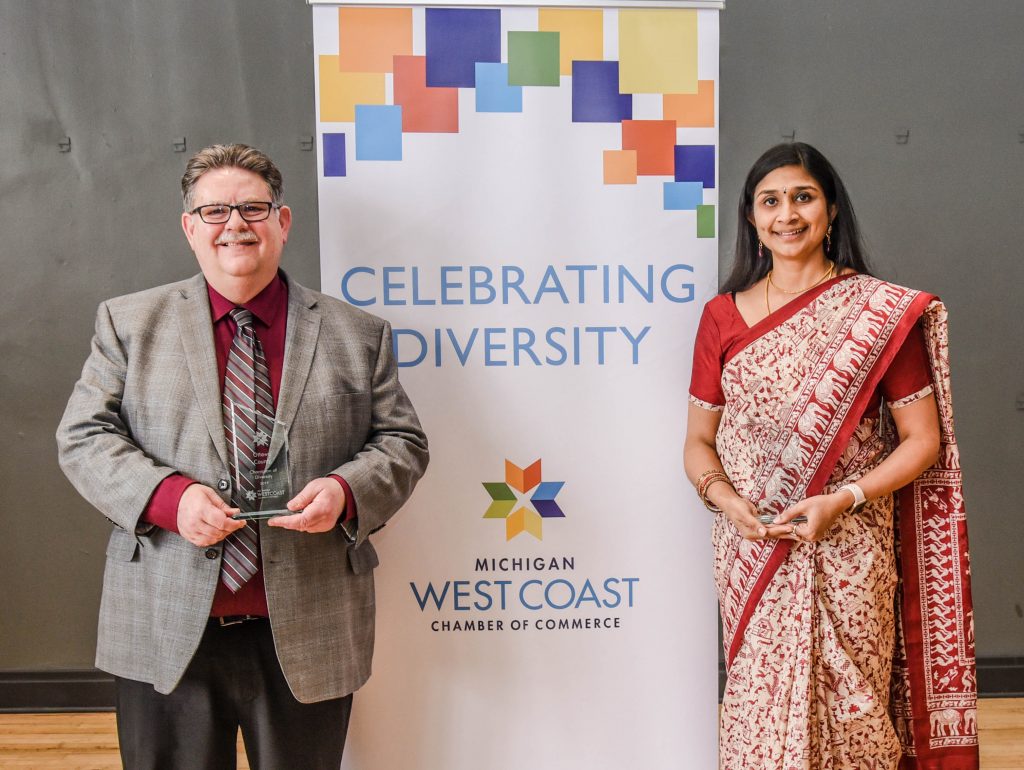 Business Leadership Award & Community Impact Award
The Business Leadership award recognizes outstanding Chamber members for being great employers who give back to the community, invest in facilities and employees, and have positive histories of job growth and retention.  Two of these prestigious awards are given each year. One is presented to a member employer who has 100 or more employees and the other award goes to a member with 99 or less employees.
The Community Impact Award is given to a business or organization that is a "force" for good in making a positive difference in our community.
All three awards are presented at the West Coast Chamber Annual Meeting in September.