Chamber Insider Business Blog
Welcome to the view from inside the West Coast Chamber. Keeping you on the leading edge of business innovations, trends, and best practices. Keeping you in the know about what's happening in the West Michigan business community.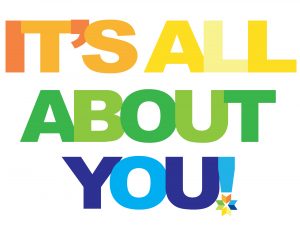 Your renewal is the ultimate source of feedback on the positive impact the Chamber has on fostering strong businesses that support a thriving community. Thanks to these businesses who renewed in June.
Read More