Chamber Insider Business Blog
Welcome to the view from inside the West Coast Chamber. Keeping you on the leading edge of business innovations, trends, and best practices. Keeping you in the know about what's happening in the West Michigan business community.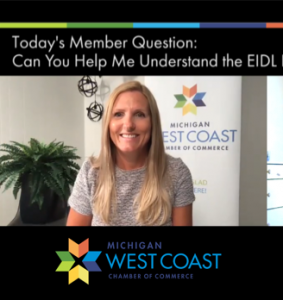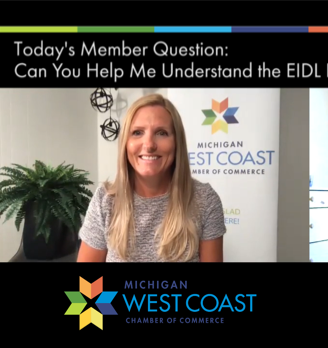 Liz Hoffswell from the SBDC shares updated advice to help us understand SBA EIDL and PPP emergency funding options. EIDL Applications reopened on June 15.
Read More