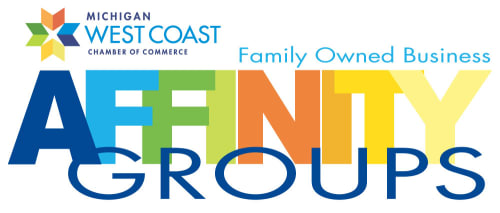 Family Owned Businesses face unique challenges and offer rewarding benefits. This Affinity Group is designed for owners and family member employees of these companies, and meets quarterly.
The purpose is facilitating open discussions and consideration of critical issues such as succession, ownership, generational challenges, conflict and communication that are unique to family owned businesses, with the goal of connecting with peers and developing strategies to ensure success for future generations of family business owners and family member employees.
Tuesday, April 28, 2020 Meeting
Tuesday, June 16, 2020 Meeting
All meetings are held at the West Coast Chamber, in the Learning Lab.
The Family Owned Business Affinity Group is sponsored by: