The Chamber's Virtual Programming brings Learning, Innovating and Sharing to you, wherever you are.
Webinars provide information on topics such as Human Resources, Strategic Planning, Finance, and Federal and State COVID-19 Policies. Capitol Connections Virtual Meetings feature comments and conversations with elected officials. In The Know Meetings spotlight local leaders and key issues that impact our community.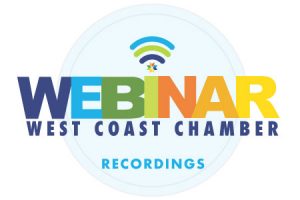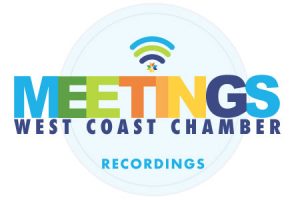 Webinar Educational Resources
This West Coast Chamber Leading Edge Workshop explains how Google Search works and how you can improve a website's visibility with Search Engine Optimization (SEO). The session also introduces products like Google My Business, Google Trends, Search Console, Google Analytics, Google Ads, and more.
Public Policy and In the Know: Issues that Matter
In our November 2020 Public Policy program, we're joined by Pete Hoffswell, Superintendent of Broadband Services with the Holland Board of Public Works. Pete shares information about the Broadband Taskforce that is exploring the opportunity of expanding fiber service further into the community, and the complexities you may have not considered.
Capitol Connections Meetings with Legislators