Marketing advice on how to communicate a welcome back message that encourages customers to return.
Businesses are eager to welcome customers back through their doors. In this Member Question of the Day, I spoke with Vince Boileau from Boileau Communications about the kinds of welcome back messages and strategies that businesses can use to encourage their customers to return.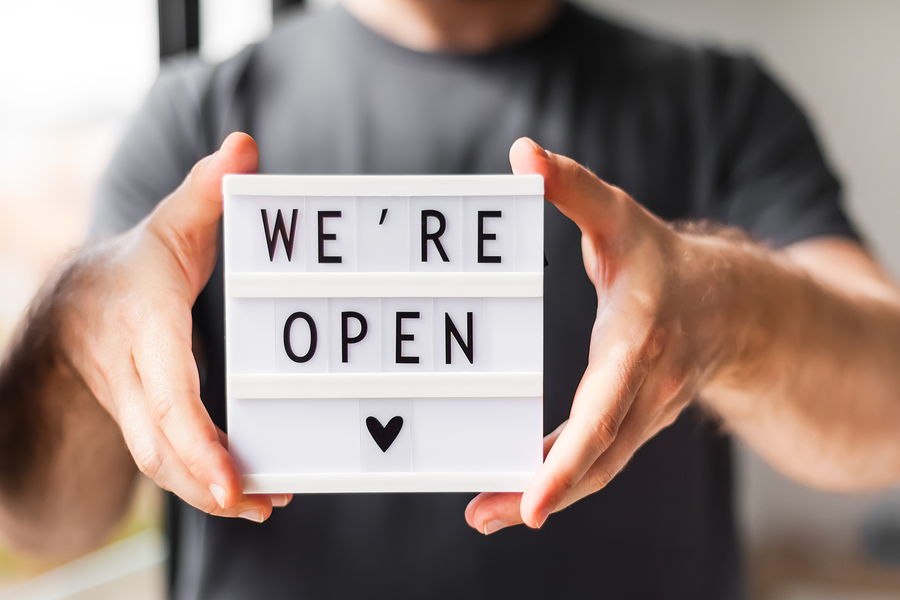 This is part one of three Member Question of the Day videos on communications. Here, marketing and public relations veteran Vince Boileau shares advice for restaurants, retail, hospitality, and other business and organizations who serve primarily indoor traffic.
He'll talk about staying true to your brand, communicating safety measures, and presenting a welcome back face and space. He'll also discuss strategies for making the most of your communications campaigns.
Click below for Vince's top three communication tips.