Since 1988, the Chamber of Commerce has taken an active role in growing the next generation of business and community leaders. Participating in the West Coast Leadership Program requires commitment, and it is important that participants have the cooperation of their employers. In addition to a two-day September retreat, West Coast Leadership meets for a full day each month on the second Wednesday from October to May.
Tuition for the nine-month program, including overnight retreat costs: $2,500 for Chamber members, and $3,500 for non-Chamber members. To assure the diversity of the program, scholarships are available.
Regrettably, the 2020-21 cohort of the West Coast Leadership Program has been cancelled due to COVID-19. We'll come back next year with even more impactful experiences and professional development training.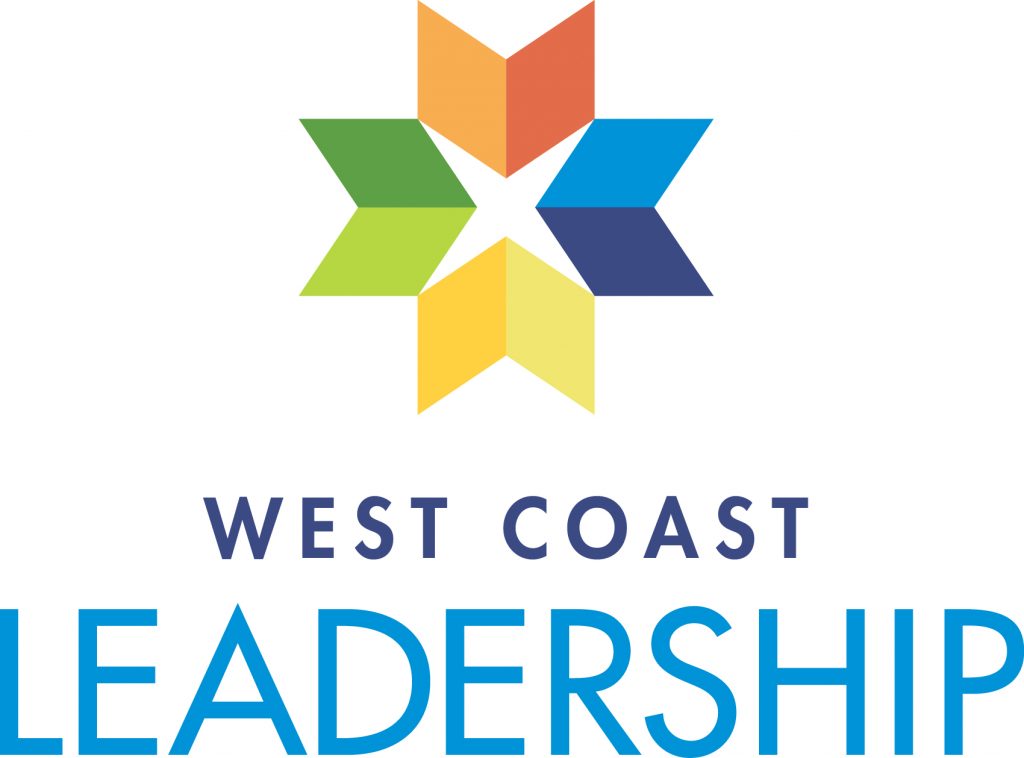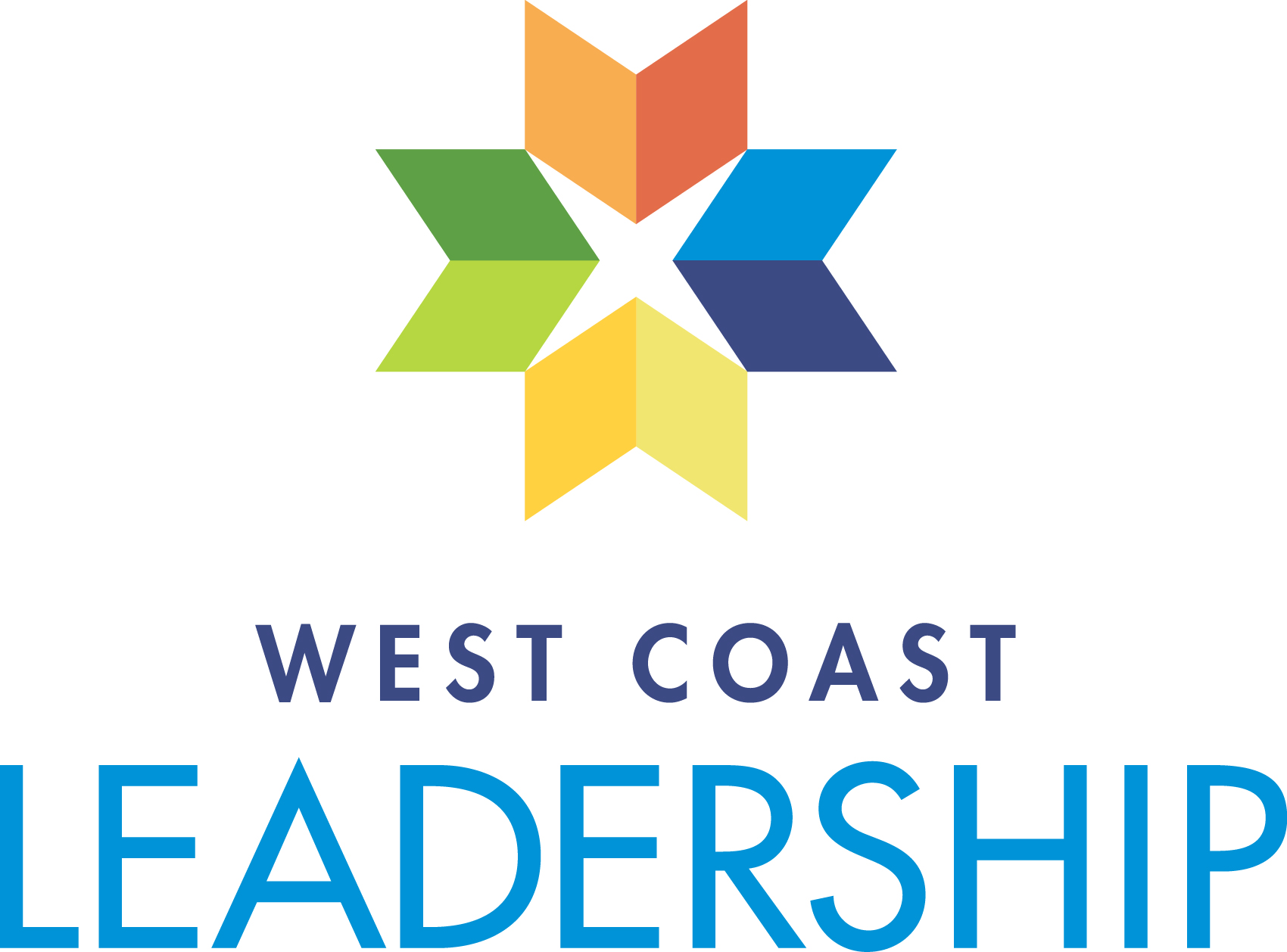 Leaning Into the Alumni Network
The West Coast Leadership Program Alumni Network boasts a membership of over 800 professionals. Graduates from West Coast Leadership are engaged in impactful roles throughout our community. This program year, as we regretfully press pause on the formal WCL program due to COVID-19, we'll be taking the opportunity tp spotlight the people following their passions and making a difference.