Since 1988, the Chamber of Commerce has taken an active role in growing the next generation of business and community leaders. Participating in the West Coast Leadership Program requires commitment, and it is important that participants have the cooperation of their employers. In addition to a two-day September retreat, West Coast Leadership meets for a full day each month on the second Wednesday from October to May.
Tuition for the nine-month program, including overnight retreat costs: $2,500 for Chamber members, and $3,500 for non-Chamber members. To assure the diversity of the program, scholarships are available.
Regrettably, the 2020-21 cohort of the West Coast Leadership Program has been cancelled due to COVID-19. We'll come back next year with even more impactful experiences and professional development training.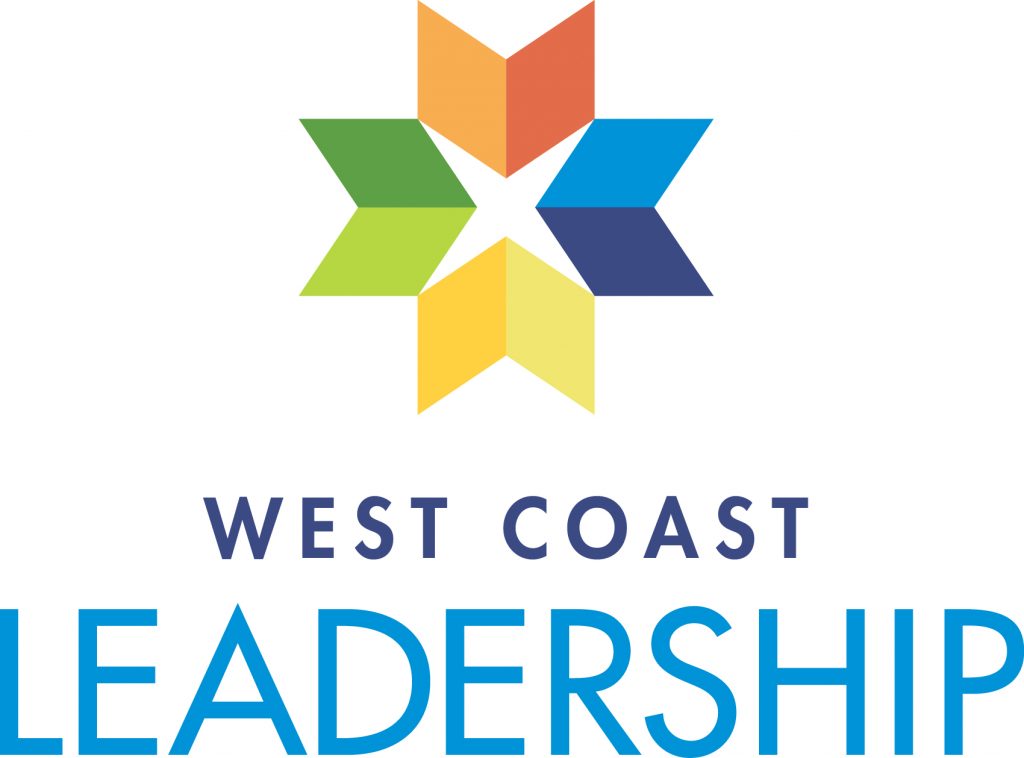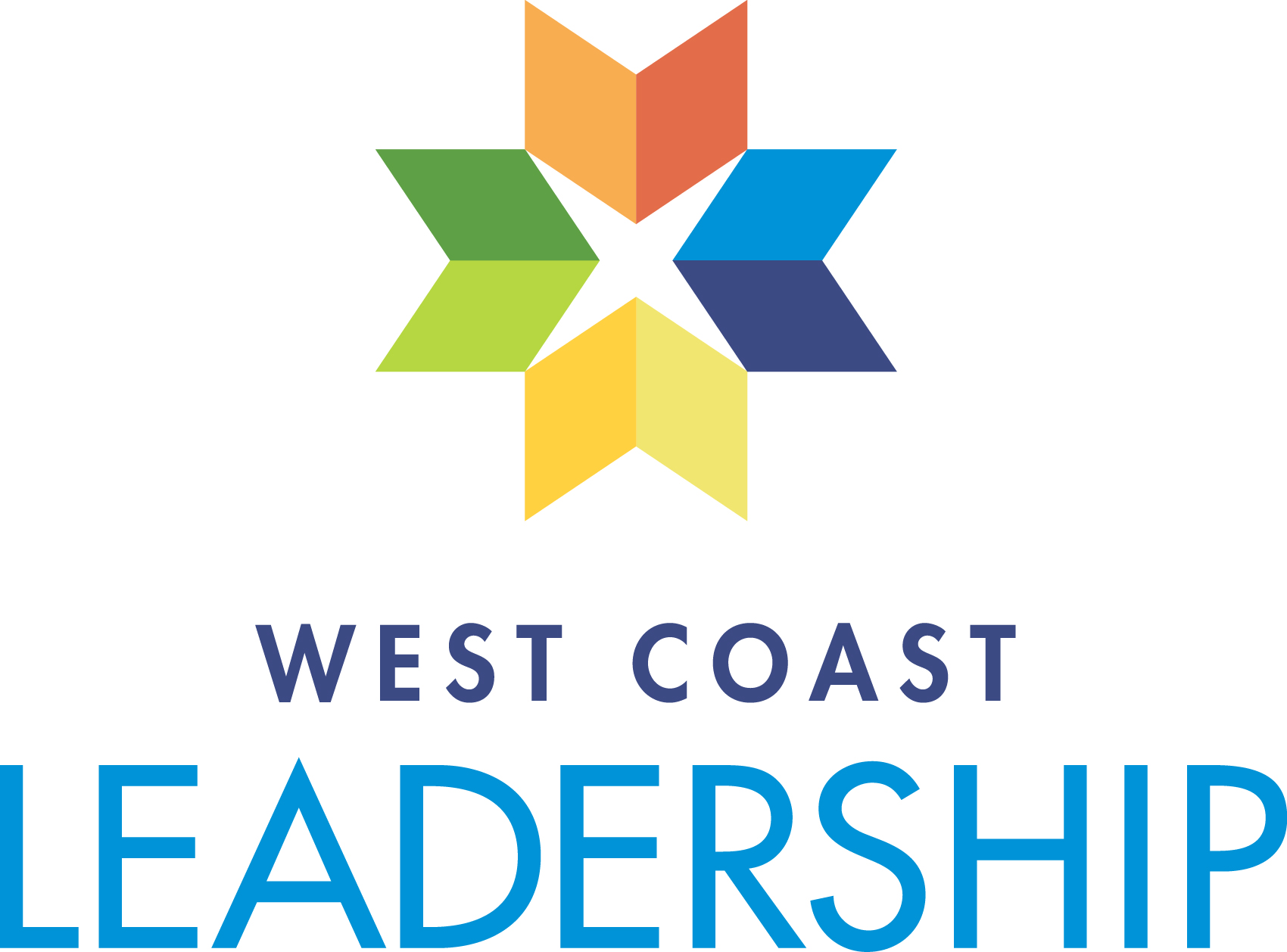 The West Coast Leadership program has graduated over eight hundred individuals in the 30-year existence of the program. These alumni can be found making a positive impact throughout our community. This year you'll meet dozens of them in our magazine, on our website and in our social media. You'll learn about how WCL impacted their lives, and what they see as the greatest accomplishments of their careers and of our community as a whole.
September is Back-to-School month. In this unprecedented time in the history of education, our leaders are thinking way outside the box to make education accessible, safe, and valuable for families in our community. Meet three WCL Alums making a difference in Education.
West Coast Leadership Class of 2005 (Leadership Holland)
I am a first-generation college student who grew up on a humble farm in Southcentral Michigan. During my own education, I quickly realized the importance and value of an education. I benefited from teachers taking a keen interest in who I was as a person and the opportunities before me. After being a teacher myself for four years, I realized that I wanted to have a greater impact on the system.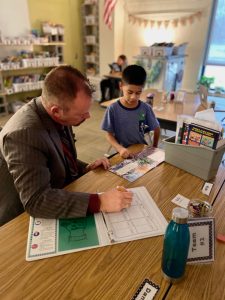 West Coast Leadership Class of 2016
My professional journey has been driven by my passion creating conditions for children's potential to be awakened and sustained.  I love all things kids! My one thing is to awaken the possibilities in others and my vision is to create conditions where all children can thrive and reach their full unique potential.  To fulfill this vision, I'm currently leading a  multi-sectored collaborative team building by convening and tracking the community collective in early childhood systems building, catalyzing and innovating best practices and ensuring that there is a trusted community conduit for system access for all families with young children.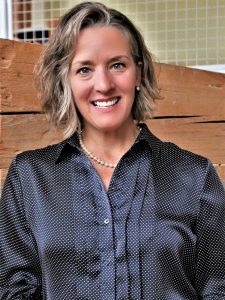 West Coast Leadership Class of 2012
I attended Hope College and graduated in 1998 with a degree in Biology. I worked for about a year and half as an environmental toxicologist for Dell Engineering (now ERM). I left there to pursue a career in education. I served as the high school Biology Teacher at Black River Public School. I was in that position for one year before I had the opportunity to apply for the leadership position with Outdoor Discovery Center. I was hired in the year 2000 to serve as the Outdoor Discovery Center's first Executive Director. At that time, I was the only employee of the organization.