Since 1988, the West Coast Leadership (WCL) Program has been preparing members to assume leadership roles in our community. WCL is a 9-month long course that looks at our area with the goal of building a stronger community by creating an informed, committed, and diverse network of community trustees. WCL members participate in educational sessions, tours, and candid conversations with community leaders. Areas of focus include justice, education, human services, innovation, and economic development.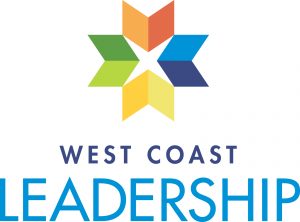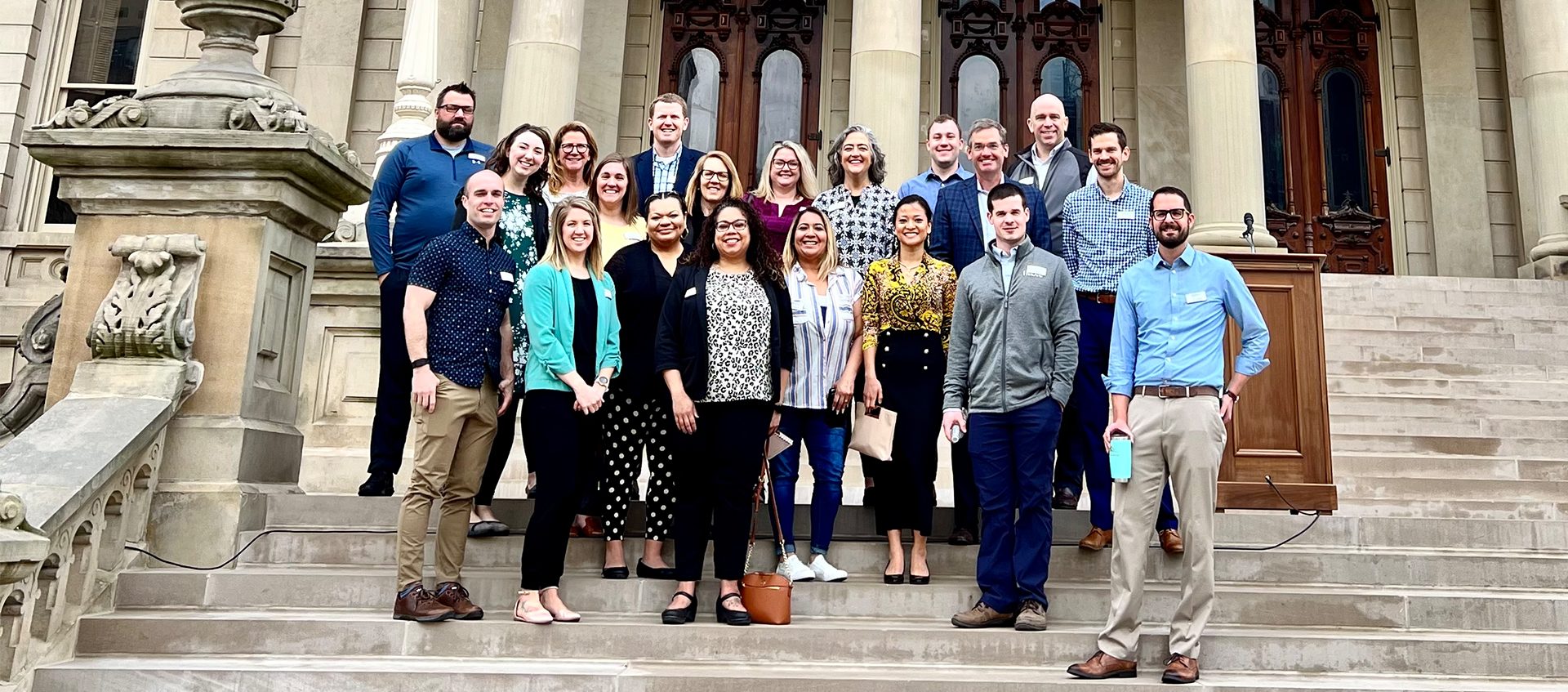 2024 - 2025 Program Schedule
Orientation:
August 21, 2024 from 3:30 - 5:00 pm
Overnight Retreat:
September 11-12, 2024
Monthly Program Dates: 
October 9, 2024
November 13, 2024
December 11, 2024
January 8, 2025
February 12, 2025
March 12, 2025
April 9, 2025
May 14, 2025
Class members are expected to attend each day session in its entirety.  Persons who cannot adjust their schedules to accommodate these days should not apply.
2024 - 2025 Application Timeline