West Coast Leaders In Action
Since 1988, the Chamber of Commerce has taken an active role in growing the next generation of business and community leaders.
The West Coast Leadership program has graduated over eight hundred individuals in the 30-year existence of the program. These alumni can be found making a positive impact throughout our community. This year you'll meet dozens of them on our website and in our social media. You'll learn about how WCL impacted their lives, and what they see as the greatest accomplishments of their careers and of our community as a whole.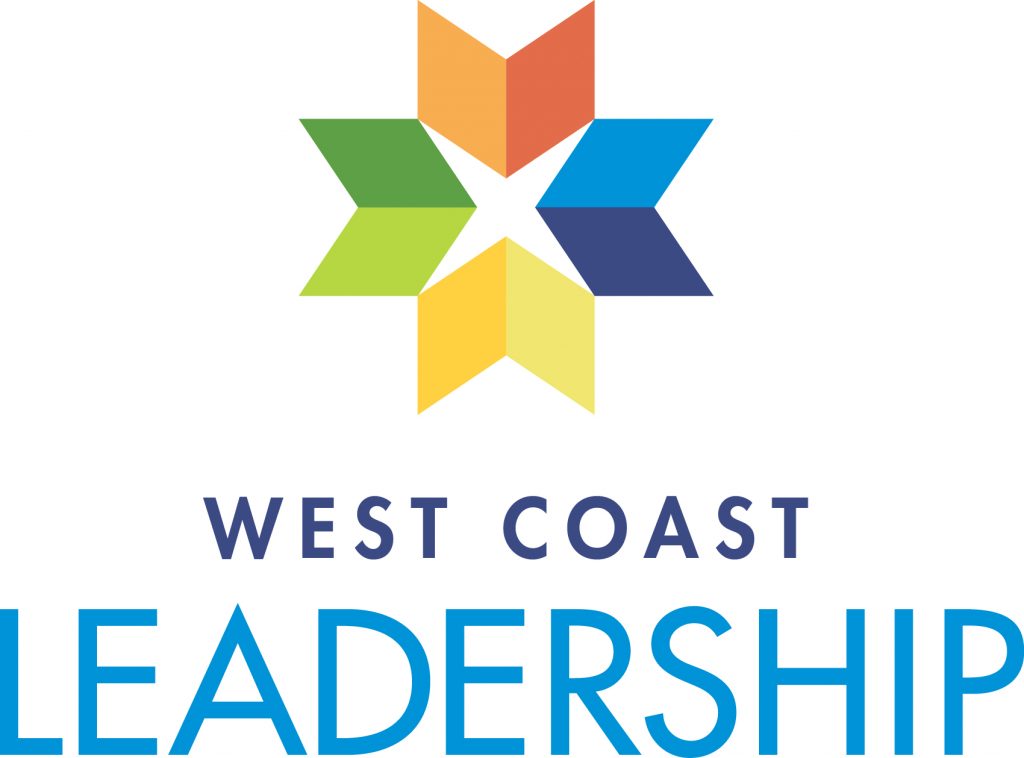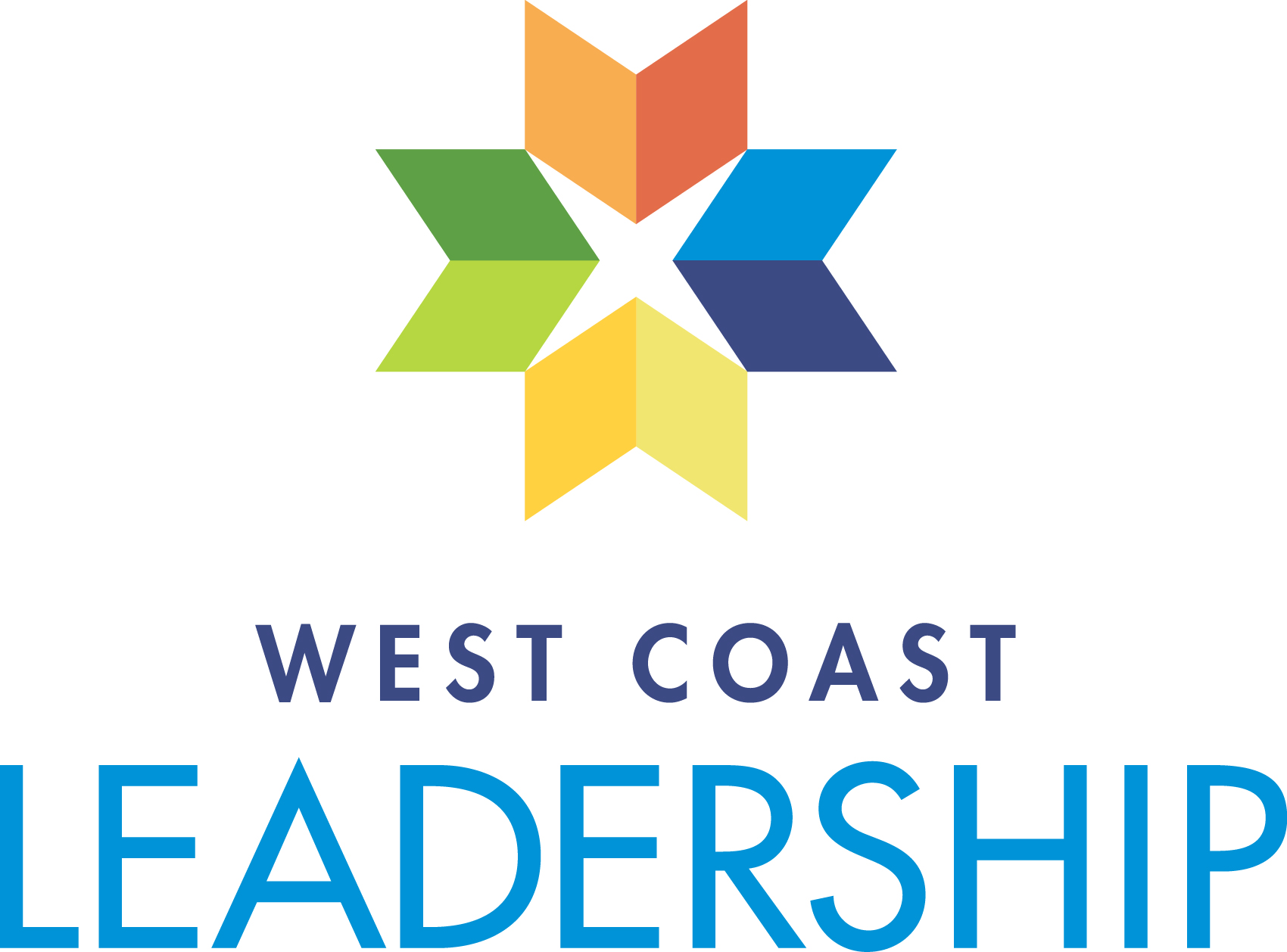 Interested in West Coast Leadership?
Send us an email to express interest and be notified when applications open for the next program year.
West Coast Leadership Class of 1992 (Leadership Holland)
Nearly 33 years ago, I was graduating from college, all my job offers were in metropolitan markets, and I was within weeks of moving to the big city. It was then that I received a call from a bank I had never heard of and located in a town I had never been to. I only went to the interview to be nice (we do that kind of thing in West Michigan). Well, the rest is history.
I have been fortunate to work with some of the most amazing associates and clients who I personally care for a great deal. As the saying goes: find a job you love, and you will never work a day in your life. I can say (and many of my coworkers would agree) that I have worked very few days in the past three decade.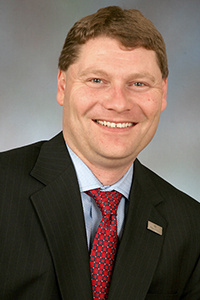 West Coast Leadership Class of 2014
I began my career at Haworth as a Major Account Manager and transitioned to Human Resources. My entire career has been in the office furniture industry— and I love it!
We live in a beautiful area, on a lot of levels. We have strong, generous leaders, great companies and schools, but we have to be much more intentional and diligent in executing sustainable actions to create a more respectful and inclusive culture. It is important that we foster the next generation of great leaders to carry on the necessary work to be done.