West Coast Leaders In Action
Since 1988, the Chamber of Commerce has taken an active role in growing the next generation of business and community leaders.
The West Coast Leadership program has graduated over eight hundred individuals in the 30-year existence of the program. These alumni can be found making a positive impact throughout our community. This year you'll meet dozens of them on our website and in our social media. You'll learn about how WCL impacted their lives, and what they see as the greatest accomplishments of their careers and of our community as a whole.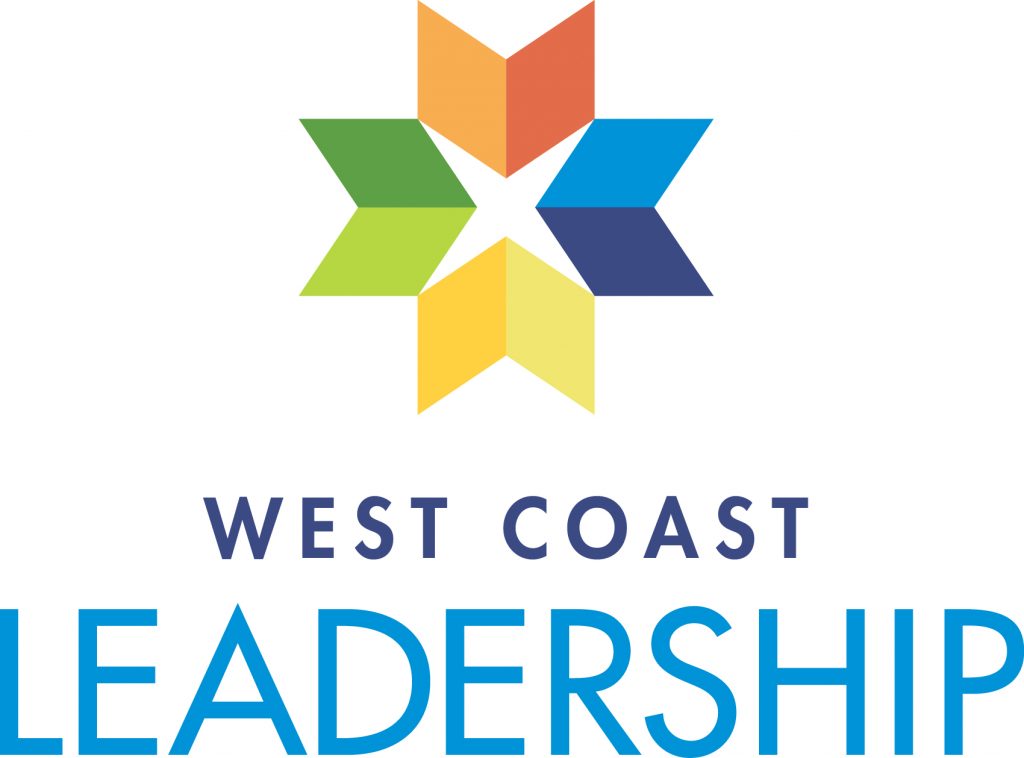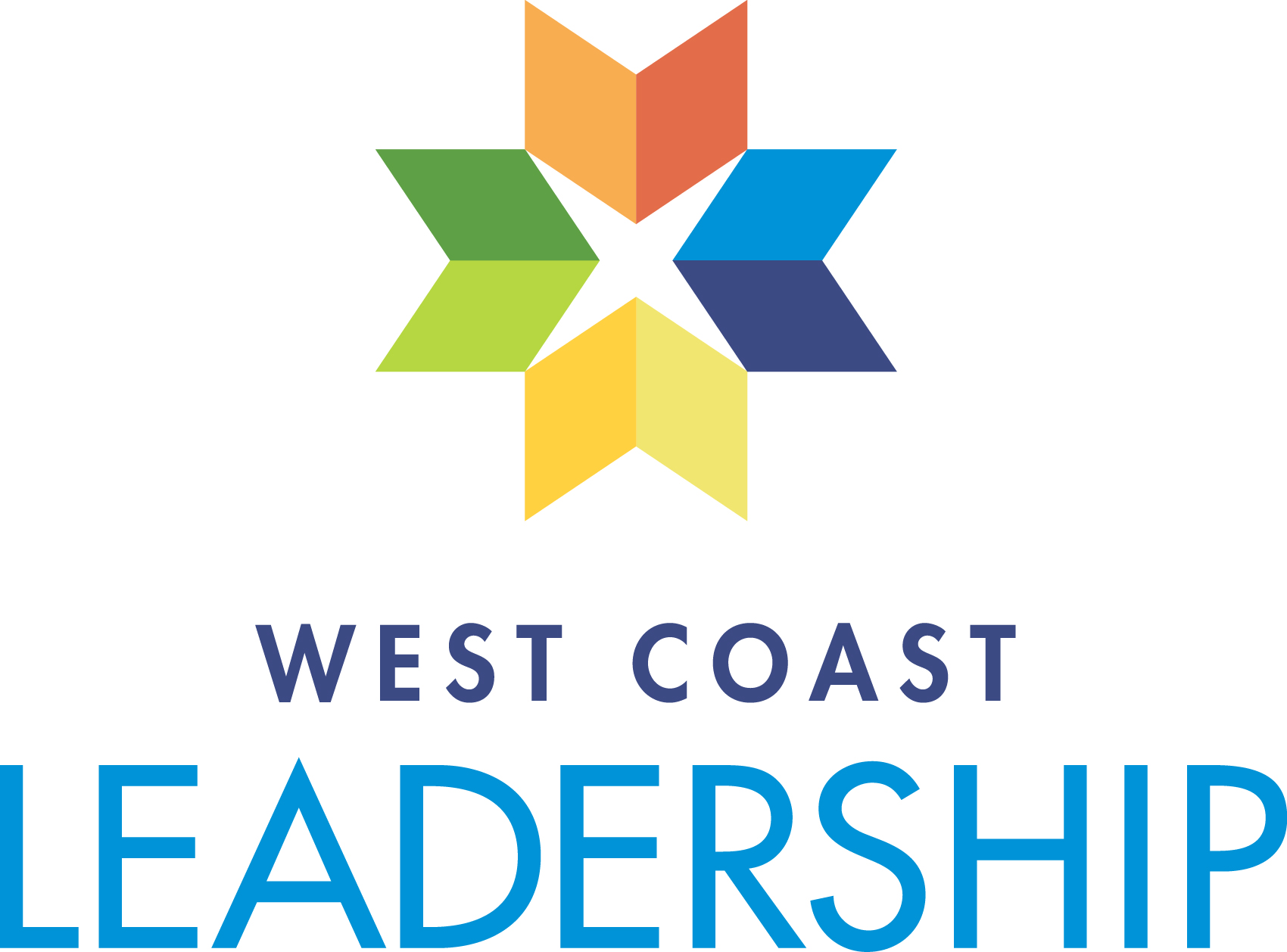 Interested in West Coast Leadership?
Send us an email to express interest and be notified when applications open for the next program year.
West Coast Leadership Class of 2017
I was born and raised in China. I came to US for further education after receiving my master's degree in chemistry. After finishing my Ph.D. in Chemistry from Villanova University in Pennsylvania, I landed on a job as Applications Lab Manager with a German analytical laboratory equipment company that started its operation in the U.S. in Fitchburg, Massachusetts. I met my husband who worked in the same company. We got married in 1989 and had our first two children in 1991 and 1993.
I moved to Michigan in 1996 because my husband's job. A year later, I started working at Gentex as an analytical chemist. I worked in various positions with increased responsibilities over the past 23 years, including Group Leader of Analytical Chemistry, Director of Analytical Chemistry, Senior Director of Chemistry, Vice President of Chemistry and most currently, Vice President of Chemical Technologies.
I always see myself as mother first, wife second and professional woman as last. Our family has grown since we moved to Holland. We adopted two beautiful daughters from China. We established a scholarship fund to support higher education for adopted children and their siblings.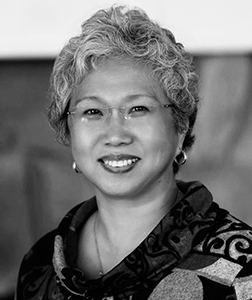 West Coast Leadership Class of 2013
As a Hope College graduate with a degree in political science and business, my initial aspirations were to make a career working in Washington DC.  Six months working there was all I needed to realize that it wasn't for me.  I was extremely fortunate to land a role back in Holland, amidst the Great Recession, at Development Strategies, a small consulting firm led by Jay Peters.  Here I learned about running a small business and the non-profit sector.  Since then, I've served in fundraising and management roles at both large and small non-profit organizations for more than a decade.  In 2013, I joined the ODC as the Development Director and now serve as the President and Chief Operating Officer.