Since 1988, the Chamber of Commerce has taken an active role in growing the next generation of business and community leaders. Participating in this program requires commitment, and it is important that participants have the cooperation of their employers. In addition to a two-day September retreat, West Coast Leadership meets for a full day each month on the second Wednesday from October to May.
Tuition for the nine-month program, including overnight retreat costs: $2,500 for Chamber members, and $3,500 for non-Chamber members. To assure the diversity of the program, scholarships are available.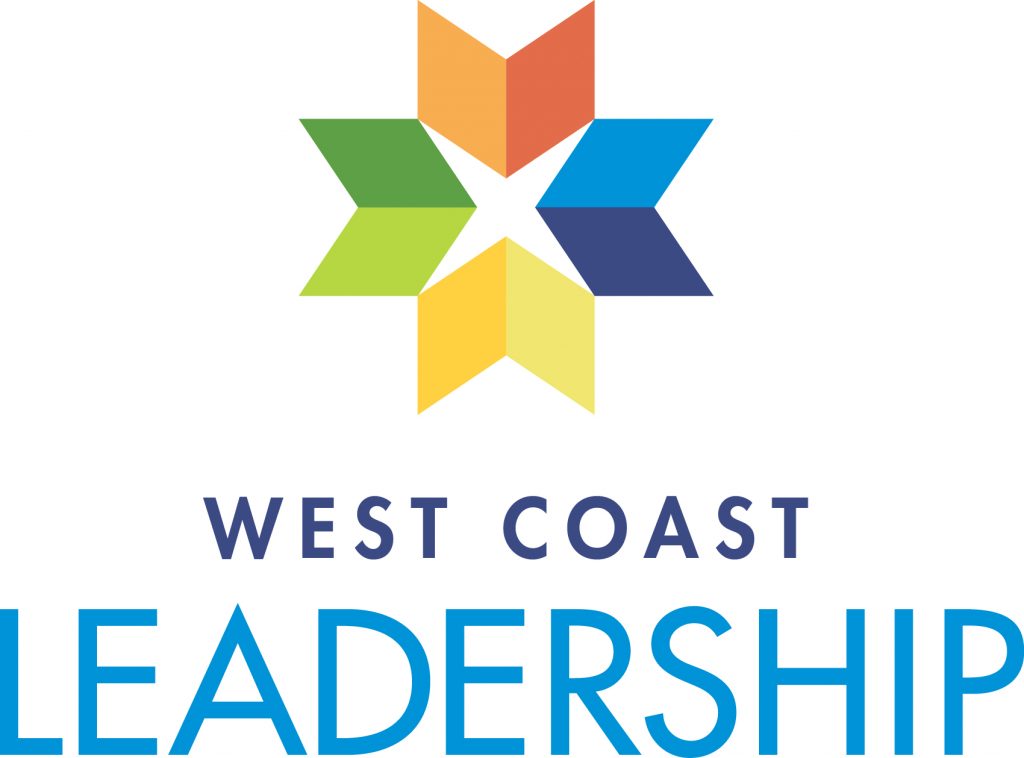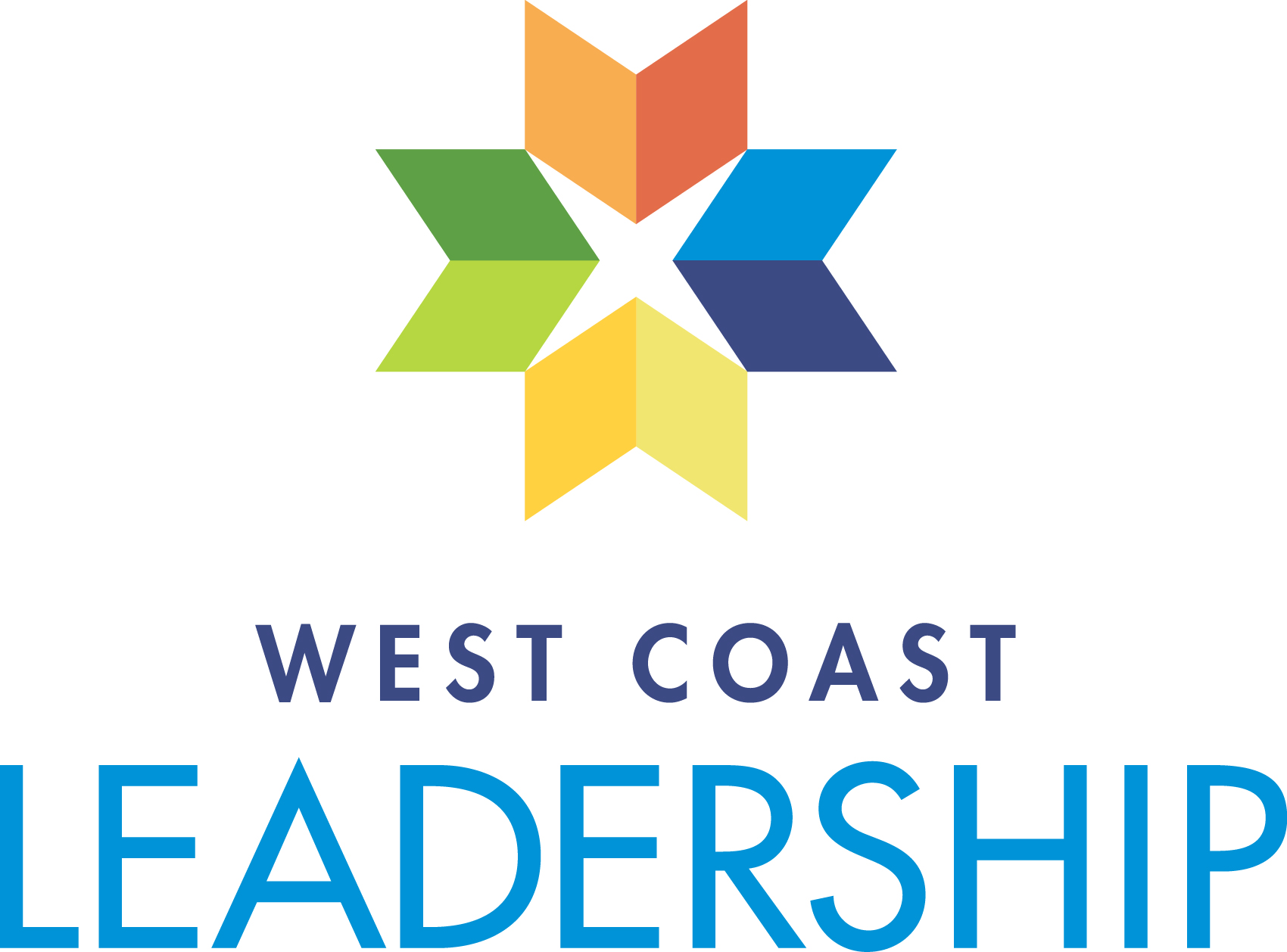 Simulated Society Day for West Coast Leadership
SIMSOC is a highly participative simulation reflecting the challenges of society. Participants create their own community complete with political parties, industries, and economic classes.  The simulation requires a minimum of 15 participants and a maximum of 60. This program is a complex simulation requiring use of forms and subtle communication interplay between participants.