Community currency gift certificates redeemable at over 90 local businesses - all Chamber members. Available exclusively online.
We also offer a Corporate Buying Program for large quantity purchases. This program is used by many large local companies as part of their employee recognition programs and holiday gifts. It's an investment that both celebrates the hard work of their teams and also injects much needed resources into our local economy.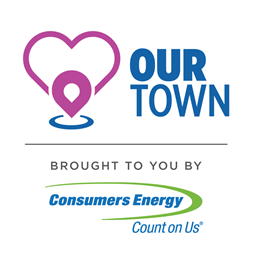 SOLD OUT!
The "Our Town" gift card match with the West Coast Chamber and Consumers Energy has ended. We encourage you to continue to support local this holiday season!
Thank you so much to our partner, Consumers Energy, for making this program possible!
Order West Coast Cash Here!