Explore ways the Chamber can help put money back in your pocket.
As a West Coast Chamber member you have exclusive access to several cost saving benefits. Review the options below to see how your membership can save your organization money. Questions? Contact us here and we'll be happy to help.
Workers' compensation insurance is just one of many expenses that employers have to consider. You can make it a smaller part of your budget by joining a group program.  Accident Fund's historical dividend percentages range from 5‐13% based on each member's workers compensation premium costs and can range from $30 to over $16,000 depending on your premium.  Since 2004 Accident Fund Insurance Company of America has paid participating chamber members dividends in excess of $1.1 million dollars.
To learn more about the Accident Fund Discount Program, watch the video below.
Provides Chamber members discounts on business insurance, eligible to save up to 14%. To learn more about saving money for your business, watch this short video and invitation.
To help your business facilitate international trade, the West Coast Chamber offers online Certificate of Origin processing. A Certificate of Origin is an international trade document attesting that goods in an export shipment are wholly obtained, produced, manufactured, or processed in a particular country. Chamber members receive a discount on processing documents.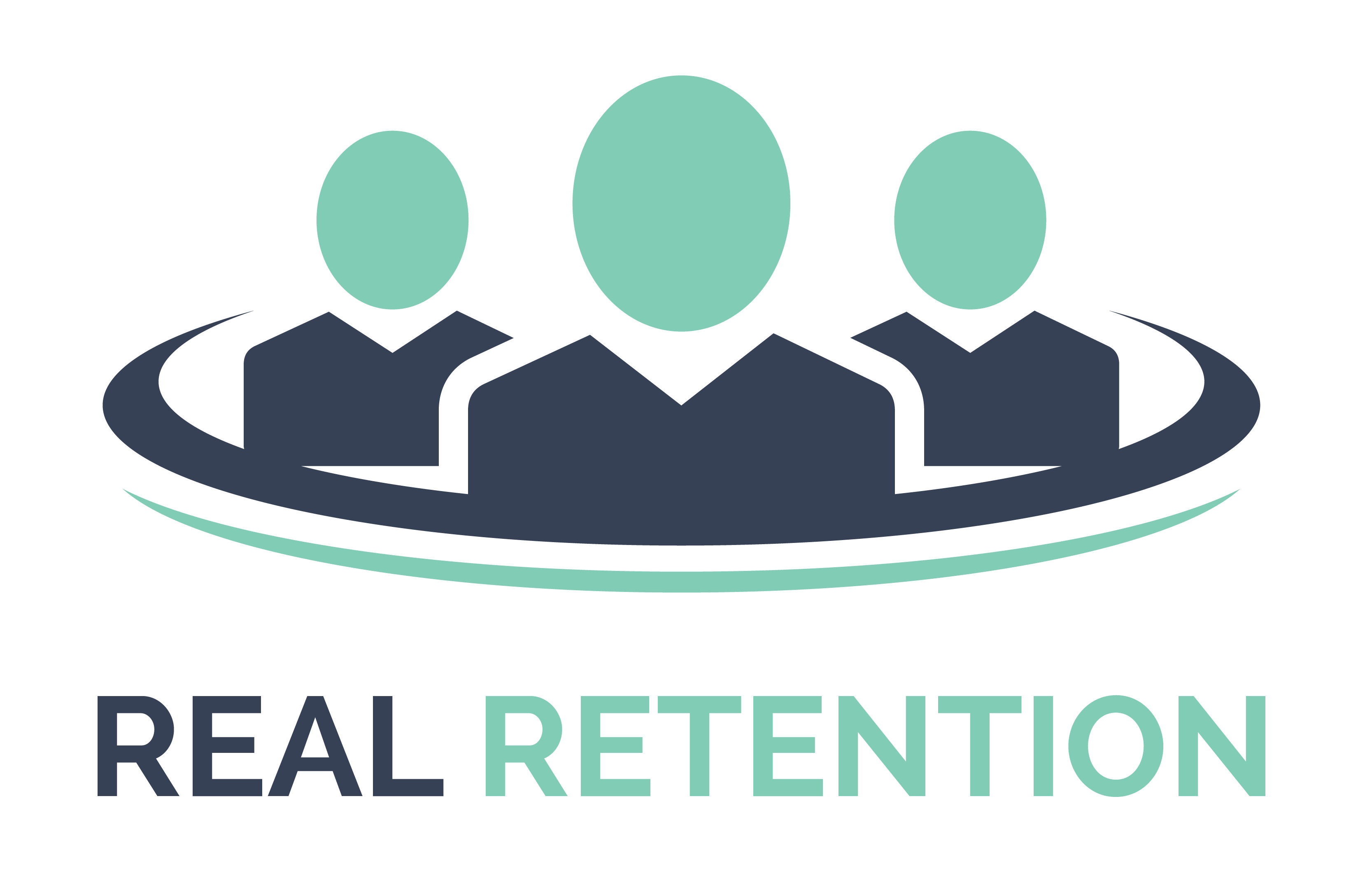 If you feel overwhelmed and frustrated by unproductive employees and high turnover, it's time to look for a new solution.  Traditional management practices are costing companies like yours billions of dollars and may be threatening your company's growth, competitive advantage, and your own sanity.
65% of American workers today are disengaged – according to Gallup's Study of the American Workforce.
Disengaged workers are costing U.S. organizations – like yours – $450 to $550 billion annually in lost productivity plus an additional $11 billion lost from employee turnover.
50% of employees who leave do so because of their manager. Good management is the most important factor in cultivating an engaged workforce.
By transforming your management practices and organizational culture, you can achieve an engaged, productive workforce, boost your profitability, and enjoy real retention in your company. Real Retention has a proven system to help you get there, and it pays for itself!
Click links below to be directed to Real Retention for additional information:
Would you like to market a member discount program? Click here to connect with Britt Delo, Director of Membership, for more information.