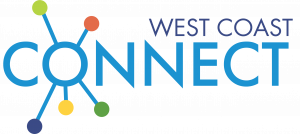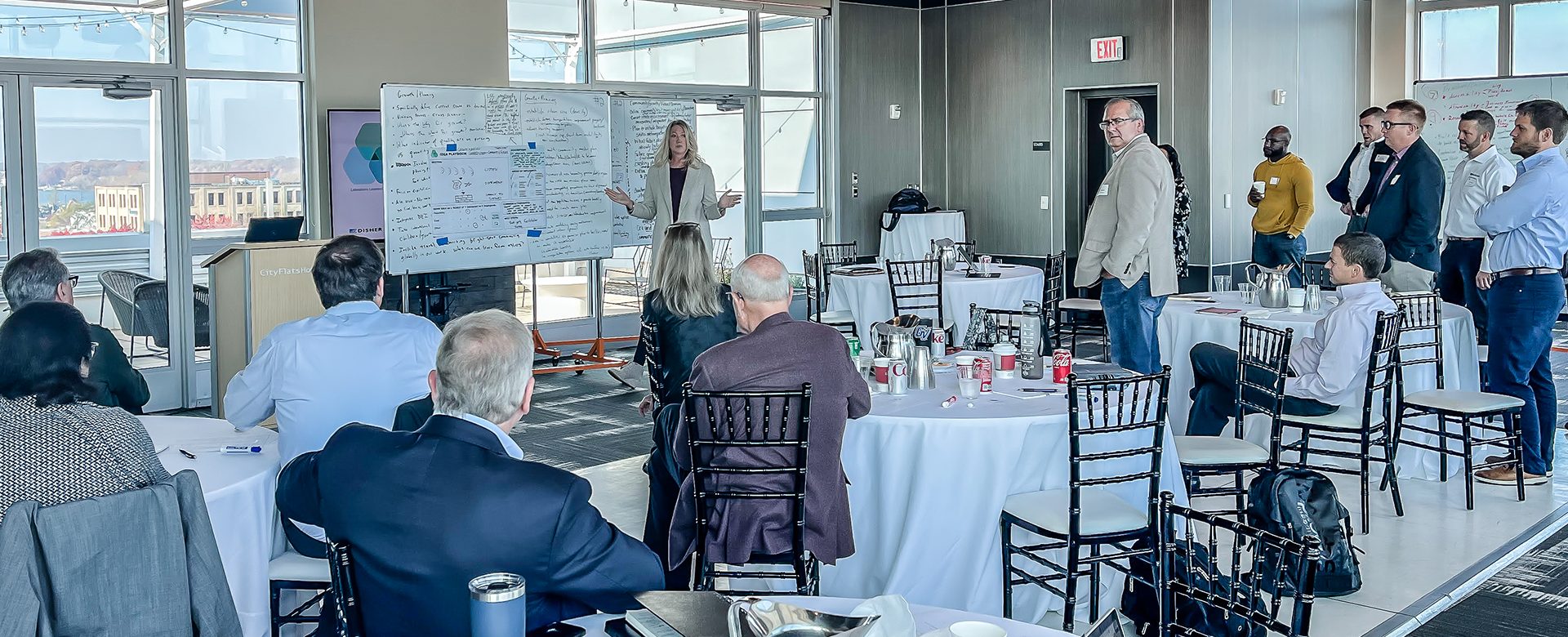 The West Coast Chamber, in partnership with the Lakeshore Leadership Council, collaborated to develop a community leadership and public service education and engagement platform to serve the lakeshore community. West Coast Connect is designed to remove barriers and provide visibility to both opportunities to serve and leaders who are willing to volunteer.
The online directory will highlight opportunities to serve nonprofit organizations through roles on a board of directors or in high level/skilled committees. It will also include opportunities to serve in important roles at local municipalities, such as a school boards, township boards and committees, city council, county commission, as well as state and federal legislative seats.
By participating in the program, all leaders in our community will be able to create a profile that highlights their areas of interest as well as the unique skillset that they would bring.  Organizations will have the opportunity to review the leadership directory to help find individuals to fill their open needs.