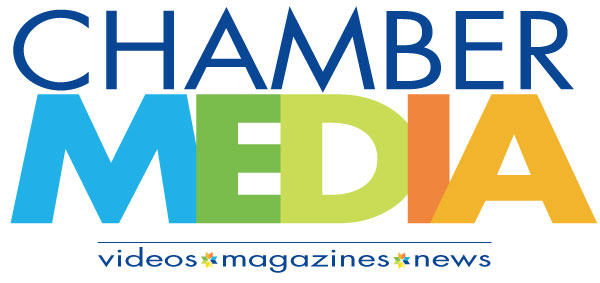 The Chamber's Virtual Programs bring our core value of "Learn, Innovate and Share" directly to you.
Capitol Connections Virtual Meetings feature state and federal elected officials.
In The Know Virtual Meetings spotlight local leaders and key community issues.
Webinars focus on topics such as Human Resources, Strategic Planning, Finance and Federal and State COVID-19 Programs.
Connect Business Magazines

Developing a High Performing Culture - Jesse Price - 3/11/2020
Beyond the Looking Glass - Exploring the Impact of Augmented, Virtual and Mixed Realities - Brad Waid - 2/11/2020
2020 Economic Forecast - 1/14/20
The Business of Brewing - Craft Brewers - 11/12/19
Your Healthy Culture Starts With Trust - Mike Harris - 10/8/19
Innovating in a World of Status Quo - Dave Tebo - 9/10/19