The West Coast Chamber Champions Small Businesses in Our Community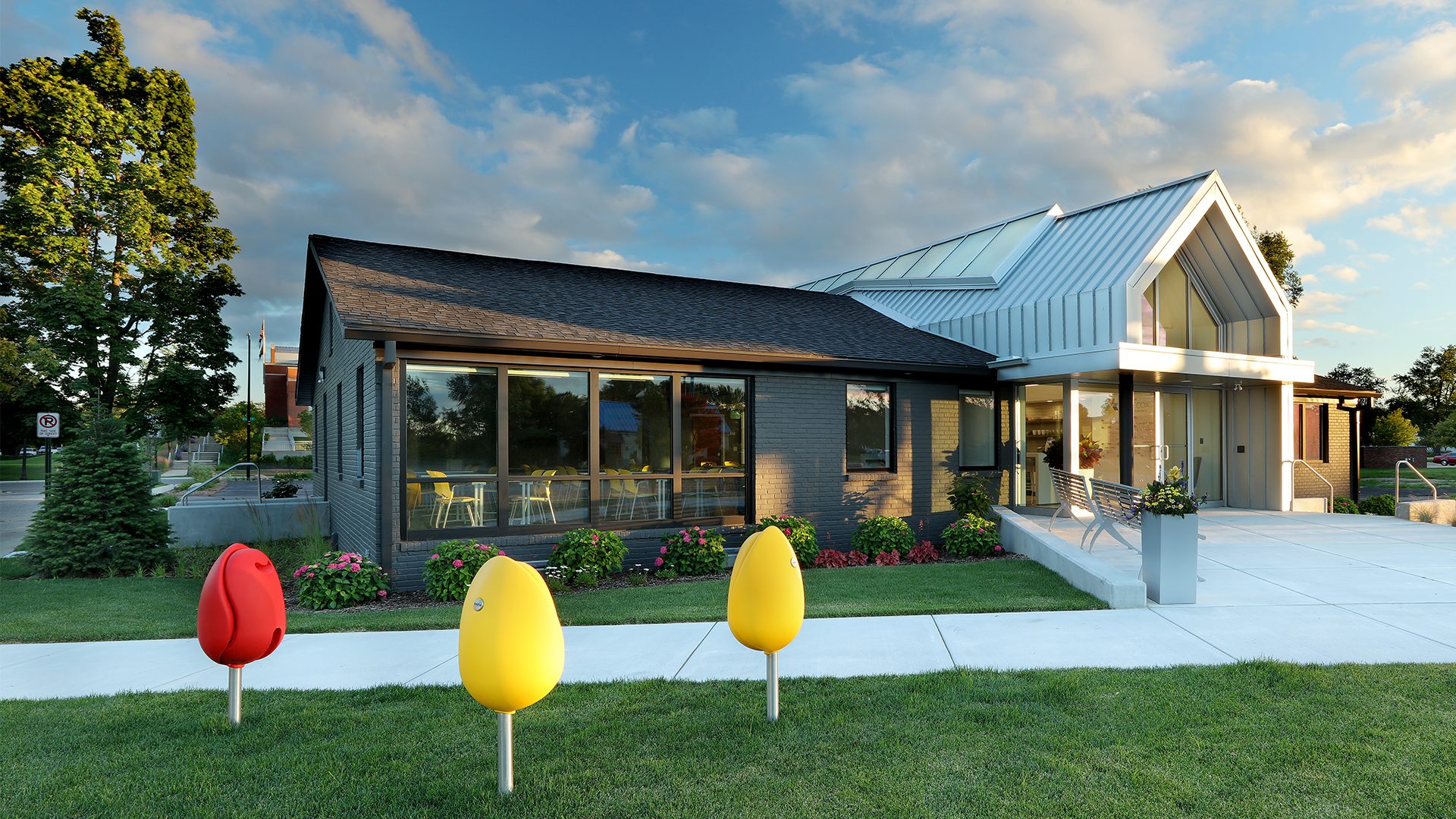 In fact, over 95% of West Coast Chamber members are small businesses! We are experienced in understanding and providing the resources and support most critical to small business development and growth.
Problem Solving:
Saving Money:
Small Business Updates:
Talent Recruitment:
Training Programs:
*Provided by Blue Cross Blue Shield of Michigan
How Can The Chamber Help Your Business?
Click below to schedule a meeting with a Chamber team member. We're here to help you find the right resources for your business.

Business Builder Mission Development Sponsors
What's a Business Builder Mission Development Sponsor? Click HERE for information on Mission Development Sponsorships.