Enjoy the Benefits of Online Processing!
Apply online and print your certificates from your office
Pay as you use; no software installation or upfront charges required
Improved time efficiency and productivity for your team with reduced operational costs
Easy compliance with rules and regulations
Reduced shipment delays; verify errors in advance
User-friendly interface
High level customer support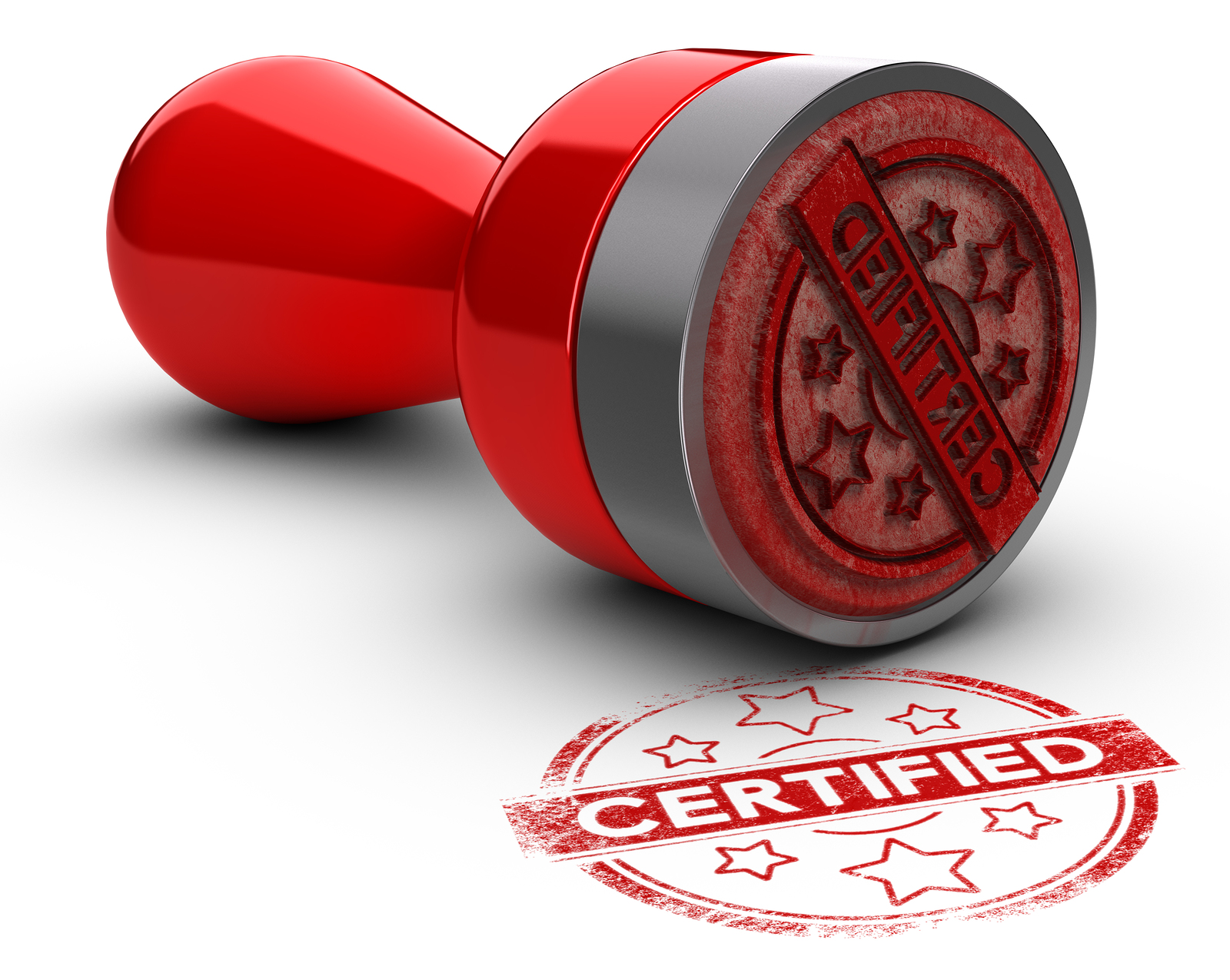 1. Complete Registration form with West Coast Certify (if you've not previously done so).
2. Print and Sign Indemnity Form (if you've not previously done so).
3. Send both documents to: info@westcoastchamber.org. You will receive a user name and password.
4. Login to West Coast Certify, with that user name and password, and process your certificate.
Questions? Call 616.392.2389