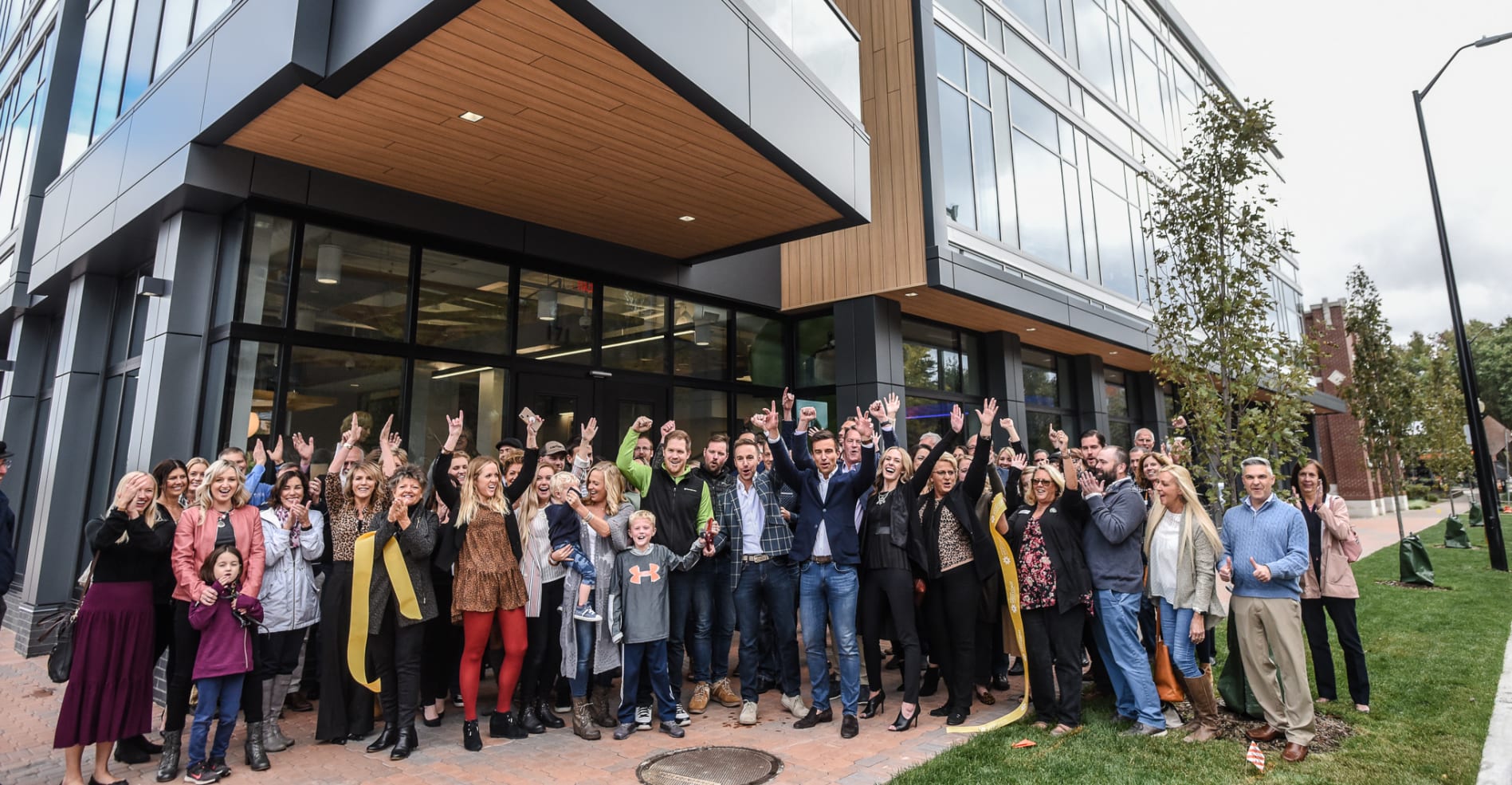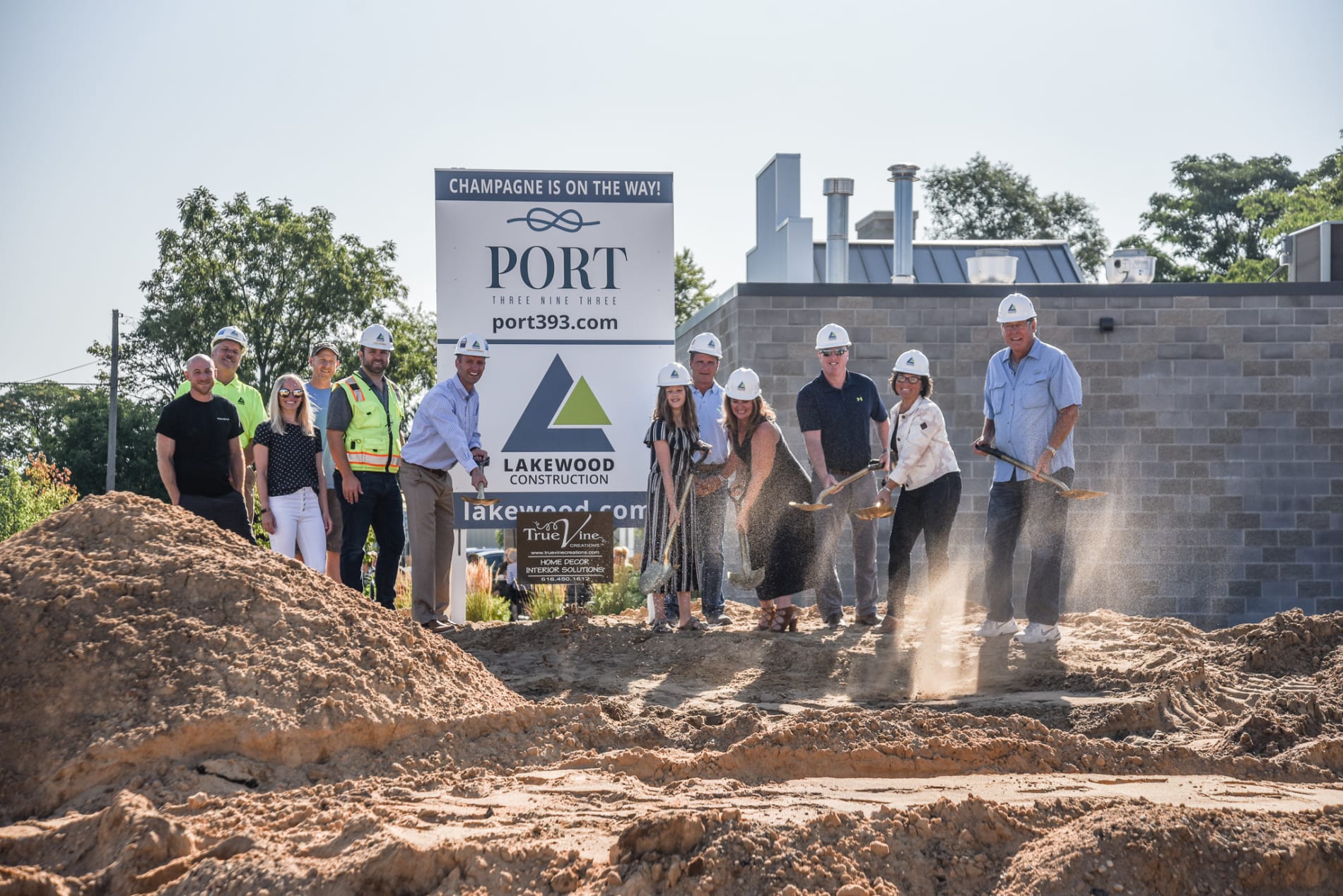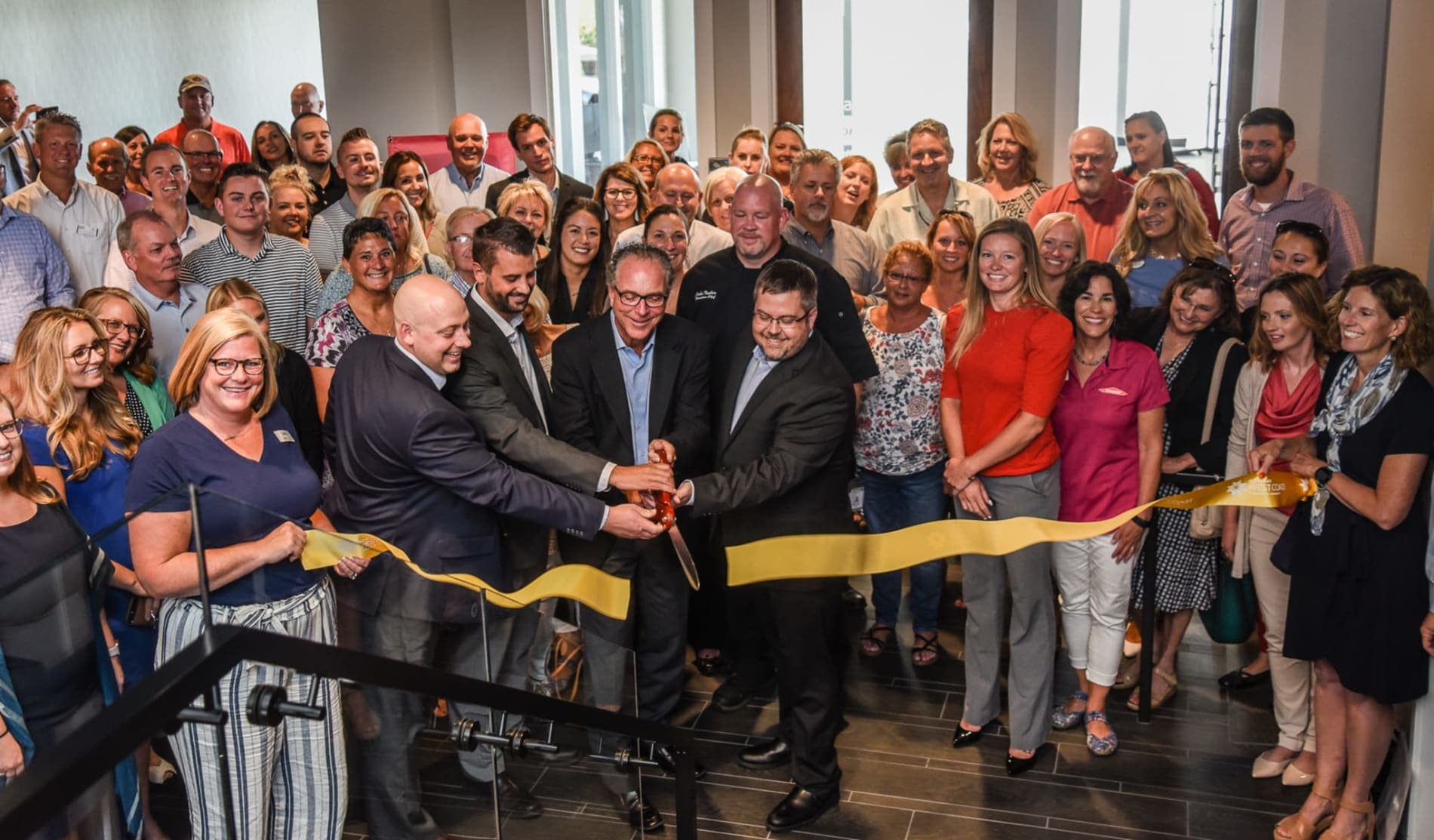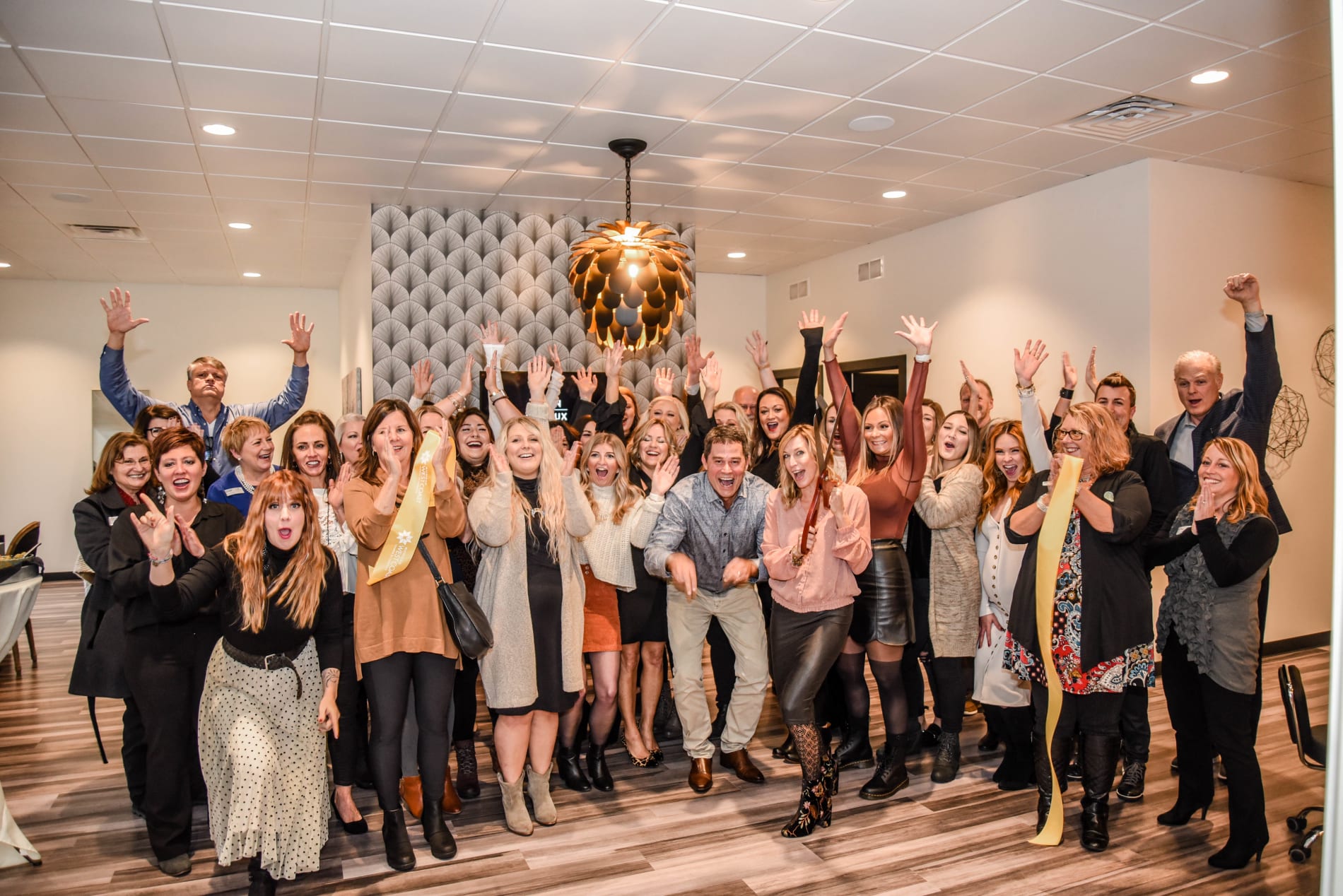 This Celebration is YOUR Event
We love to celebrate with our Chamber Members!                                        
Let the Chamber help you celebrate and share your story. Whether you're hosting a special event, holding a groundbreaking ceremony or celebrating a grand opening, the Chamber has options to help you get your message out to the business community. Please see details below to select the option that works best for you.
Schedule your Celebration - we recommend scheduling at least two weeks out when scheduling to ensure your date.