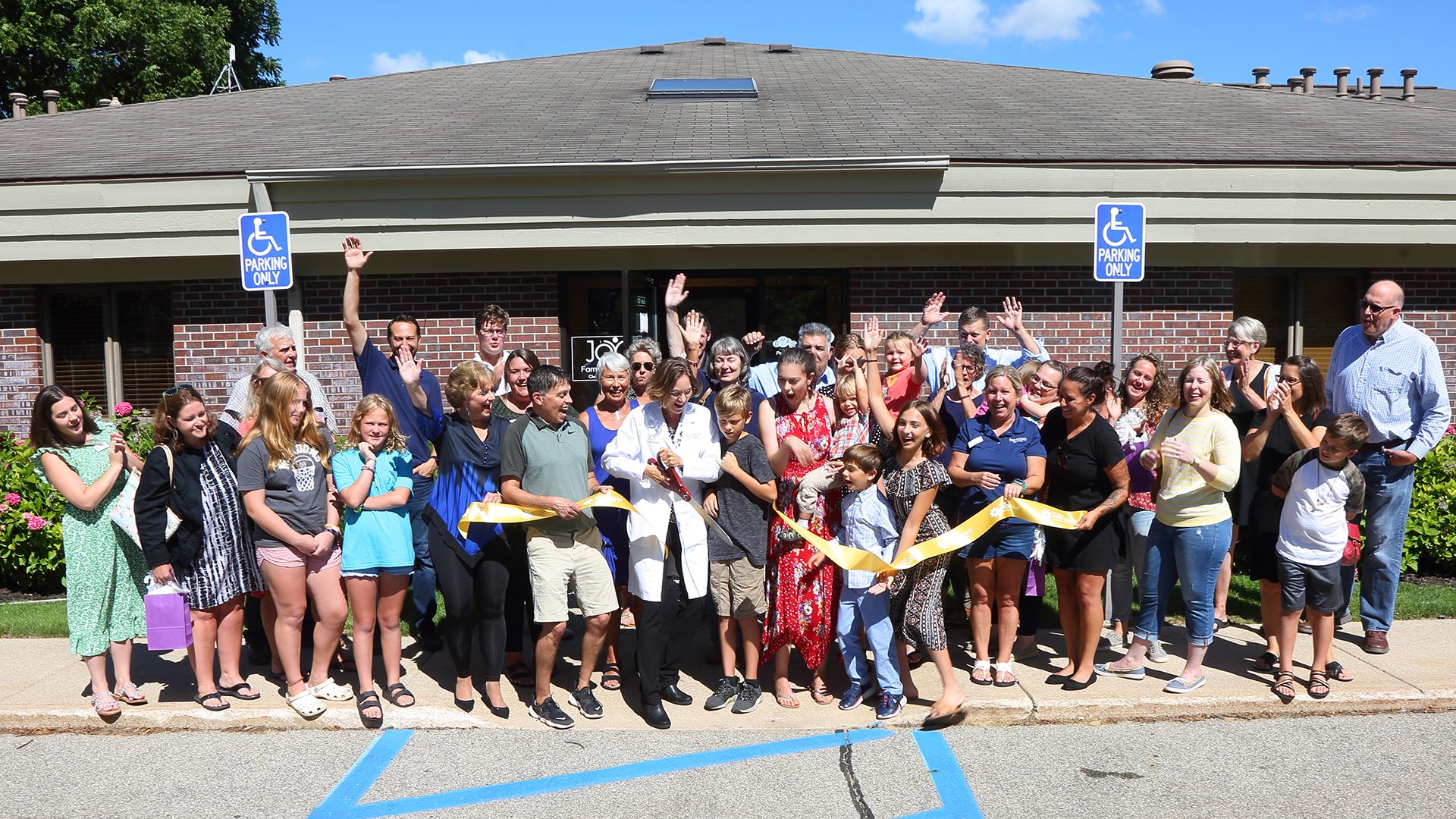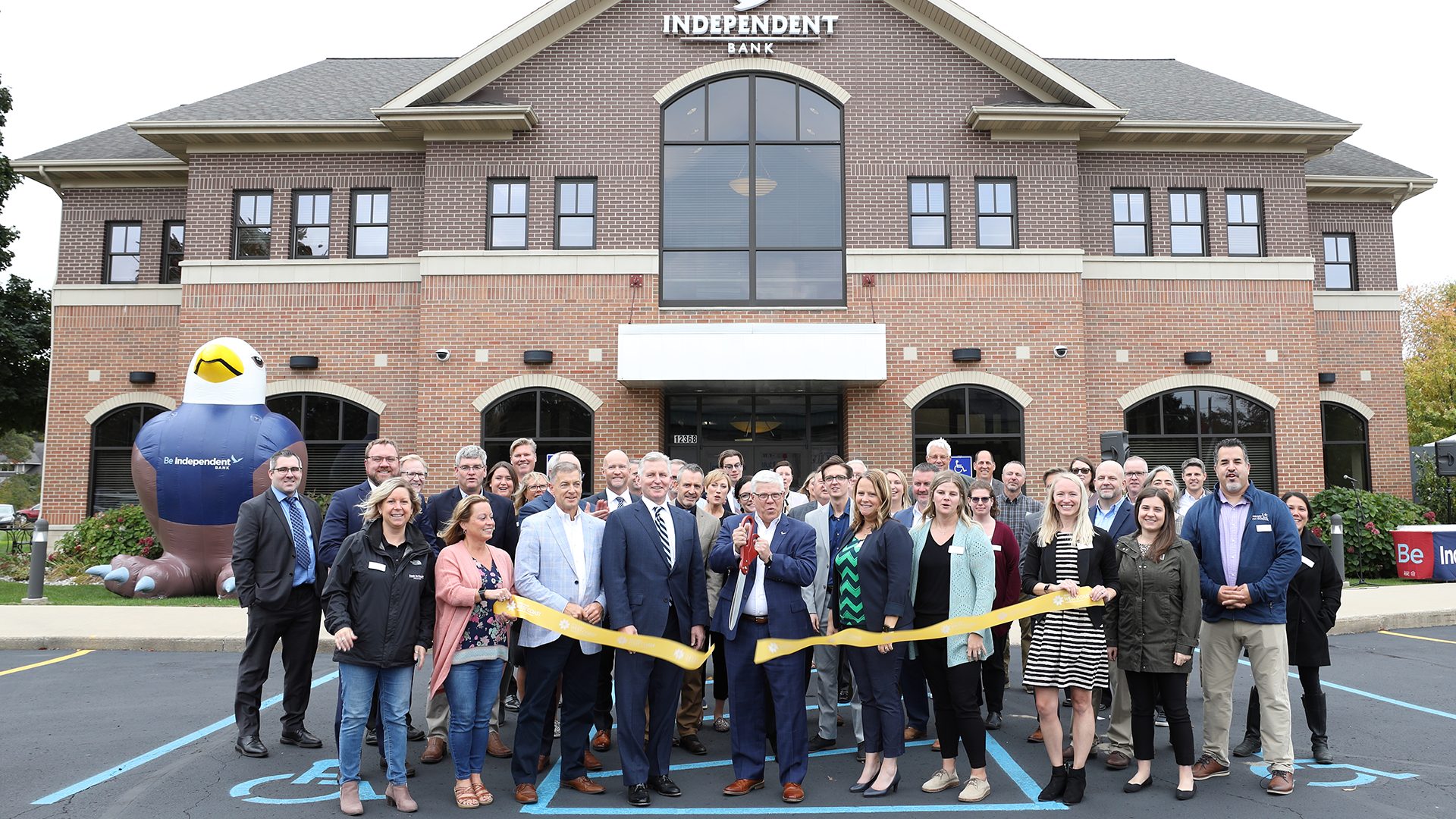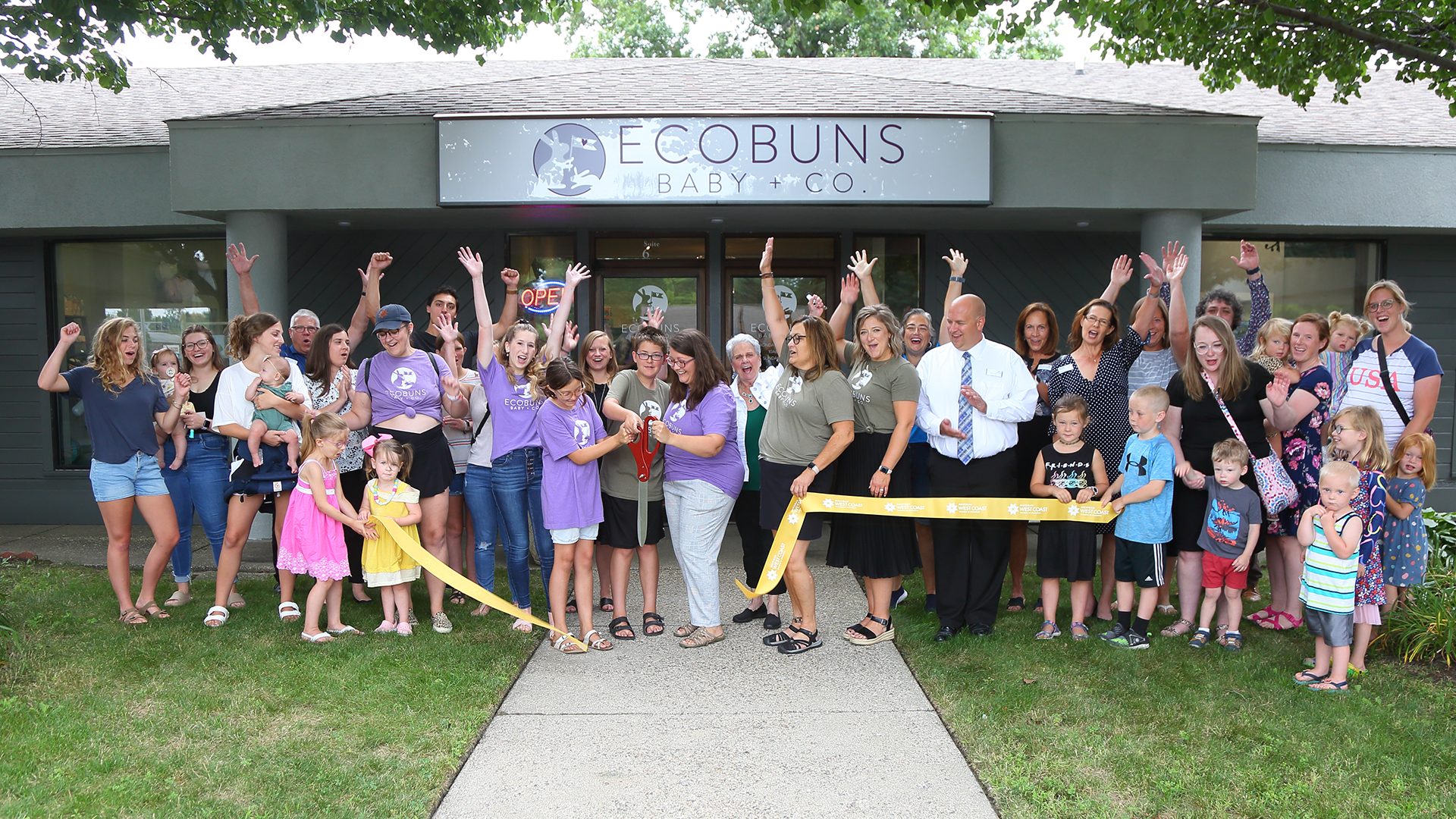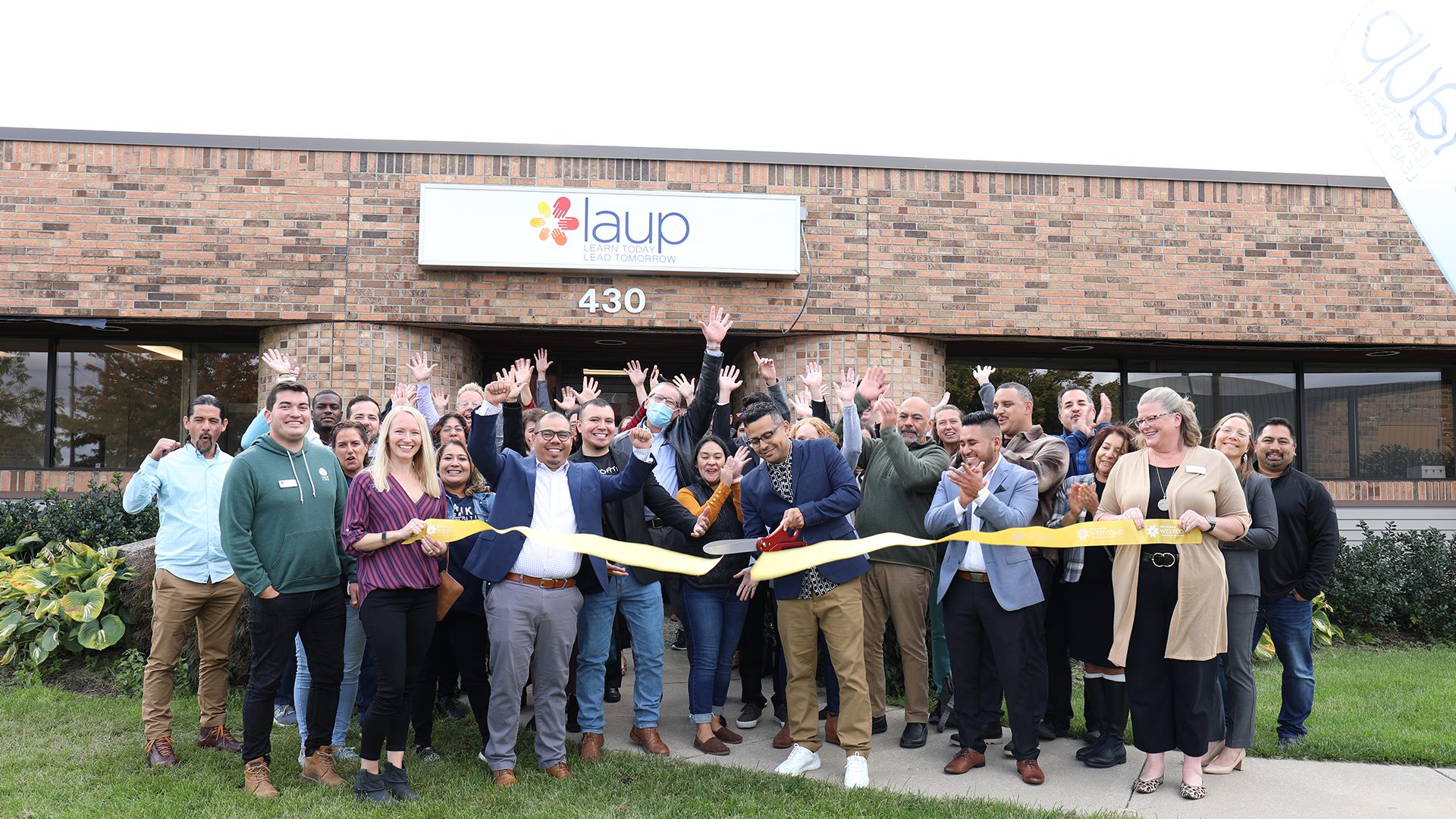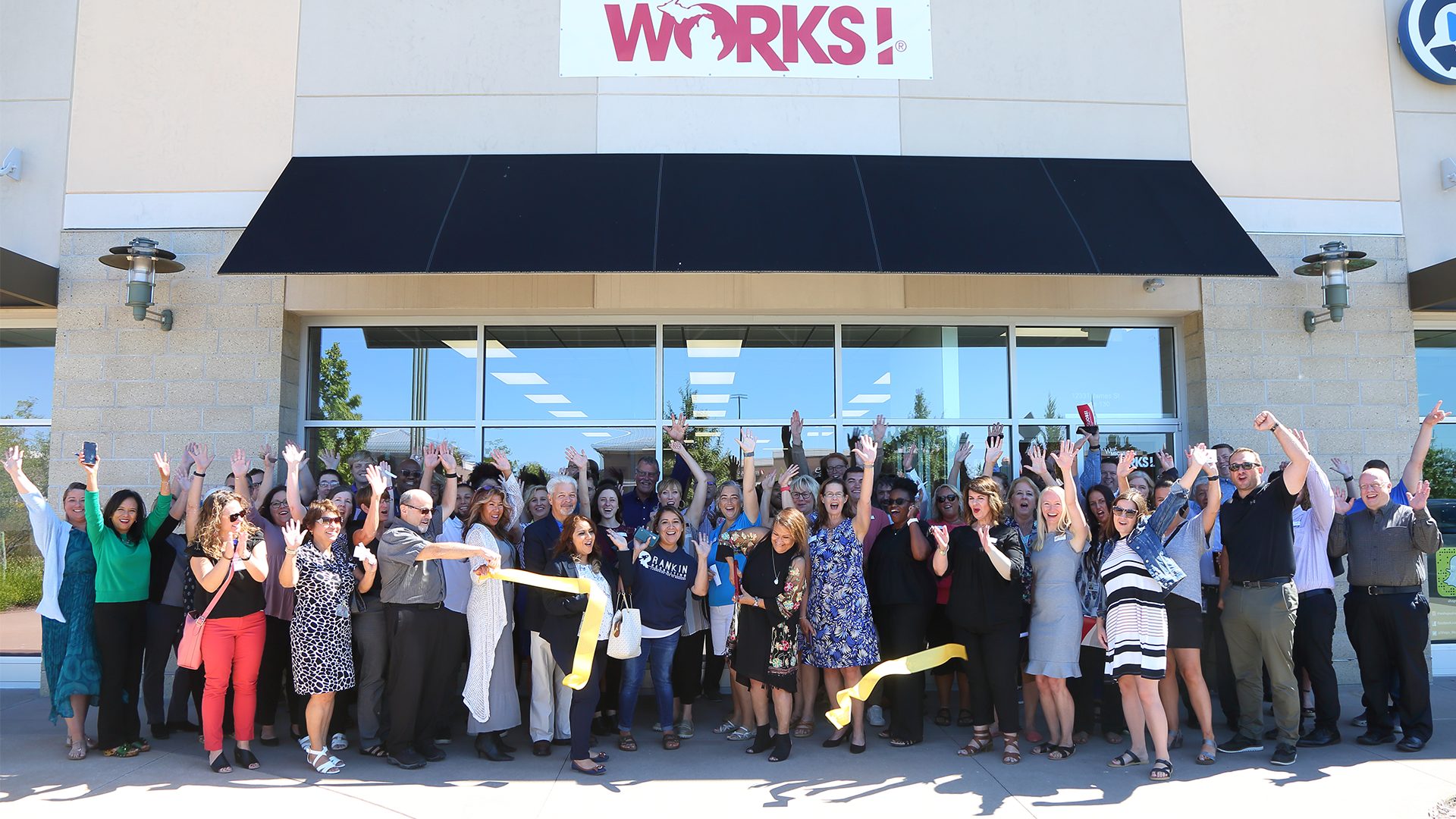 We love to celebrate with our Members        
Whether you're hosting a special event, holding a groundbreaking ceremony or celebrating a grand opening, the Chamber has options to help you get your message out. Please see details below to select the option that works best for you!
We recommend scheduling at least two weeks in advance to ensure your date. Our team can accommodate member celebrations Monday through Friday between 9:00 am and 4:30 pm. Please note, member celebrations are subject to availability.
Included in Ribbon Cutting Celebrations
Included in Ground Breaking Ceremonies
Included in Business Anniversary Celebrations