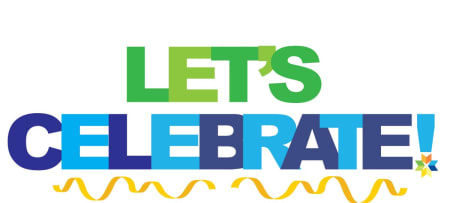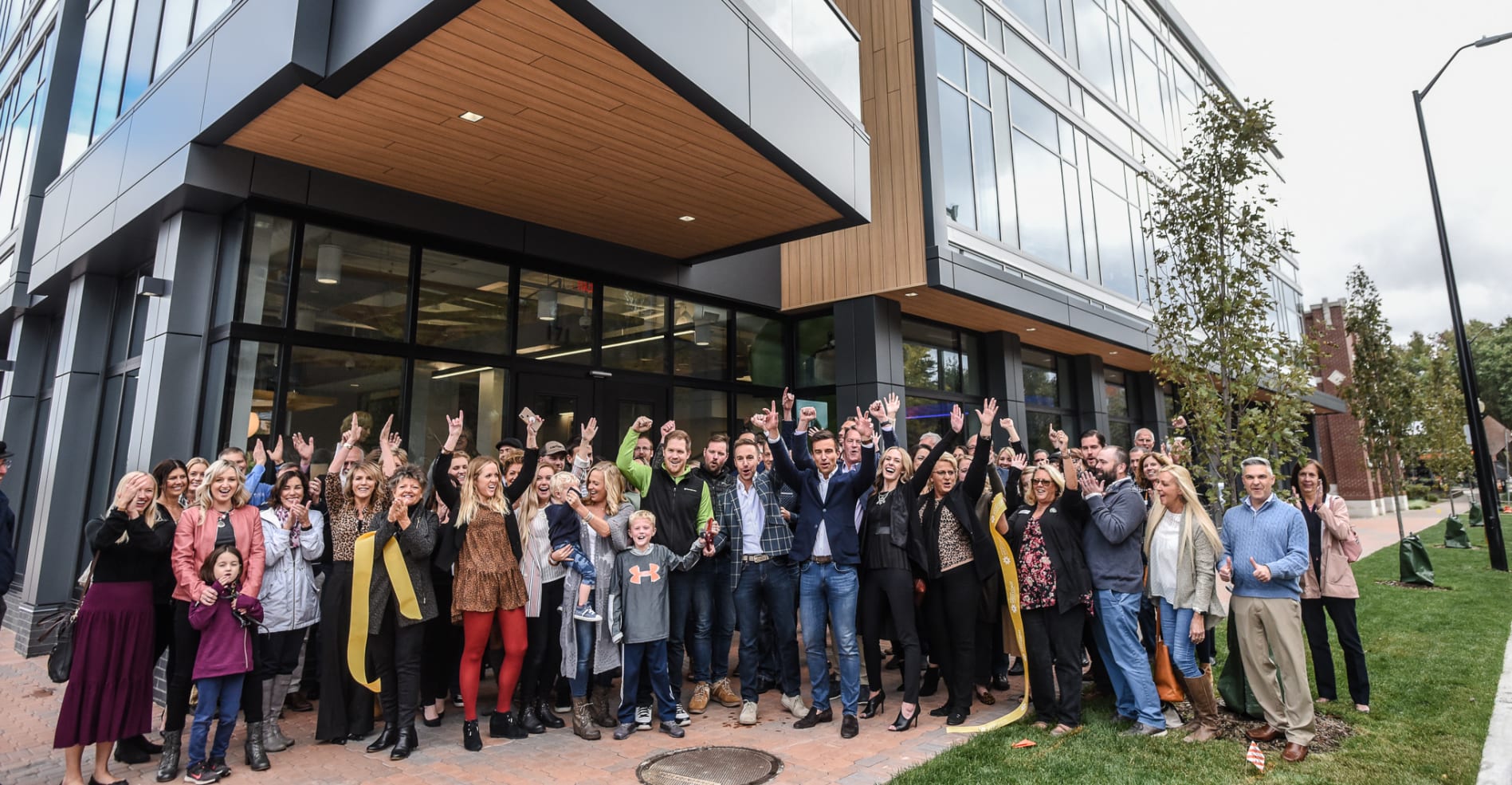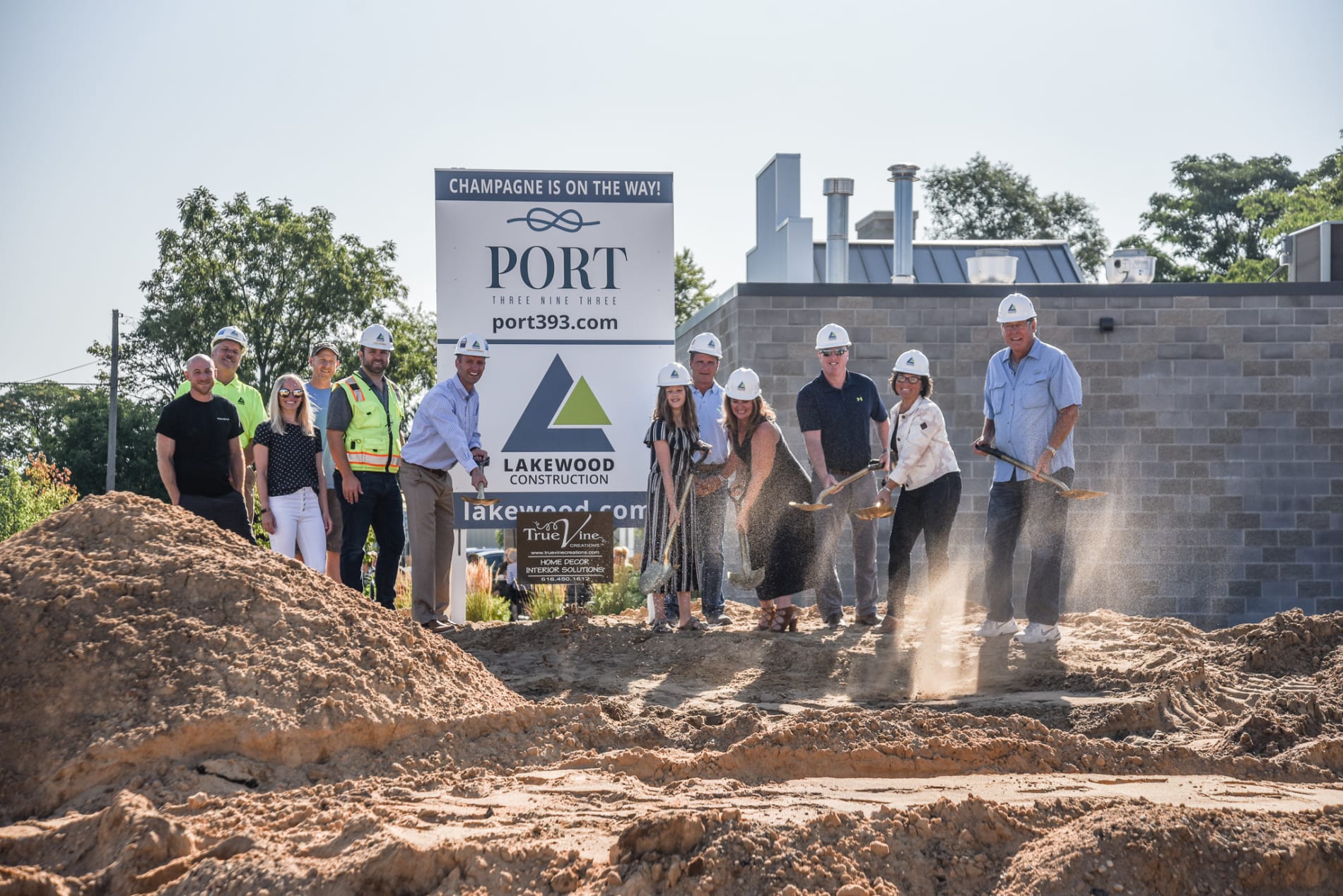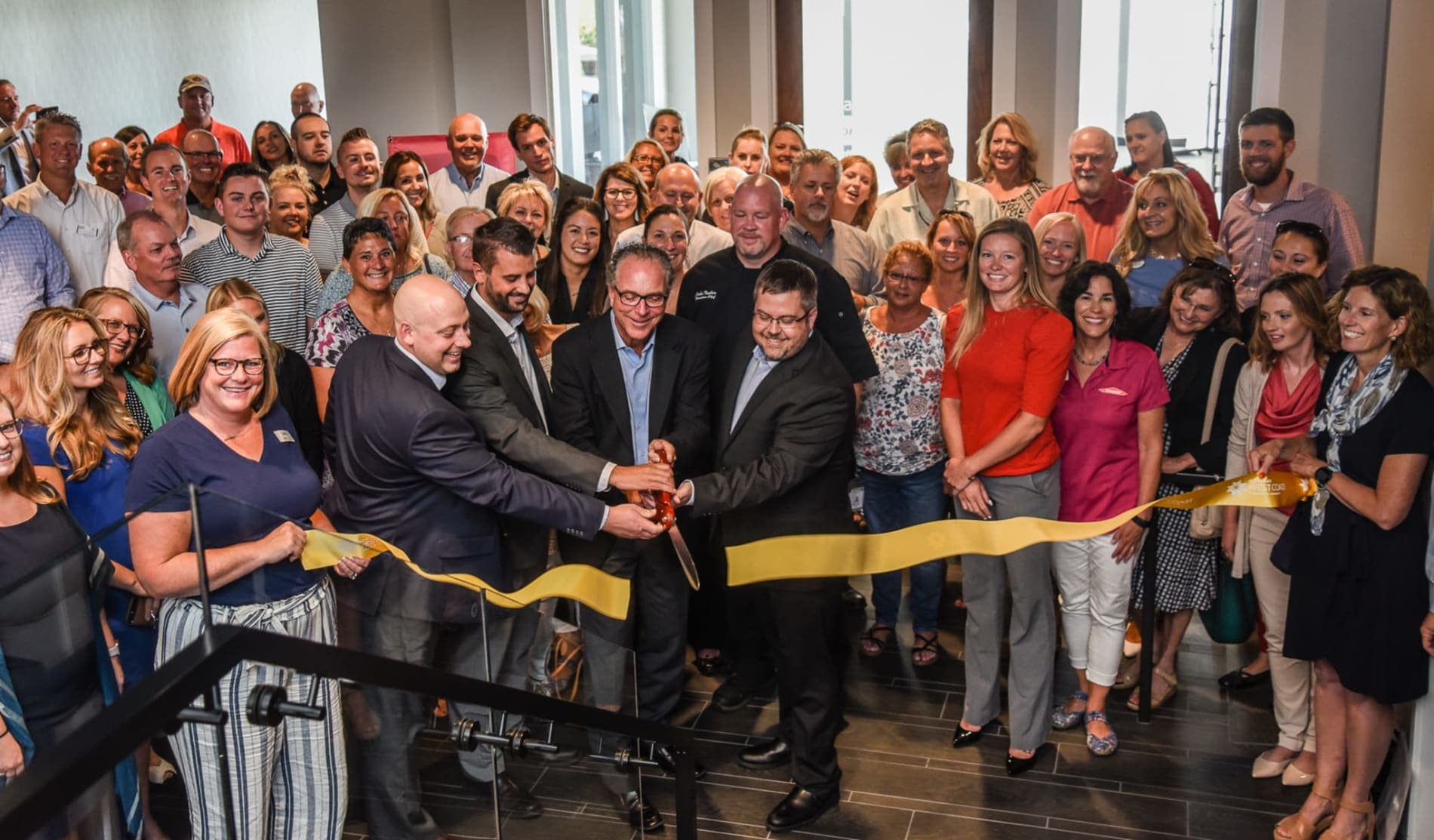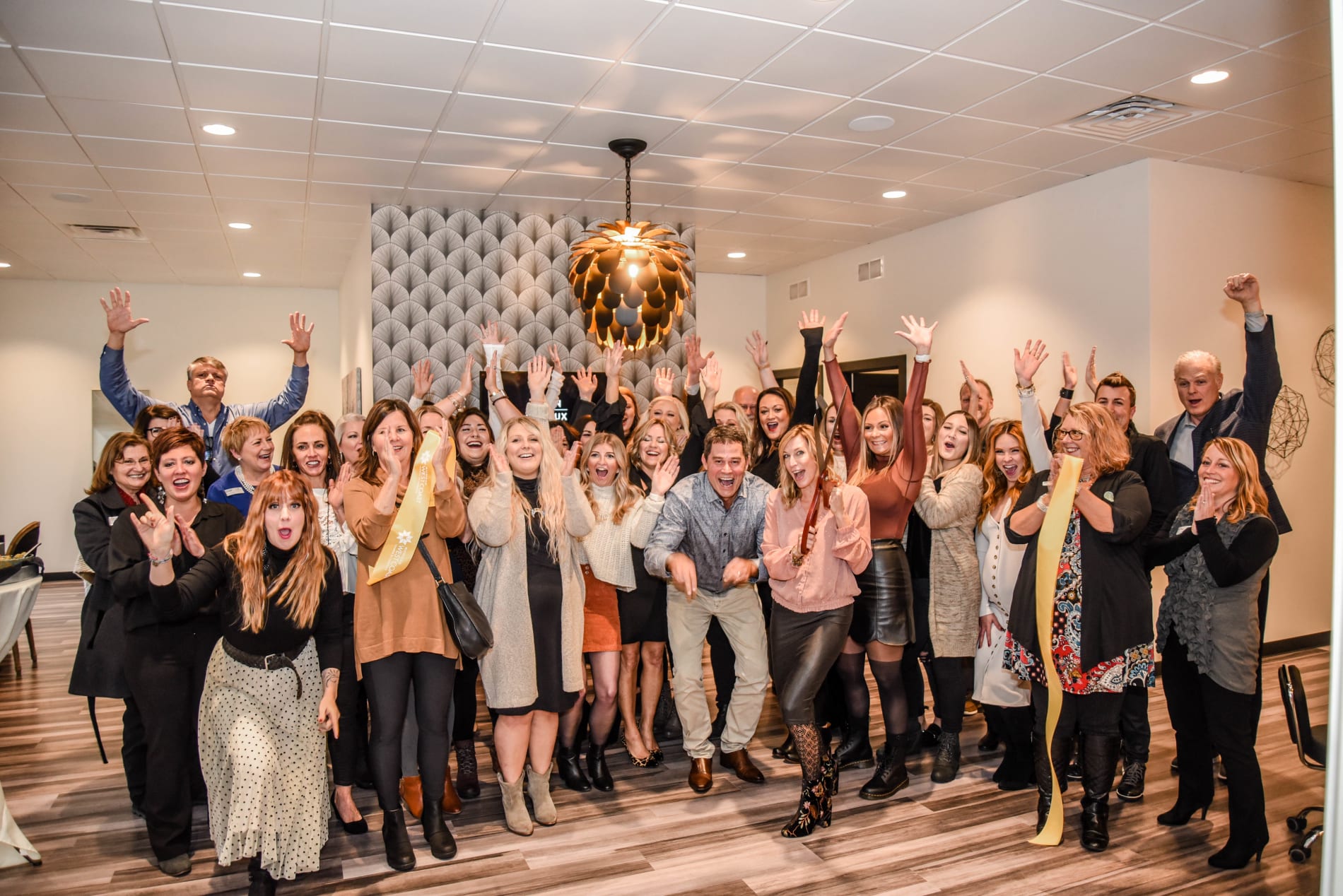 This Celebration is YOUR Event
Feel free to make it your own and really show off who you are as an organization! You'll plan and coordinate everything about your special event and the Chamber will be there to help market and celebrate. Owners and Managers often use this opportunity to publicly thank and recognize their financial backers, employees, friends and family, and business partners.
Once you've scheduled your event, make it great! Here are things to consider to make your event successful:
We encourage you to conduct your own PR campaign to boost attendance. Please understand that you should not rely solely on the Chamber to attract your audience.
Consider inviting your business partners, financiers, contractors, employees, customers, friends, and family to be with you to celebrate this momentous occasion in your business's history.
Refreshments, drinks, door prizes, and decorations are optional and up to you. Many businesses add these extra touches when conducting a public celebration. We encourage you to use a fellow Chamber member for catering, please click here for a list.
Prior to your event, decide who will cut the ribbon, who will be in the photo and who will giving remarks (if any).