Businesses that Renewed their Memberships in July are in Good Company.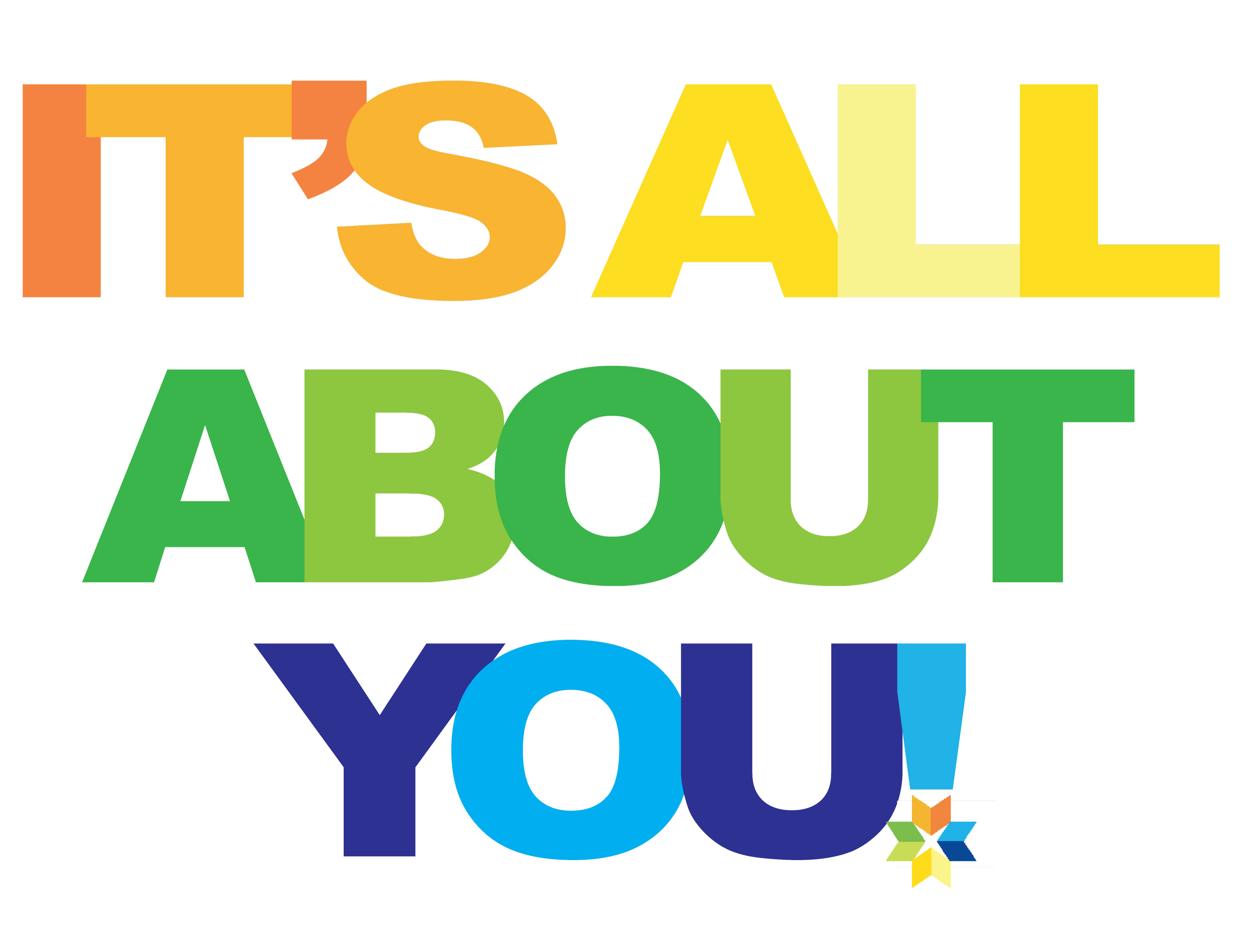 The Chamber's Why boils down to this: It's All About You. Being a partner for you, a resource for you, and an ally for you.
When you renew your Chamber membership, it tells us that we are being responsive to your needs and providing value, and that you trust us to be here for your business whenever you need us.
Your renewal is the ultimate source of feedback on the positive impact the Chamber has on fostering strong businesses that support a thriving community. Thank you!
We appreciate these members who renewed their memberships in July:
A A C Credit Union
Acutek Services, Inc.
Advanced Sealing
Altogas, Inc.
Apex Controls Inc.
Cascade Apartments
ClearView Apartments
Courtyard by Marriott
Crown Motors
Crust 54
D D Wind Trucking, Inc.
D U C A, LLC
Diamond Springs Golf Course
Donkersloot Law Office
Dynamic Corporation
Empire Company, The
Excell Construction Services
Flex Fitness Center
Foresight Management
Grand Valley State University
Holland City of
Howard Miller Clock Co.
Huisman Family Dentistry
In-Line Electric and Controls
Intext Concepts, Inc.
Lankheet Pool & Spa, Inc.
Lemonjello's Coffee
M V P Athletic Club
Macatawa Bank
mainstreet beanery
Mannes Body Shop
Medilodge of Holland
Michigan West Shore Nursery, LLC
Microtel Inn & Suites by Wyndham Holland
Mike Schaap Builders, Inc.
Nelson Steel Products
NextHome Champions
Plastic Surgery Arts of West Michigan
R V E, Inc.
Sebright Machining, Inc.
SolisMatica LLC - Business Intelligence || Microsoft Power BI || Digital Marketing
Spectators Sports Bar & Grill
State Farm Insurance - Beukelman
Straight Line Designs
Sure-loc Aluminum Edging, Inc.
Tric Tool, Ltd.
Tyson Foods
West Michigan Roofing
Workforce Employment Specialists
Zeeland Frameware
The Chamber is your resource for tools and information to make your business stronger.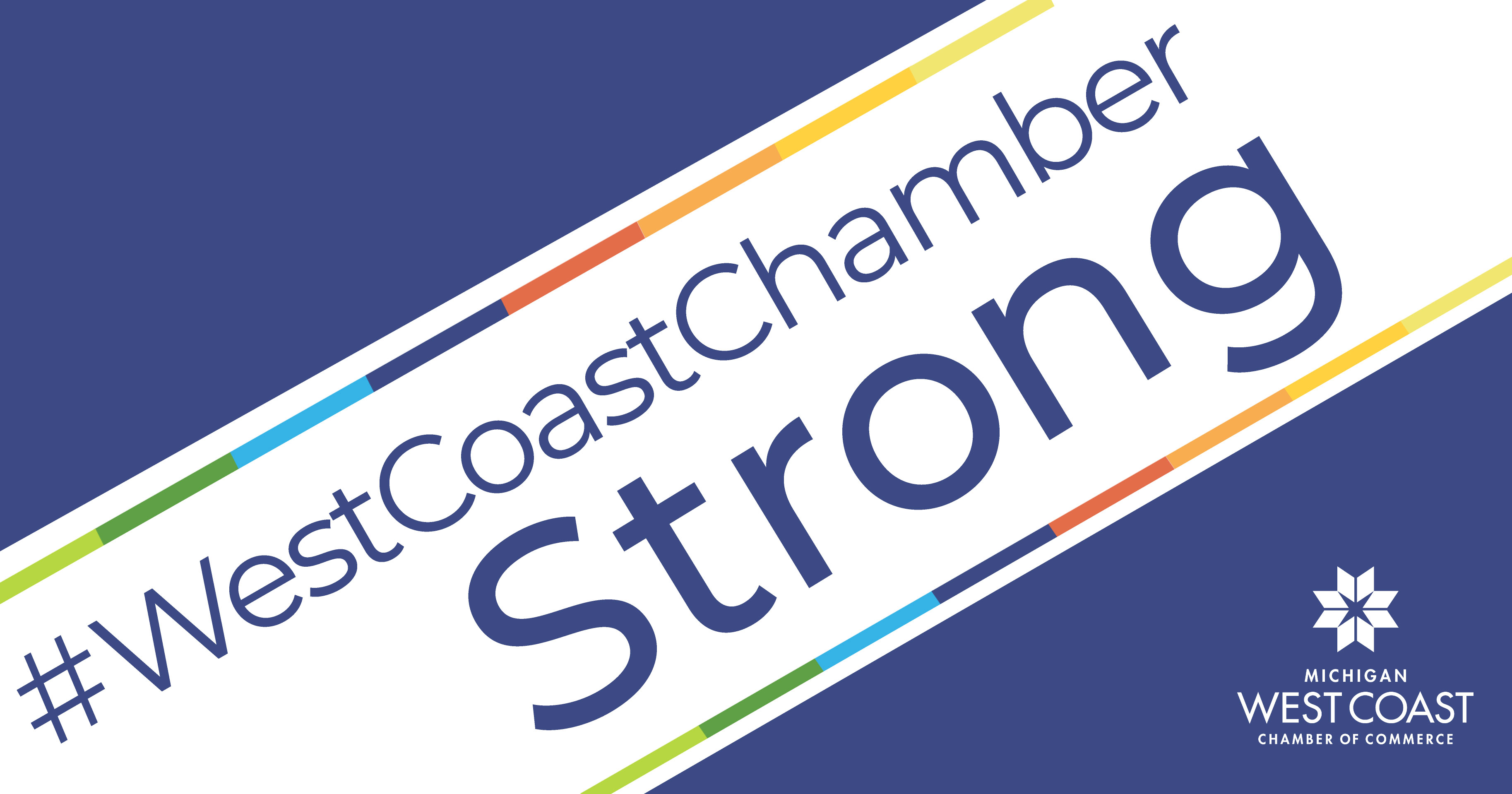 Together we are
#WestCoastChamberStrong