Addressing the Top 3 Legal Concerns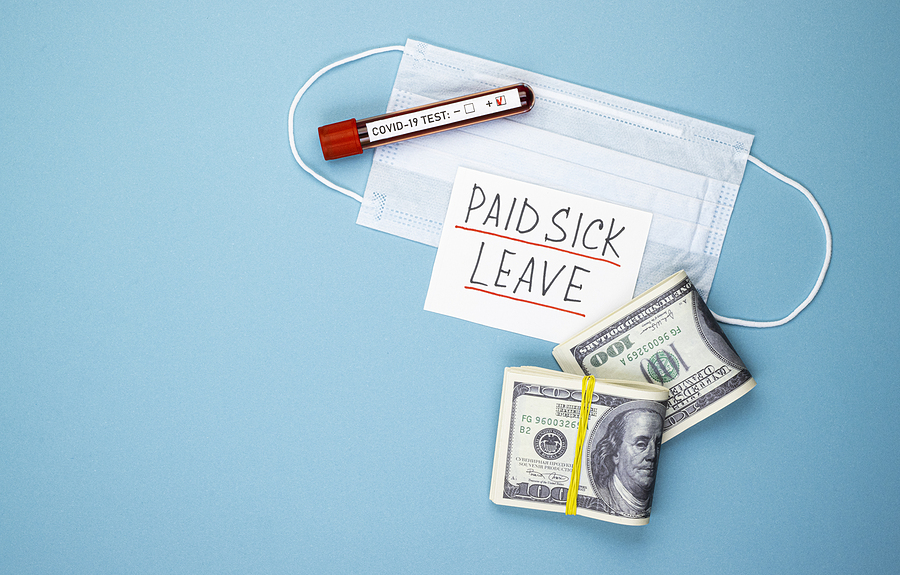 Wondering what are employers' top covid legal concerns? The laws surrounding covid-19 and employer compliance are a moving target, and employers are asking for help in understanding the complexities.
Early in the pandemic, there was a Member Question about how to handle positive cases in the workplace from a public health standpoint. We could not have expected the detailed legal hurdles that employers are facing now, and today's Member Question will dig into some of those issues.
The Top 3 Employer COVID Legal Concerns
In today's Member Question of the Day, we spoke with Michael Doversberger and Patty Jander, Attorneys with Smith, Haughey, Rice & Roegge. These two have in depth knowledge to address specific compliance and preparedness questions, and we asked them for their top three suggestions to help employers navigate.
Advice: 3 Things to Consider Carefully
Keeping Up with the Laws as they Change.
The Importance of the Preparedness Plan and How it Could Relate to Immunity.
Moving from Reactive to Proactive in Preparing for Additional Changes in Laws and Workplace Situations.
Watch this 7-minute video for details.
Mike and Patty recommend the Michigan Department of Labor's website for detailed information on guidelines, specifically by industry. Below are links to help.
MIOSHA Website (Michigan Occupational Health and Safety Administration).
MDHHS Epidemic Orders (Michigan Department of Health and Human Services).
Michigan.gov Website FAQ page for Businesses and Organizations - Employers.
Michigan.gov Website FAQ page for Businesses and Organizations - Employees.
Watch more Member Question of the Day videos in our Chamber Insider Business Blog.