This West Coast Chamber program year is all about our Core Value of Learn, Innovate & Share. Here's the Innovation Report for December 2020.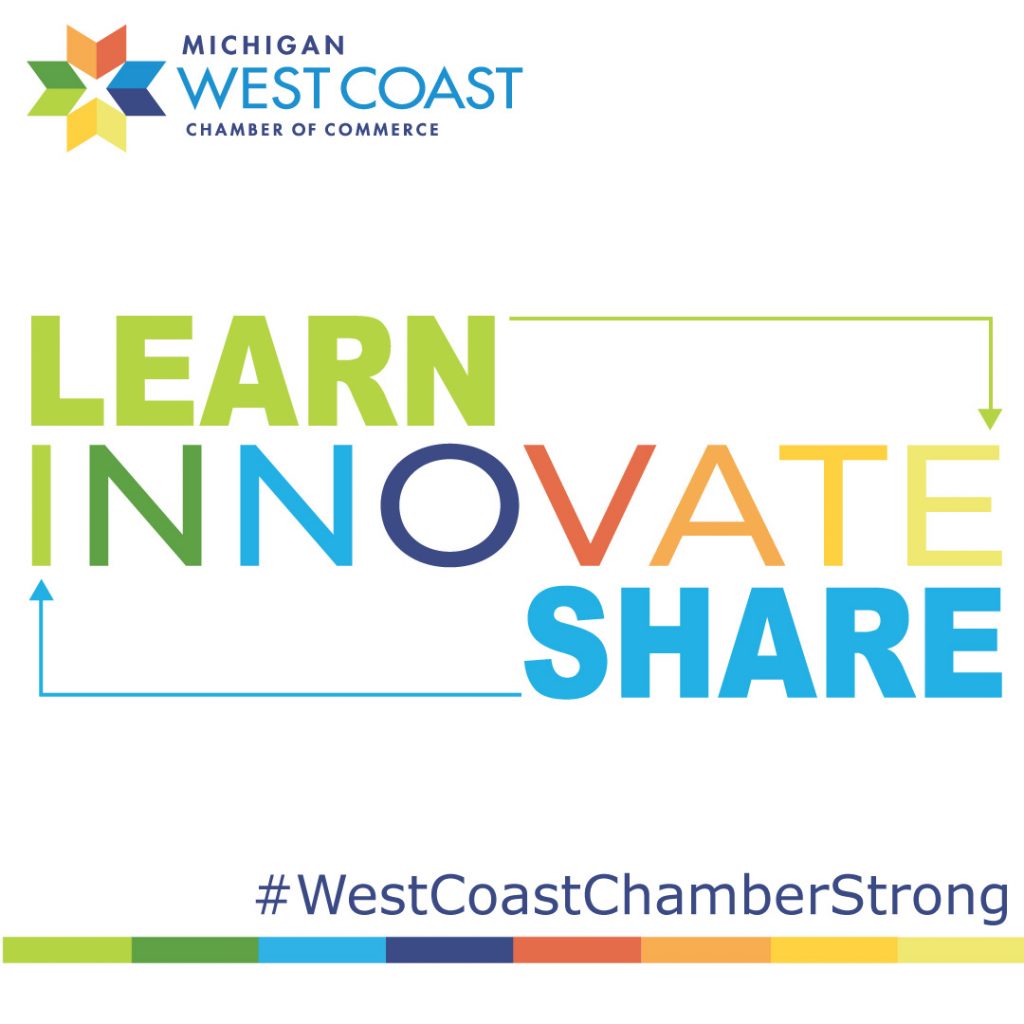 Although this year will go down in history as one of great challenges, it has also been a great opportunity for growth. We asked local leaders to share what they've learned during 2020. Look for new reports each month.
December 2020 Innovation Report
Question:
2020 has been a time of great stress paired with stout resolution and resourcefulness. Is there anything that you've learned about leadership or innovation that you didn't know pre-covid? Are there ways in which you are "better" now than you were before?
Brian Davis
Superintendent
Holland Public Schools
There is a Chinese Proverb which states that "a crisis in an opportunity riding the dangerous wind." As a leader in public education, I have had the opportunity to begin redesigning the system of Holland Public Schools within the institution of public education. COVID-19 has been the catalyst and provided the freedom to do so. It has been a time to study the science and present the facts in the midst of politics and public opinion.  I have had to draw upon my experience in education and my credibility within our community to present facts and perspectives with empathy, transparency, and planning; while navigating the feelings of anxiety, fear, distrust, optimism, and disappointment. To do this, building a cross-sector team of stakeholders was and is essential. While many have the desire to return back to the way things were, this is our opportunity to do better. Our children deserve that.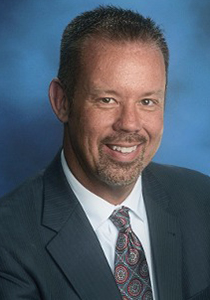 Travis Williams
CEO
The ODC Network
The biggest thing that I feel COVID has shed a light on is the pace at which change in our world is speeding up. Whether it is the dynamic nature of operating in a global economy, the many advancements in technology, or the rate of community growth and development – we are all being forced to live in a rapidly changing world. The word VIRTUAL is becoming common place in our language. The COVID-19 pandemic shed a light on the speed at which things both can and will change. For me, and the ODC Network, it has highlighted the importance of operating in a nimble and proactive manner. The ability for an organization to successfully manage and maneuver a pivot in their business operations will likely be the biggest factor in business success over the next year, and maybe beyond. The ODC Network has always valued its people as the greatest asset. COVID has proven this for us. Working as a team we were able to make critical pivots during COVID. We have kept all our staff employed and our business has grown in the past three months. The growth did not come from doing the same thing we were doing before COVID, the growth came because we made numerous pivots to capitalize on opportunities that emerged. Our team and our business model embrace the concepts of team, collaboration, continuous improvement, and dynamic planning. As we have worked through COVID we have learned that we must invest even more in our people and process because that has been the roadmap to our success.