Businesses that Renewed their Memberships in October are in Good Company.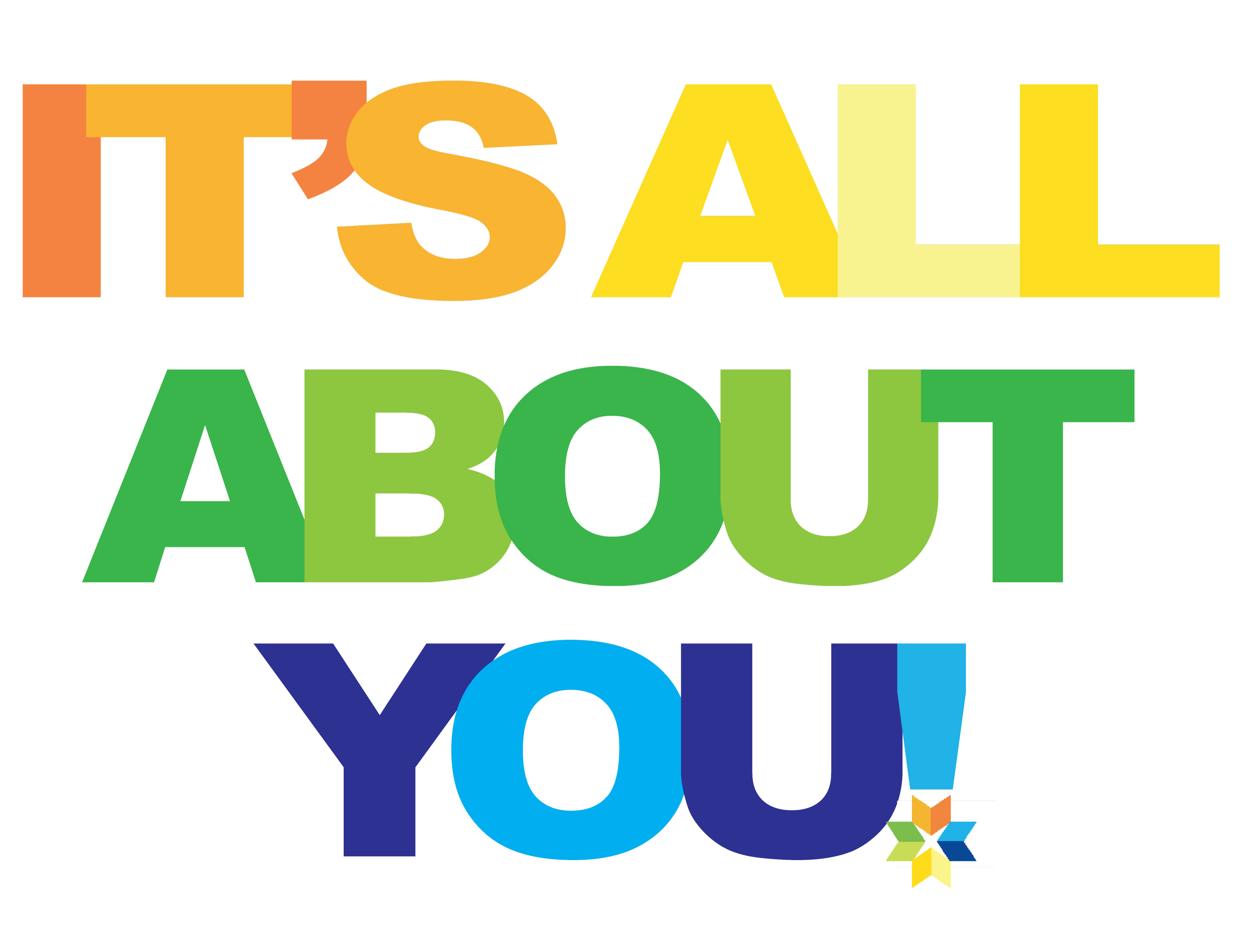 The Chamber's Why boils down to this: It's All About You. Being a partner for you, a resource for you, and an ally for you.
When you renew your Chamber membership, it tells us that we are being responsive to your needs and providing value, and that you trust us to be here for your business whenever you need us.
Your renewal is the ultimate source of feedback on the positive impact the Chamber has on fostering strong businesses that support a thriving community. Thank you!
We appreciate these members who renewed their memberships in October:
ALDI, Inc.
All Surface Building Services
Anderson Keegin & Associates, Inc. - OI Global Partners
Appledorn Assisted Living Center
Arnold Sales Complete Janitor Supply
Autumn Ridge Stone & Landscape Supply, Inc.
Baird, Robert W
Bob's Butcher Block West
Bosch's Landscape & Lawn Specialties, Inc.
Brain & Spine Center, The
Capitol Group Consultants LLC
Cardinal 270
Carpet Bonanza
Children's Advocacy Center
Christian Brothers Automotive
Clarewood Condominium Association
Cook's Delivery Service, LLC
Coral Gables Yachts
Crestwood Village Condominium Association
Crown Motors Toyota/Volkswagen
DeLong & Brower, P.C.
District Five Schoolhouse
Drew's Country Camping
Dune Dogz
Economic Development Foundation
Employee Assistance Center
Engedi Salon - Zeeland
Engineering Supply & Imaging
Evergreen Ministries
Farm Bureau Insurance Spears
Ferris Coffee and Nut
First National Bank of Michigan
Flash Bridge Co., Inc.
Freedom Village Holland
Globe Design & Vision
Goodwill Store - North Holland
Goodwill Store - South Holland
Goodwill Store - Zeeland
H R Solutions Group
Hamilton Community Schools
Holland Area Arts Council
Holland Charter Township
Holland Community Aquatic Center
Holland Community Health Center
Hook & Reel Design
Hybrid Machining
J P Morgan Chase Bank, N.A.
King & Partners, PLC
Koele Godfrey Investment Group
L A R Counseling Services
L G Chem
L S Mold
Lake Michigan Credit Union
Lake Trust Credit Union
Lakeshore Senior Care
Lemongrass Thai Sushi
Lokers Shoe Company
Love's Travel Stops
Midway Machine Technologies Inc.
Mindy Cook Agency - Farm Bureau
Model Community Initiatives
Motus Integrated Technologies
New Holland Brewing Company
Northland Lanes
Oak Grove Campground Resort, Inc.
Ottawa Kent Insurance Agency, Inc.
Pigeon Creek Golf Course
Precision Packaging Systems Inc.
Prein&Newhof
Quincy Street, Inc.
Rapid Shred, LLC
Redwood Zeeland
Resthaven
Ringnalda TenHaken Insurance Group
Royal Park Place/Royal Atrium Inn
S A Mason LLC
Salt & Pepper Savory Grill and Pub
Salubrity Vida Day Spa
Sam's Club #6417
Sigvaris
SpinDance
Stripe A Lot Asphalt Maintenance LLC
Sun Island and Haircare
Superior Cutting Service
Symposia Labs
Taylor Rental Center
Team Facilities Inc.
Tennant Company
The Bridge
The Farmhouse
Thomas A. Davis Jeweler
Three D Properties
True Reflections Glass Co.
U S Army Recruiting Company - Grand Rapids
Vanden Bosch Co., John A.
Velo City Cycles
Vitale's Pizza of Zeeland
W B Pallets
Walmart, Inc.
Waverly Meadows
Westside Service - Holland
Wightman
Woodward Inc.
Yacht Basin Marina
Yacht Boat Charters
The Chamber is your resource for tools and information to make your business stronger.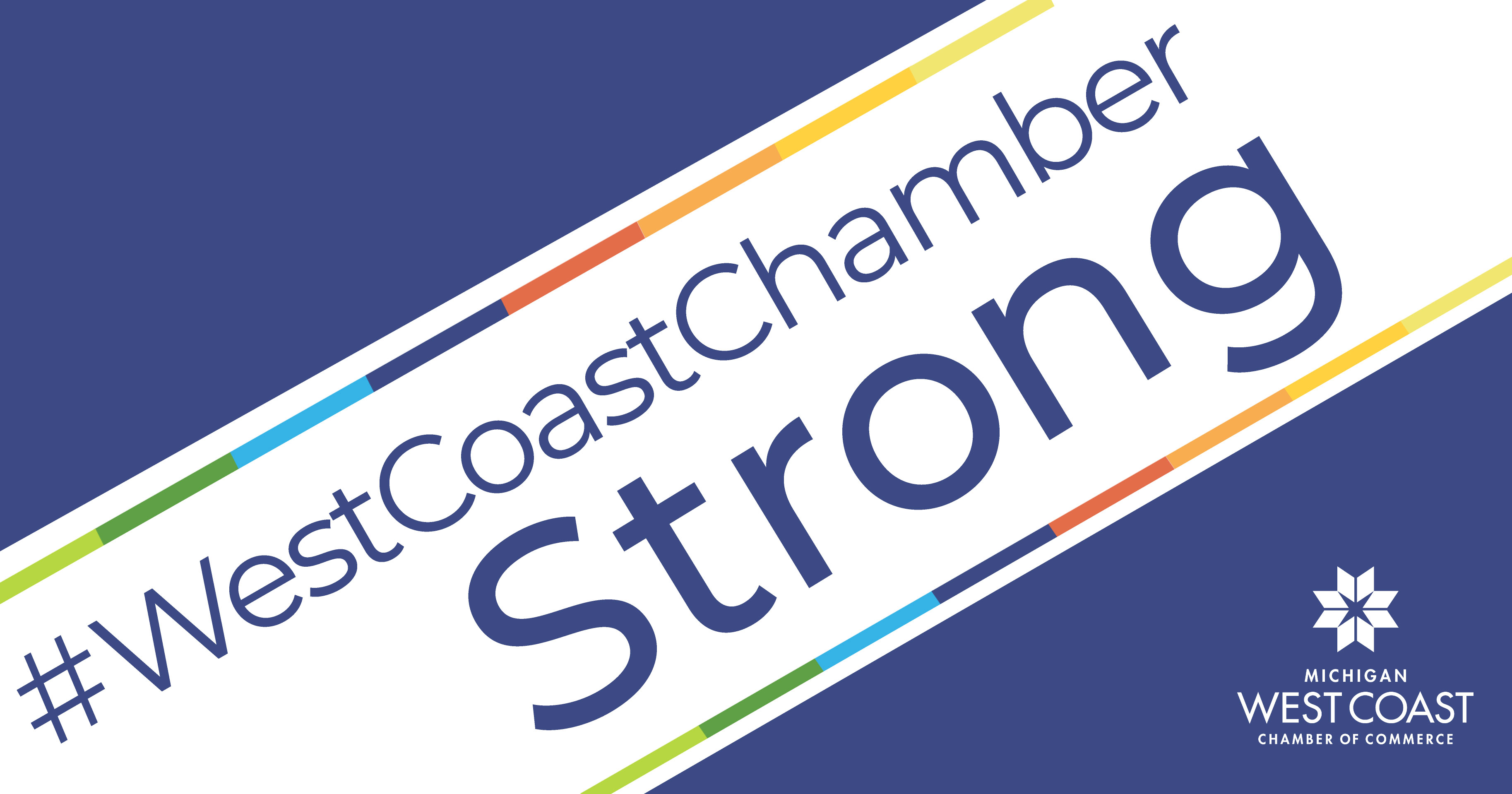 Together we are
#WestCoastChamberStrong