This West Coast Chamber program year is all about our Core Value of Learn, Innovate & Share. Here's the Innovation Report for February 2021.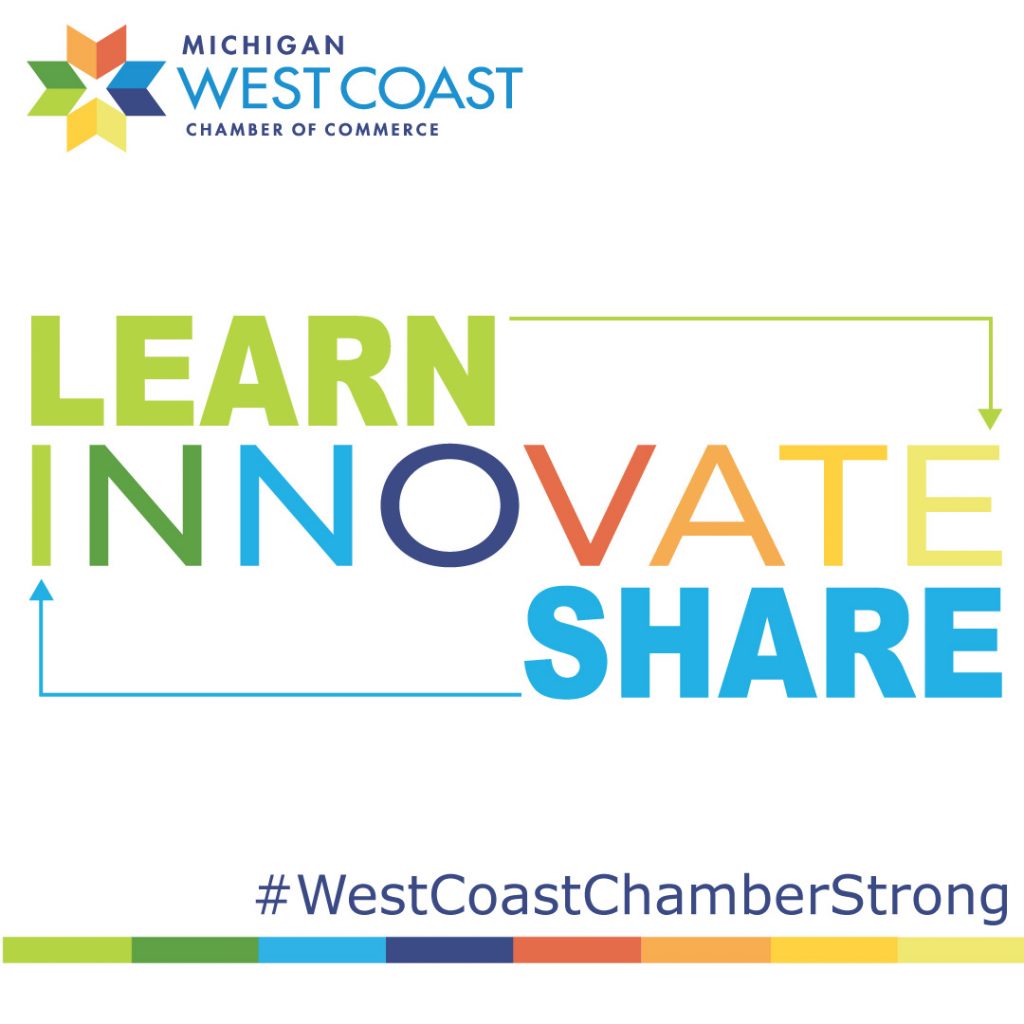 Although this past year will go down in history as one of great challenges, it has also been a great opportunity for growth. We asked local leaders to share what they've learned during 2020. Look for new reports each month.
February 2021 Innovation Report
Question:
2020 has been a time of great stress paired with stout resolution and resourcefulness. Is there anything that you've learned about leadership or innovation that you didn't know pre-covid? Are there ways in which you are "better" now than you were before?
Mark Wilson
Community President - Lakeshore
Huntington Bank
Absolutely.  I have been incredibly blessed in my life and as most people know, a glass half full person.  I have learned during this past year that you need to invite honest and caring discussions with people that may not be doing as well.
While most conversations in West Michigan begin like this: "How are you?"  "Great."  "How are you?" "Great."  We know from our Community Health Needs assessment that we are not all "great" all the time.  Be a person people can talk to when they are not at their best.  Listen more.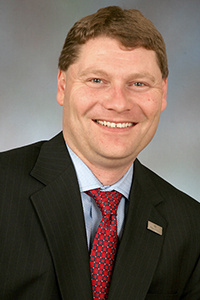 Diane Ybarra
Human Resources Manager
The importance of remaining calm while navigating uncharted waters as the temperament of the leader often dictates the response of those being guided.  Collaboration is more important now than ever as new opportunities arise on a daily basis – never be afraid to tap into your resources.