This West Coast Chamber program year is all about our Core Value of Learn, Innovate & Share. Here's the Innovation Report for March 2021.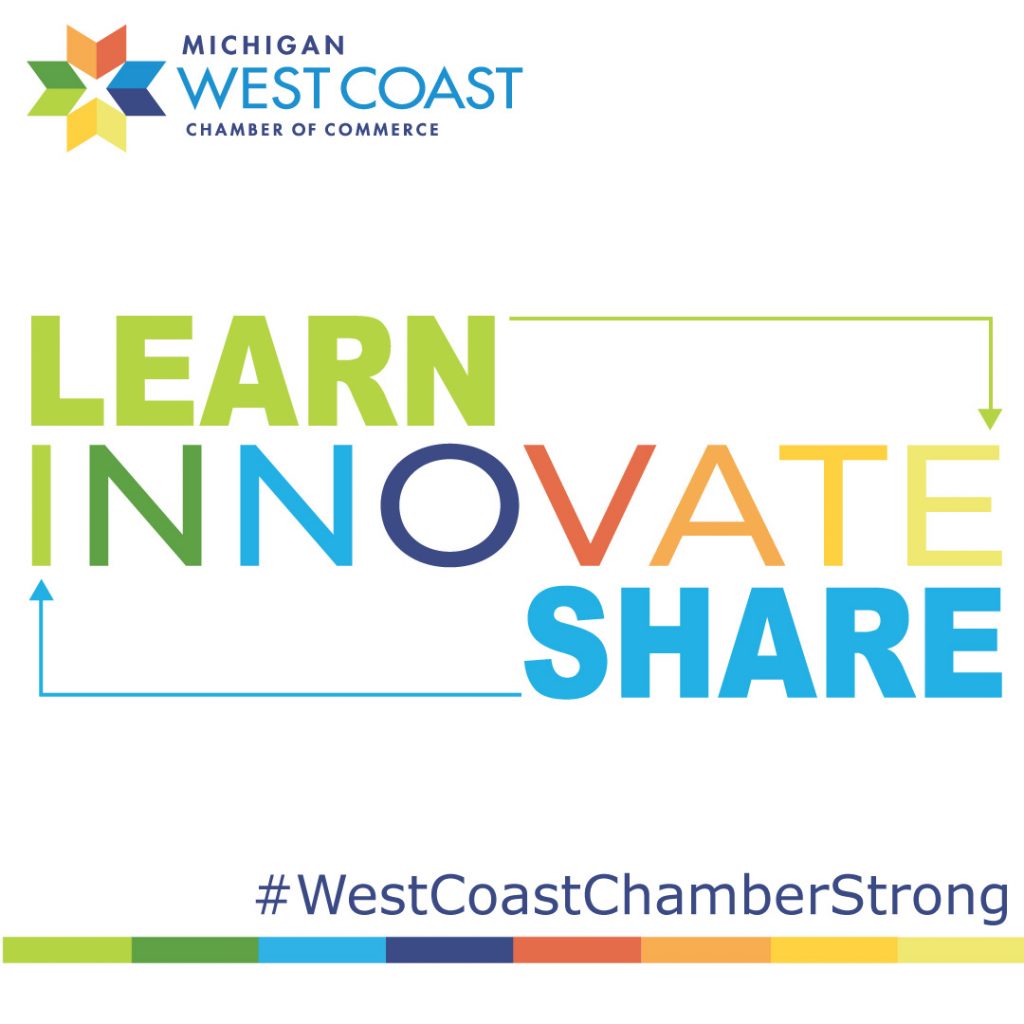 Although this past year will go down in history as one of great challenges, it has also been a great opportunity for growth. We asked local leaders to share what they've learned during 2020. Look for new reports each month.
March 2021 Innovation Report
Question:
2020 has been a time of great stress paired with stout resolution and resourcefulness. Is there anything that you've learned about leadership or innovation that you didn't know pre-covid? Are there ways in which you are "better" now than you were before?
Shayna Carlson
Career & Technical Education, Work-Based Learning Supervisor 
Careerline Tech Center
Thankfully I have been able to experience many shining moments during this time.  I learned about online platforms that I will continue to use post-covid, was able to create some regional connections that would not have been possible pre-covid, and found ways to address student equity issues that we have struggled to tackle for years.  The fact that we were welcomed into people's homes through virtual meetings helped create insights and understanding with my colleagues that I am grateful for. We were forced to get creative and am really proud of the work that we accomplished during the closure.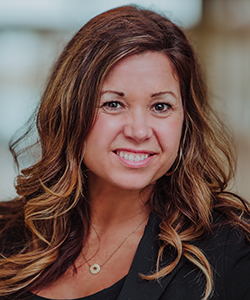 Rodger Price
Founder and President
This crazy and amazing season has tested what I previously "knew" but hadn't really lived as fully as I've needed to over the past five months. This includes: having in our community and country; having faith in myself (stemming from faith in God); practicing a believe that calm, confident assessments of situations is best for moving forward (don't panic!!); a belief that all situations present opportunities that we're apparent prior (we used our innovation process to figure out how to proceed… this took a month). I think I better understand public relations and marketing than I did. I've reached out to more West Michigan leaders to grow our network. Some of them I wouldn't have reached out to without the economic response to the pandemic. And hopefully, I'm still learning a lot!!