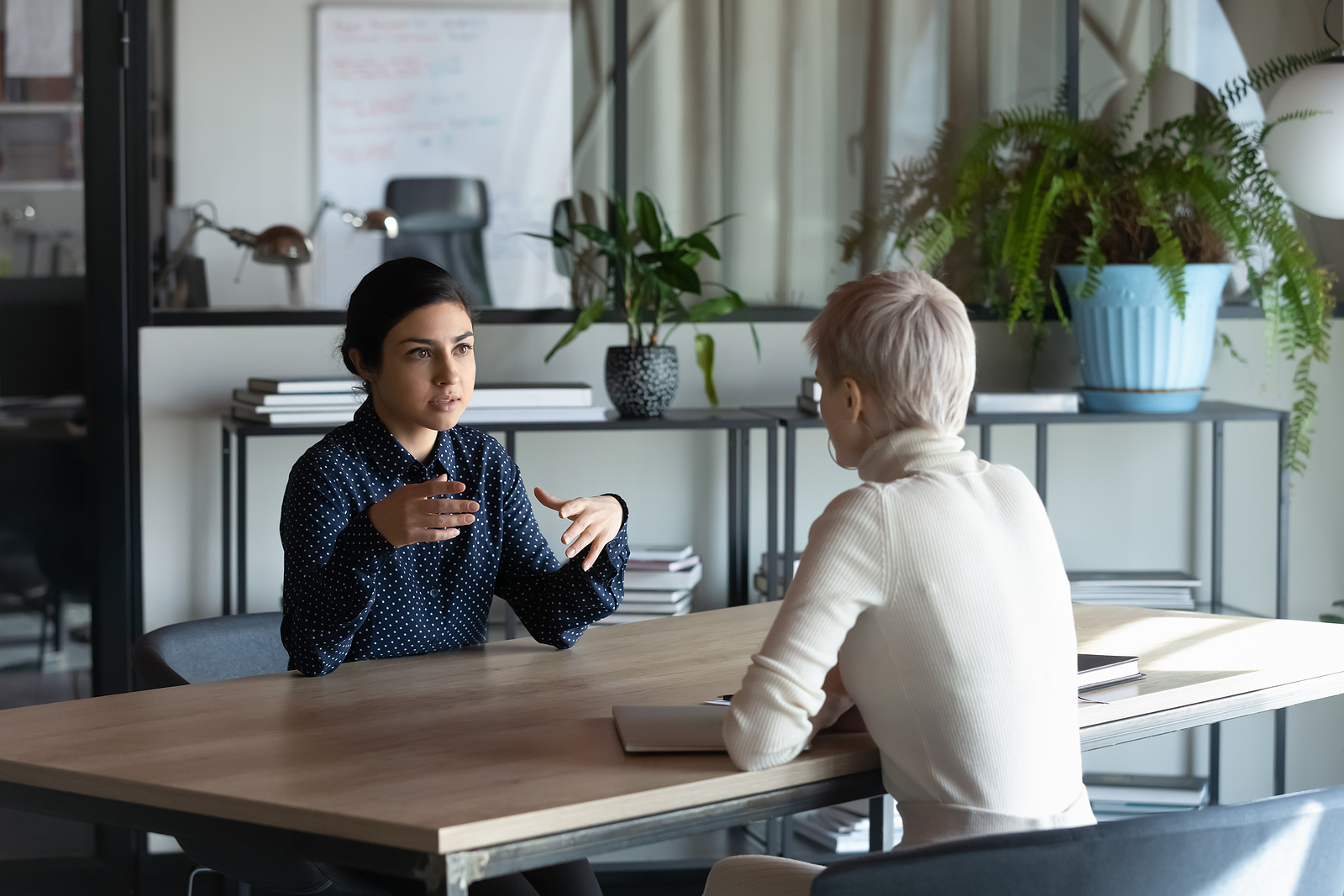 Recruiting Strategies for 2021: It's All About the Experience
In the West Coast Chamber's 2021 Economic Outlook, we heard some encouraging news that Ottawa County's employment levels may return to pre-pandemic levels by the end of 2021. But that all depends on whether employers can find the right people to fill the jobs.
Recruiting and hiring is HR professionals' top concern in 2021, according to the Society for Human Resources Management Association (SHRM). With currently unemployment rates in Ottawa County under 4%, it is a job seeker's market. That's why creating a positive candidate experience is critical in 2021.
According to Recrutingbrief.com, candidates are 38% more likely to accept a job offer if the candidate experience was positive. 69% of candidates will never apply to your company again if the candidate experience was negative.
Here are four tips for creating a positive hiring experience in 2021:
1. Make it easy to apply.
Don't bury your job postings on your website. Create a link on your homepage that is easy to find. Post your jobs on a variety of job boards such as Indeed, ZipRecruiter or Facebook. Eliminate long, cumbersome job applications, especially for entry level positions. Create an easy form for candidates to quickly fill out, on the device of their choice (make sure it's mobile friendly).
2. Respond quickly.
With low unemployment rates comes a great deal of competition. If you are not responding the same day an applicant applies, you may have already lost a potential employee. Try new ways of connecting with potential employees. Texting is a fast and efficient way to reach potential candidates, and not just your millennial candidates. Responsiveness throughout the entire process is key to winning over candidates.
3. Create a flexible interview process.
Break out of the 8-5 interview schedule, especially when your candidate is already working. Use technology to meet the candidates when it's most convenient for them. Be open to early morning, evening and weekend interview times. Showing that level of flexibility exhibits to the candidate you are interested and serious about them. It also shows a glimpse of what they can expect if hired.
4. Make your decision NOW.
The days of interviewing 5-10 candidates are gone. If multiple people are part of the decision-making process, include them in the initial interview-rather than schedule second and third meetings. Asking the right questions and digging in deep in the interview will help you uncover if the candidates will be a good fit. If your gut is telling you he/she is the right person for the job, trust your gut!
"If your candidate experience isn't positive and engaging, that tells potential employees that your workplace isn't either." -- Jennifer Reeves
One final note, candidates are more likely to become engaged employees when the hiring process was a positive experience. Why does that matter? In research conducted by Gallup, companies with engaged employees see an increase in productivity and profitability and a reduction in absenteeism, turnover and safety incidents.
Focusing on the candidate experience is key to winning over talent in 2021.