Predicated on the belief that strong business leads to a strong community, the West Coast Chamber exists to foster business success.
We are a Catalyst for business growth and development.
We are a Convener of leaders and influencers.
We are a Champion for a thriving community.
We are an Inclusive Center of influence and impact.
Commitment to Diversity, Equity & Inclusion (DEI)
As advocates for diversity, equity, and inclusion in our society and our economy, the West Coast Chamber stands in solidarity against racism.
Our vision is to ensure that our community is a vibrant place to live, learn, work and play.  For our community to achieve its true potential, we believe every citizen must be included in our shared prosperity.  We challenge business and community leaders, ourselves and each person in our region to actively work towards a better understanding of one another and commit to actions which produce a more inclusive community and economy.
We look forward to being in conversation and partnership with you as we move forward to listen, learn, and, most importantly, act toward the unity and equity we all desire.

Leaders in the Chamber Industry
The West Coast Chamber is five-star accredited by the U.S. Chamber, which is a distinction awarded to less than one percent of Chambers nationwide and indicates a commitment to the highest standards in the industry.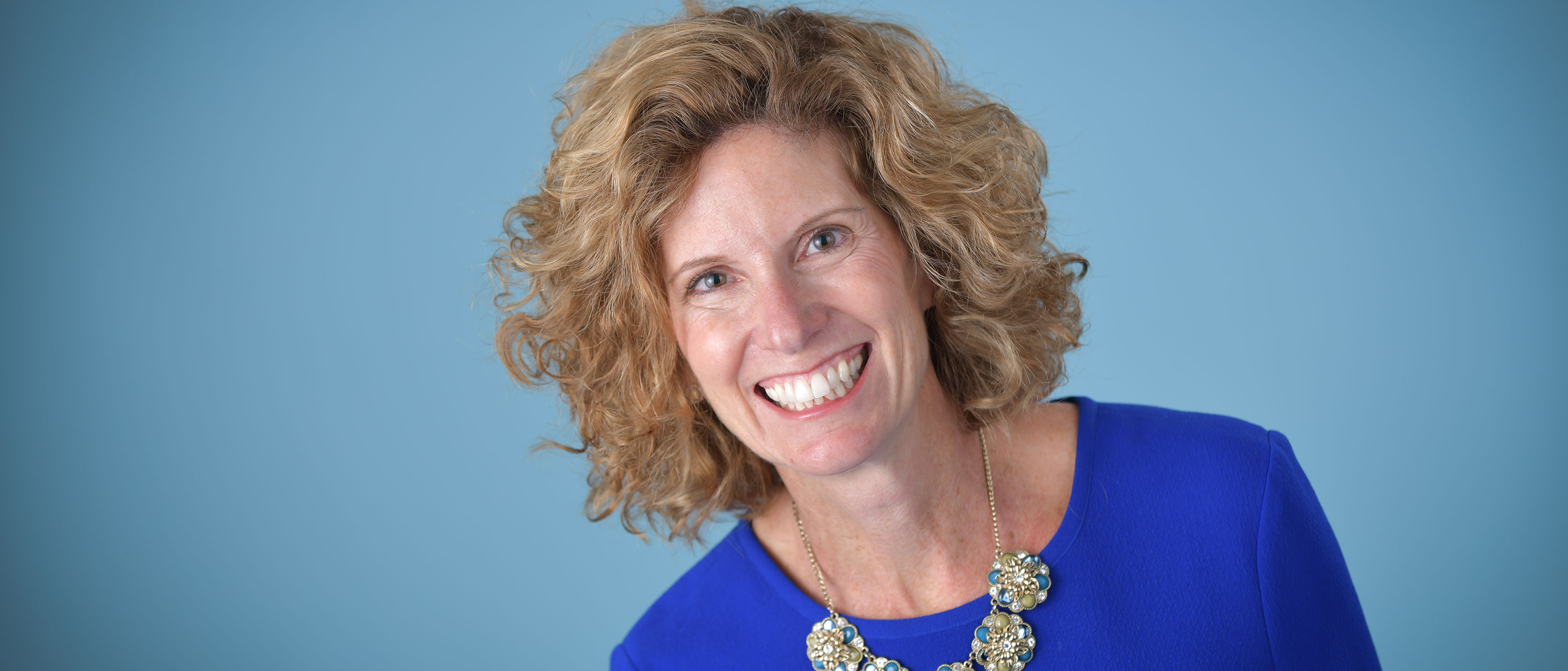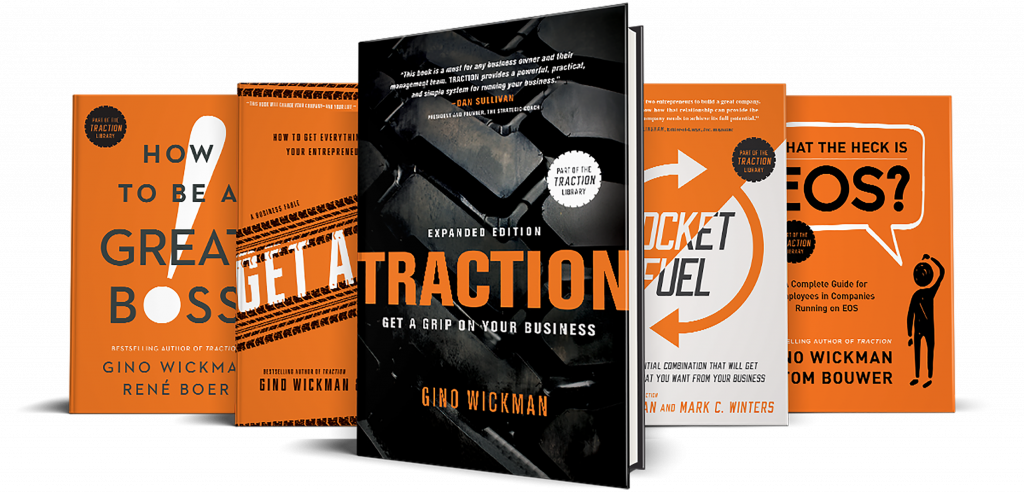 EOS as a Way of Life
We are advocates for the Entrepreneurial Operating System (EOS) as a management and strategic planning tool, and we work with area businesses and organizations as well as chambers throughout the country to coach and inspire others to work better by following EOS.