Promoting a Business Friendly Environment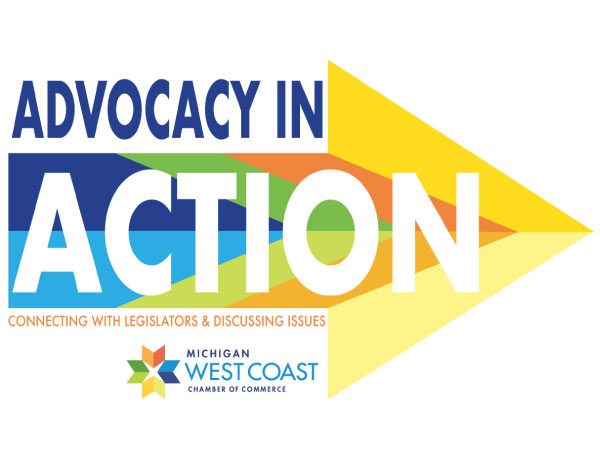 We put advocacy into action working for our members. The West Coast Chamber serves as the region's advocate for business at the local, state and federal levels, representing the combined strength of our diverse industry sectors.
We listen carefully to your concerns and find ways to make connections and facilitate conversations on key issues that impact our community.
We call this "Advocacy in Action". 
Did you miss our Spring Advocacy Series: National and State Updates? Click below to watch Coffee with our Congressman Fred Upton and Capital Connections with Lt. Govenor Garlin Gilchrist II
Advocacy in Action Mission Development Sponsors
Advocacy in Action Mission Development Lead Sponsor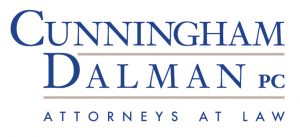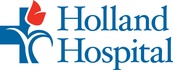 What's an Advocacy in Action Mission Development Sponsor? Click HERE for information on Mission Development Sponsorships.