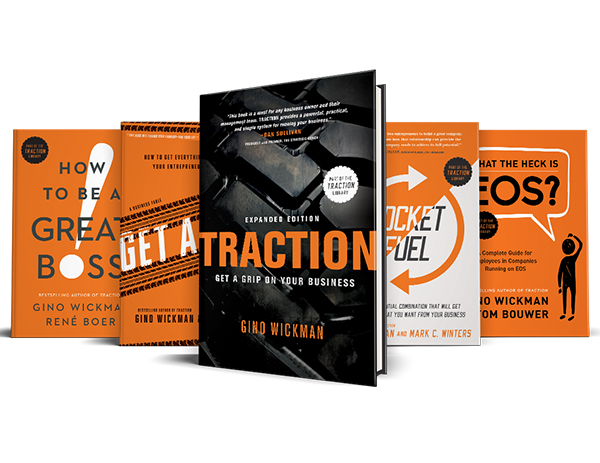 The Entrepreneurial Operating System (EOS) ®, is a complete set of simple concepts and practical tools that helps businesses clarify, simplify and achieve their vision, popularized by Gino Wickman's book, Traction: Get A Grip On Your Business. 
The Michigan West Coast Chamber of Commerce and many local businesses follow the EOS ® model and collaborate to share insights, exchange ideas, help overcome challenges and get more traction.

We know our members who are EOS ® Implementers are ready to lend an ear, share their advice, and help you navigate your current reality using your EOS Toolbox ™.  Please reach out to those listed below, or contact our office for an introduction!