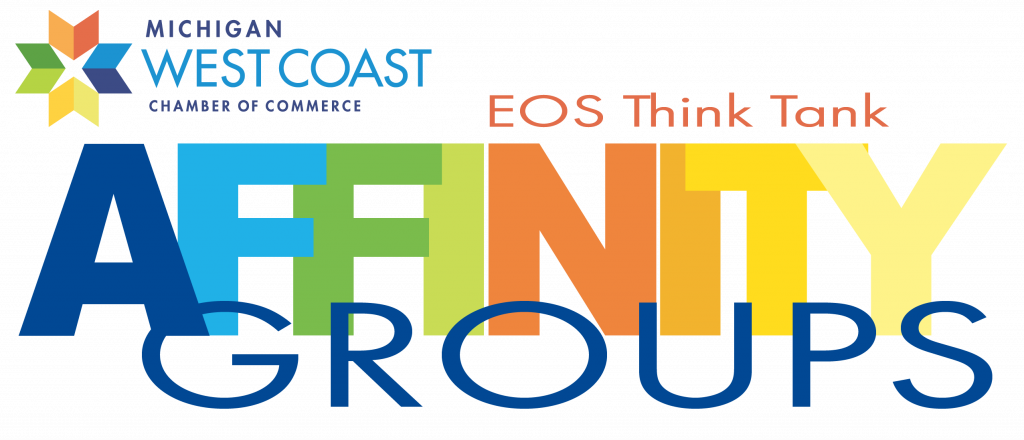 EOS Think Tank is for West Coast Chamber members who follow the Traction Entrepreneurial Operating System (EOS) popularized by Gino Wickman's book,
 Traction: Get a Grip on Your Business
.
We hold quarterly gatherings to connect, ask questions, and share insights, exchange ideas, help overcome challenges, and get more traction.

We know our members who are EOS Implementers are ready to lend an ear, share their advice, and help you navigate your current reality using your EOS toolbox.  Please reach out to those listed below, or contact our office for an introduction!