The West Coast Chamber is your chamber – designed to serve members and our community.
Always exploring ways to improve and to exceed expectations, we believe in the power of staying hungry for what's next. The chamber taps into creativity and innovation to explore new possibilities as well as new approaches to what is proven to work. We bring all types of businesses together and provide opportunities to connect, with each other and with other local leadership.
A community thrives when it's empowered and connected. Our passion lies in building successful businesses and connecting our members with the resources they need to grow and succeed.
We invite you to make this valuable investment in your business and in this community. As a member of the West Coast Chamber, your organization will enjoy a competitive advantage with opportunities for growth and learning, connections with government leadership, and an evolving program of pro-community and pro-business initiatives.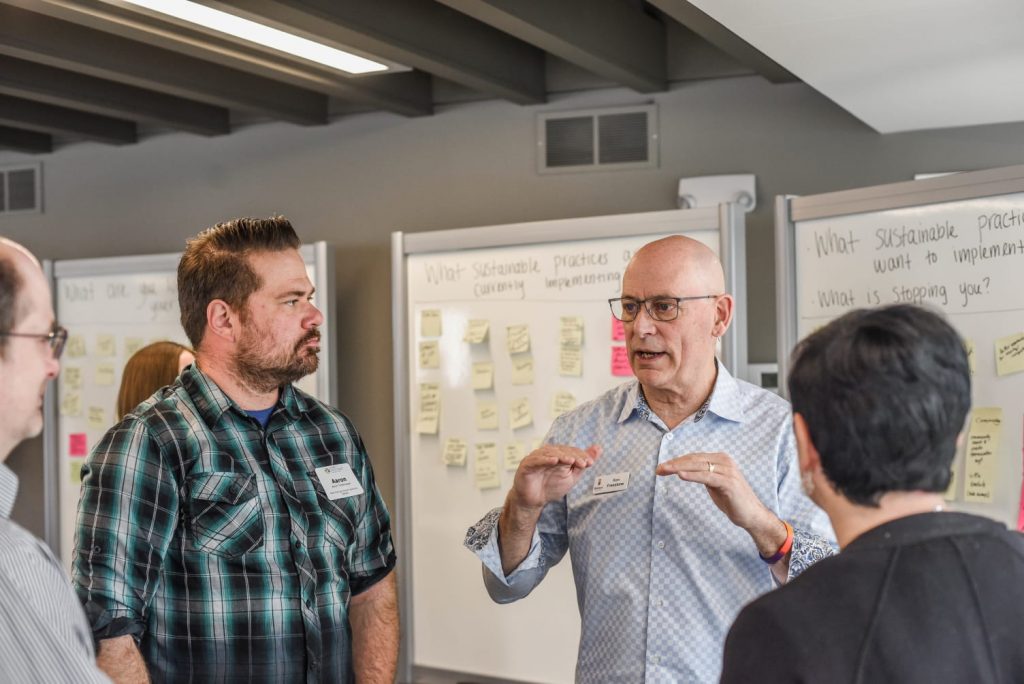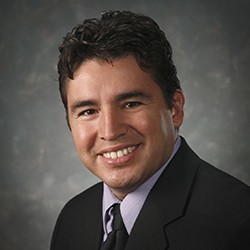 "I've made lifelong friends and business contacts that have been absolutely critical to our success."
Ruben Juarez, Team WORKFORCE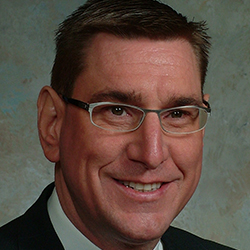 "The West Coast Chamber creates a thriving community for residents and Hope students..."
Mark DeWitt, Hope College