The West Coast Chamber is your chamber – designed to advocate and empower
Our passion lies in building successful businesses and connecting our members with the resources they need to grow and succeed. We bring all types of businesses together and provide opportunities to connect with each other and with other local leadership. Through countless workshops and networking events such as our popular Wake Up West Coast, we work to bring thinkers and doers together to build stronger a business community.
We invite you to make this valuable investment in your business and in this community. As a member of the West Coast Chamber,  your organization will enjoy a competitive advantage with opportunities for growth and learning, connections with government leadership, and an evolving program of pro-community and pro-business initiatives.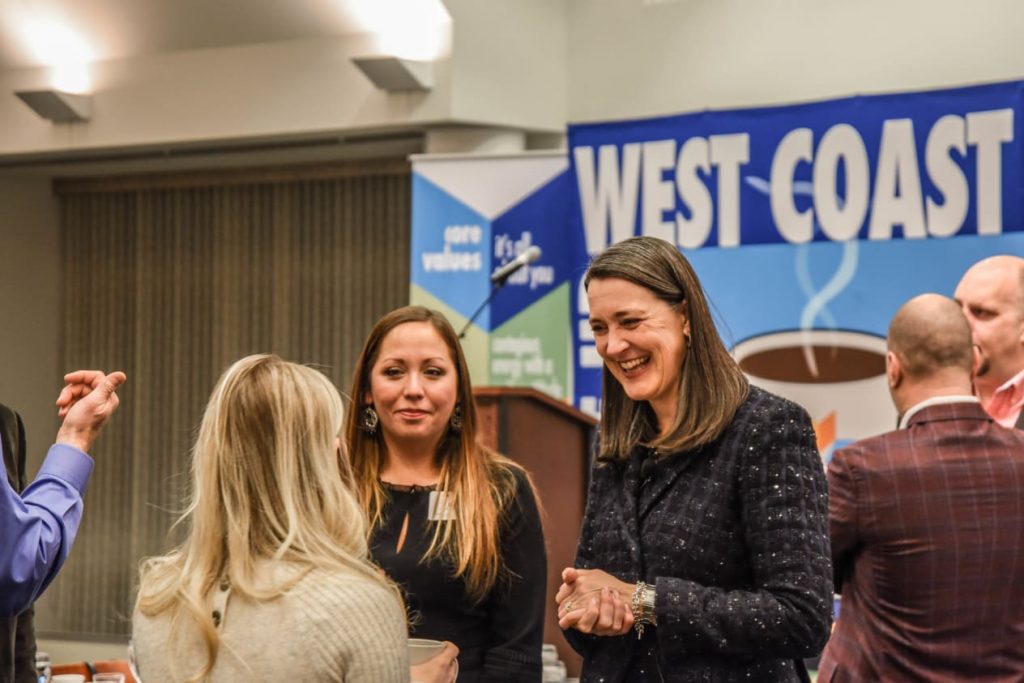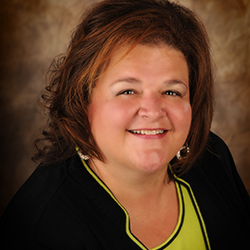 "You just need to join and get involved, it will help you possibly attain more business, get some marketing and learn something in the process."
Helen Zeerip, Teddy's Transport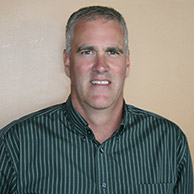 "As a long term Chamber member, I really appreciate the networking opportunities, and the opportunities to learn from superb speakers."
Doug Vos, Don's Flowers