The West Coast Chamber is your chamber – designed to help your organization succeed and grow in its industry.
Whether through specialty programs, curated groups, or events with compelling speakers, we work every day to create something truly remarkable that inspires our members. With value-driven programs and services that focus on you, we as your chamber are committed to identifying your needs, delivering meaningful solutions, and building an engaged network.
We invite you to make this valuable investment in your business and in this community. As a member of the West Coast Chamber, your organization will enjoy a competitive advantage with opportunities for growth and learning, connections with government leadership, and an evolving program of pro-community and pro-business initiatives.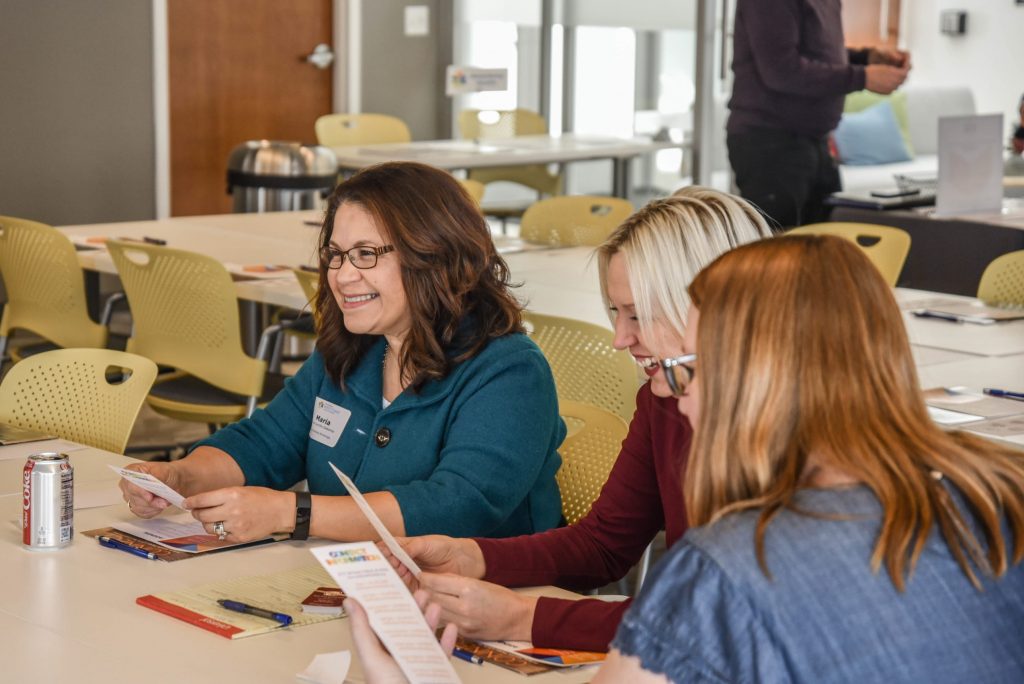 The West Coast Chamber hosts more than 100 networking and educational events each year. We're always looking for engaging speakers to capture our audiences and offer their subject matter expertise to our membership.
Since 1988, the Chamber of Commerce has taken an active role in growing the next generation of business and community leaders. Join our West Coast Leadership Program.
Joining an Affinity Group allows you the opportunity to network in a smaller group, and gain the ideas, inspiration and support to keep you on top of your business.