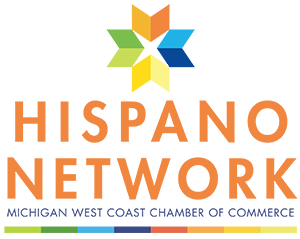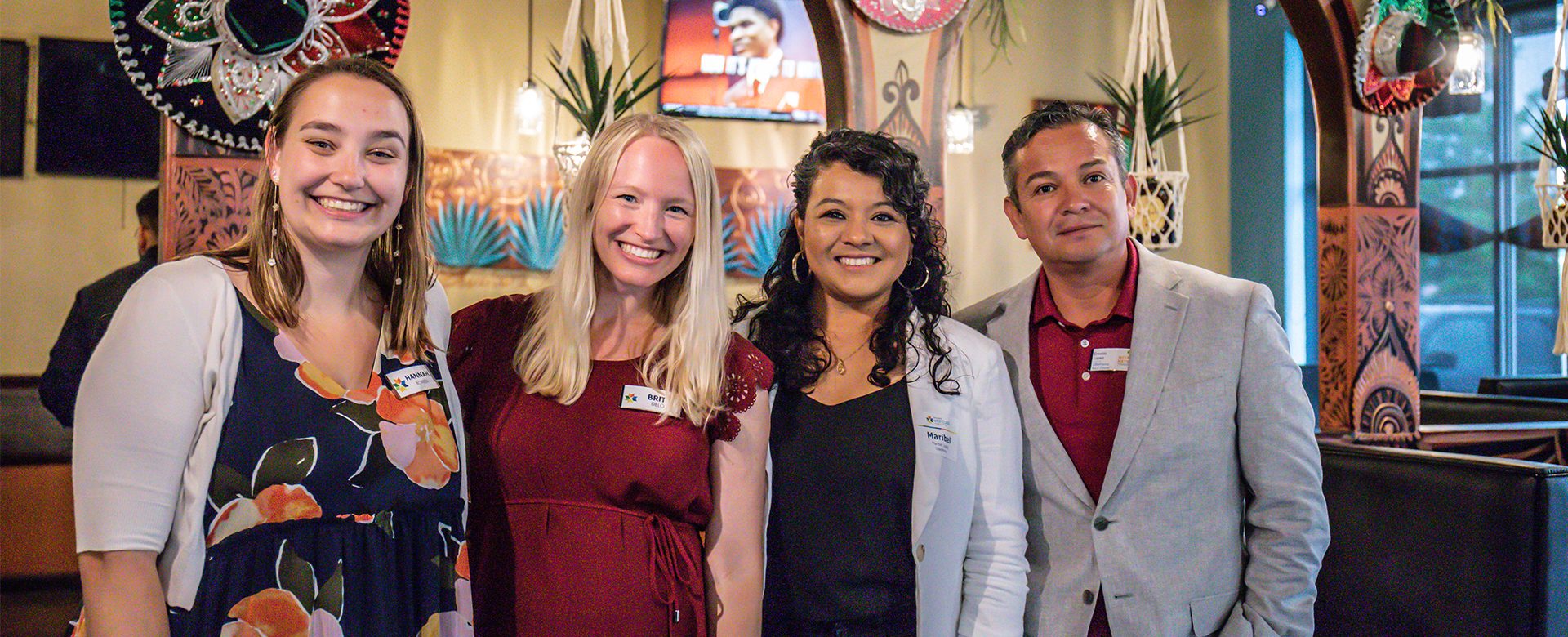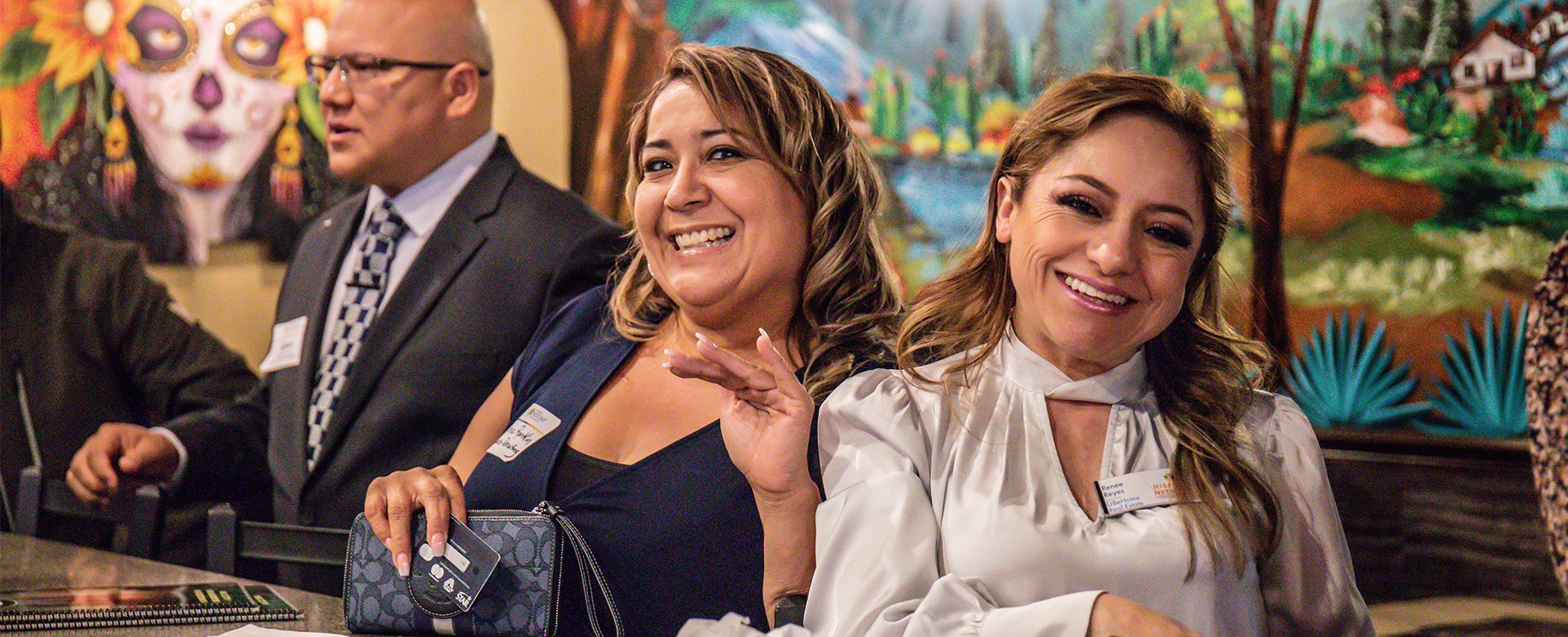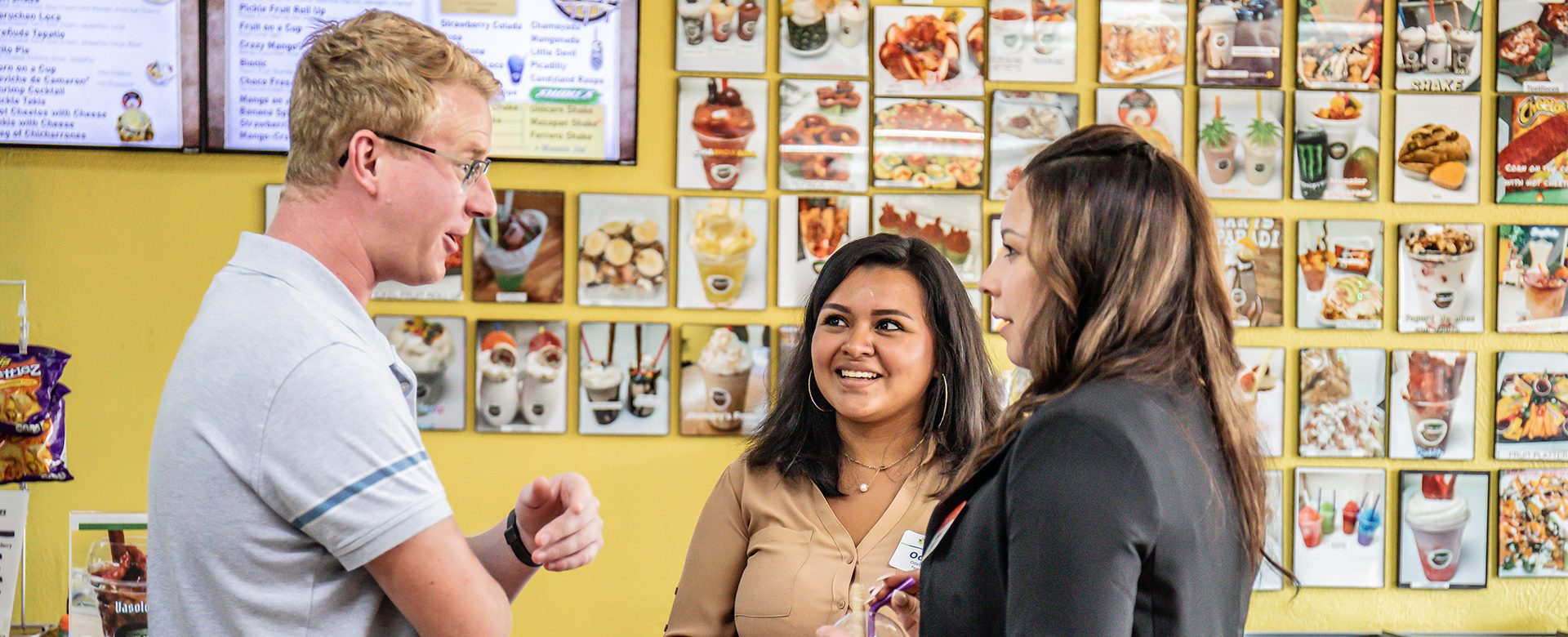 ¿Qué es el Hispano Network y quién debería involucrarse?
La Red Hispana de la Cámara de la Costa Oeste conecta y empodera a las empresas y profesionales hispanos. Da la bienvenida a personas y empresas hispanas, así como a aquellos interesados ​​en relacionarse con la comunidad hispana. Se alienta a los empresarios, dueños de negocios, profesionales e individuos hispanos apasionados por la diversidad, la inclusión y el crecimiento económico a unirse. 
Los miembros de la Red Hispana de la Cámara de la Costa Oeste obtienen acceso a eventos de creación de redes, talleres educativos, oportunidades de tutoría y recursos personalizados para la comunidad empresarial hispana. La Red Hispana sirve como una plataforma valiosa para construir relaciones, intercambiar ideas y acceder a recursos comerciales que fomentan el crecimiento y el éxito. 
What is the Hispano Network and who should get involved?
The West Coast Chamber Hispano Network connects and empowers Hispanic businesses and professionals. It welcomes Hispanic individuals and businesses, as well as those interested in engaging with the Hispanic community. Hispanic entrepreneurs, business owners, professionals, and individuals passionate about diversity, inclusion, and economic growth, are encouraged to join. 
Members of the West Coast Chamber Hispano Network gain access to networking events, educational workshops, mentorship opportunities, and tailored resources for the Hispanic business community. The Hispano Network serves as a valuable platform for building relationships, exchanging ideas, and accessing business resources that foster growth and success.