Since 1988, the West Coast Leadership (WCL) Program has been preparing members to assume leadership roles in our community. WCL is a 9-month long course that looks at our area with the goal of building a stronger community by creating an informed, committed and diverse network of community trustees. WCL members participate in educational sessions, tours and candid conversations with community leaders.
Monthly areas of focus include topics like justice, education, health & human services, innovation, economic development and arts & culture.
Applications for the 2023-24 West Coast Leadership Program will be available in Spring 2023.
Individuals interested in being a part of the class can email Jodi Owczarski with questions.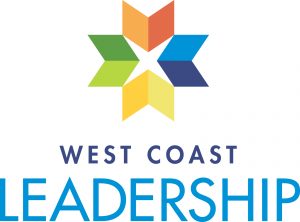 "WCL provides insight and access to the whole community and promotes positive collaboration amongst peers and future problem solvers. The relationships are what I will take away and leverage to do good in the future." -Brandon Gualtiere, Class of 2022
Thank you to our Leadership & Talent Development Mission Sponsors