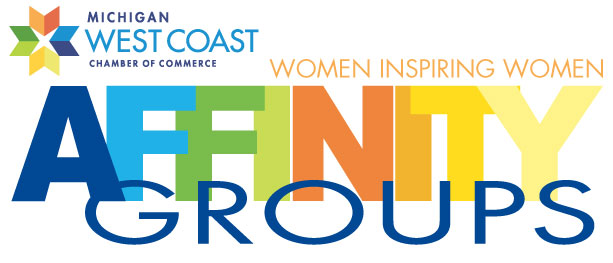 Gathering professional women of all generations together to share experiences, insight, and support. Events create a network of strong connections, and also welcome new professional women to the Lakeshore area.
Here's what's on the reading list for standout inspiring women leaders in our business community:
Our panelists from our past Women Inspiring Women event shared what they have on their nightstand this season. Check out these titles about diversity, development and fiction fun!
Darcy Fluharty, Children's Advocacy Center
Where the Light Enters: Building a Family, Discovering Myself by Jill Biden
All the Light We Cannot See by Anthony Doerr
Gloria Lara, Lakeshore Ethnic Diversity Alliance
How to Be an Antiracist by Ibram X. Kendi
Krista Mason, Benjamin's Hope
Daring Greatly: How the Courage to Be Vulnerable Transforms the Way We Live, Love, Parent, and Lead by Brené Brown
Josiah's Fire: Autism Stole His Words, God Gave Him a Voice by Tahni Cullen
Becca Dernberger, Avance Executive Search
How to become CEO by Jeffrey Fox
Orbiting the Giant Hairball by Gordon MacKenzie
Mindfulness for Beginners by Jon Kabat-Zinn
Ann Harten, Haworth
Engagement Magic by Tracy Maylett
Leslie Brown, Metal Flow
The Skimm (daily email and podcast)
Amy Sparks, Nuvar
Whale Done by Kenneth Blanchard Ph.D
Building the Bridge as you Walk on It by Robert E. Quinn
Our Women's programs offer opportunities in the following areas:
Professional Development
Focused on Growth, Empowerment, and Development
Socials
Focused on Connecting Women of All Generations
Mentoring
Together we can help women in our community become an inspiration for generations to come.
This program fosters meaningful connections between females in all stages of their career.
Mentors help shape a young professional's future by sharing your knowledge and providing a firsthand glimpse of life and work in the Holland/Zeeland area. At the conclusion of the program, mentors and mentees often find that the learning has been mutual and that the relationship has grown in unexpected ways.