There are many ways to champion a community, ranging from creating and supporting economic opportunities for businesses, to raising awareness and discussion of key community issues, to developing the next generation of leaders within the community. As the connective tissue that unites businesses, nonprofits and the public sector, the West Coast Chamber is uniquely positioned to be that advocate for our community, and we take this role as Community Champion very seriously.
How does the Chamber create economic opportunities?

The Chamber is often recognized as the epicenter for networking and building business relationships, which are opportunities for business growth in and of themselves. Programs such as West Coast Cash, which keeps money local and supports small businesses, Accident Fund, which provides worker's comp discounts and cash rebates to member businesses, and the SURGE, powered by Lakeshore Advantage partnership for entrepreneurs take those opportunities to the next level by stimulating economic activity and putting money back into our community.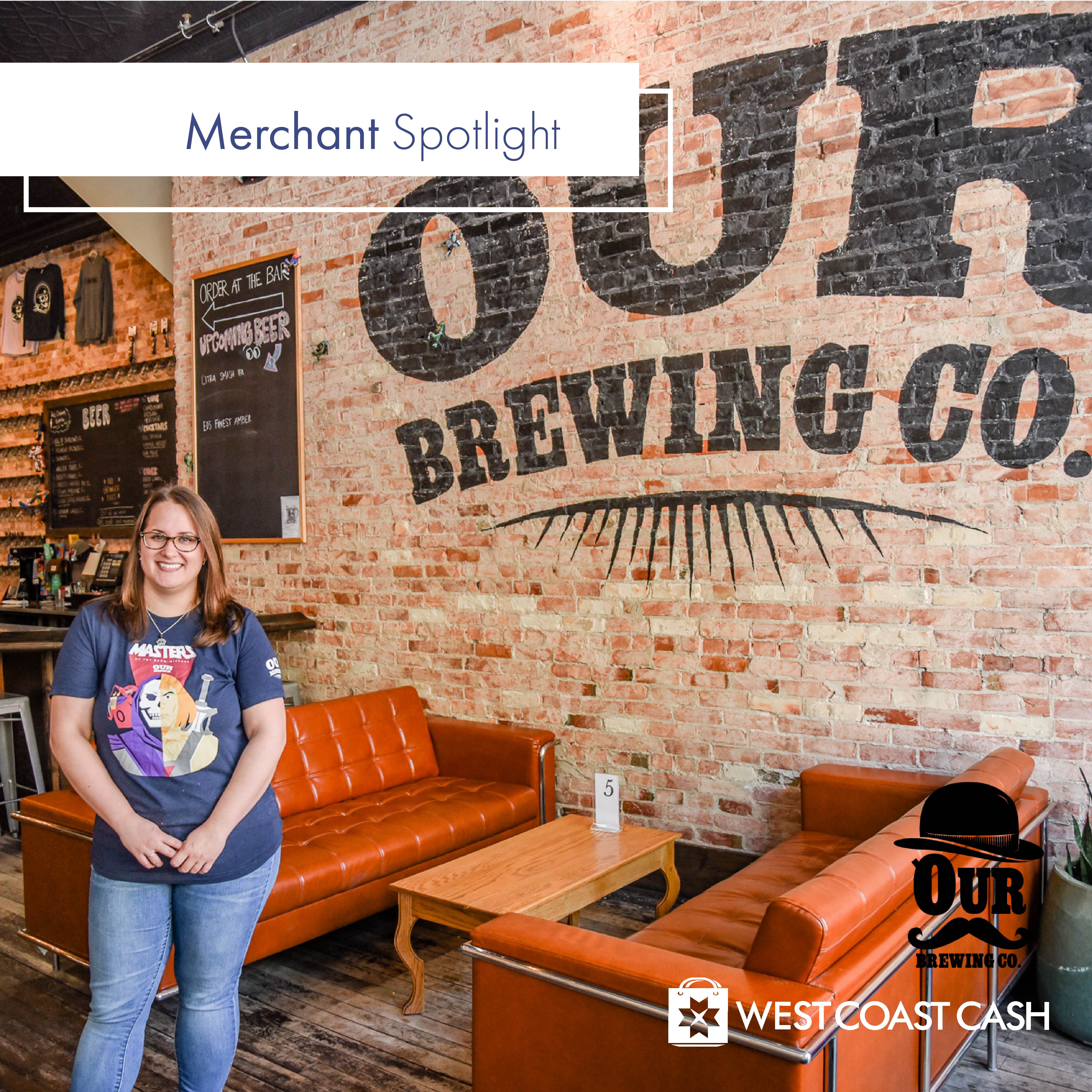 Where does the Chamber raise awareness of issues that matter to our community?
First, at our numerous Advocacy in Action programs, which range from monthly Governmental Affairs Breakfasts to Federal Legislative updates to deep dive Public Policy meetings. In recent months, these programs have provided access to elected officials and expert presentations and discussion on topics including the state budget, immigration, education and transportation. The Diversity Champion Awards highlight the Chamber's ongoing commitment to creating an inclusive economy. Key partnerships with Housing Next, the Lakeshore Nonprofit Alliance, Lakeshore Advantage, the Great Lakes Metro Chambers Coalition and the Holland/Zeeland Young Professionals provide resources and insights on issues that impact all sectors of our community, and we provide platforms to share and discuss that important information.
How does the Chamber act as steward for the future success of our community?
Visioning: The testament to the Chamber's successful leadership in our community is the history that dates back over 100 years, in both Holland and Zeeland. Over the last century, Chamber leaders have been instrumental in shaping the vision for our area as it has grown. Armed with the best interests of businesses and community organizations, the Chamber has played a role in the development of our remarkable downtowns, our key manufacturing and retail corridors, and the current visioning of our waterfront and housing and transportation solutions.
Strengthening: By creating opportunities for the people who live and work in our area to personally get involved in strengthening the businesses and organizations that make our area unique. Over the course of each year, the Chamber works to identify needs within our nonprofit community and match them with resources to help support their missions.
The West Coast Leadership Program kicks off in September each year, with a specific mission of educating aspiring community stewards on the needs of our area. In December, West Coast Leadership Alumni holiday gatherings are developed as opportunities to provide nonprofit organizations with monetary support. Community Connections, the event that brings nonprofit organizations together with individuals looking for meaningful nonprofit Board or Committee volunteer opportunities, is offered each spring. In early summer all Chamber members are invited to participate in Community Impact Day, which involves boots on the ground volunteer work throughout our community. It's a year-round community focus that continues to evolve as needs are identified, both within the support organizations and the individuals seeking opportunities.
Chamber President, Jane Clark, summed it up by saying, "It's remarkable how many members have reached out to tell us they'd like help in connecting with organizations that make a difference in our community. We've responded by creating programs such as Community Connections and Community Impact Day that bring individuals together with our nonprofit members. We've got the tools and resources to connect people to work for the greater good of our community, and that's what we're doing."