You miss your customers and they miss you. You've built relationships with them and now coronavirus prevention measures are keeping them, well, socially distant. If your brick and mortar business has been closed for many weeks, you've no doubt been searching for new ways to market your business to reach customers and sell your products. It's time to reconnect.
Ways to Market Your Business in Today's World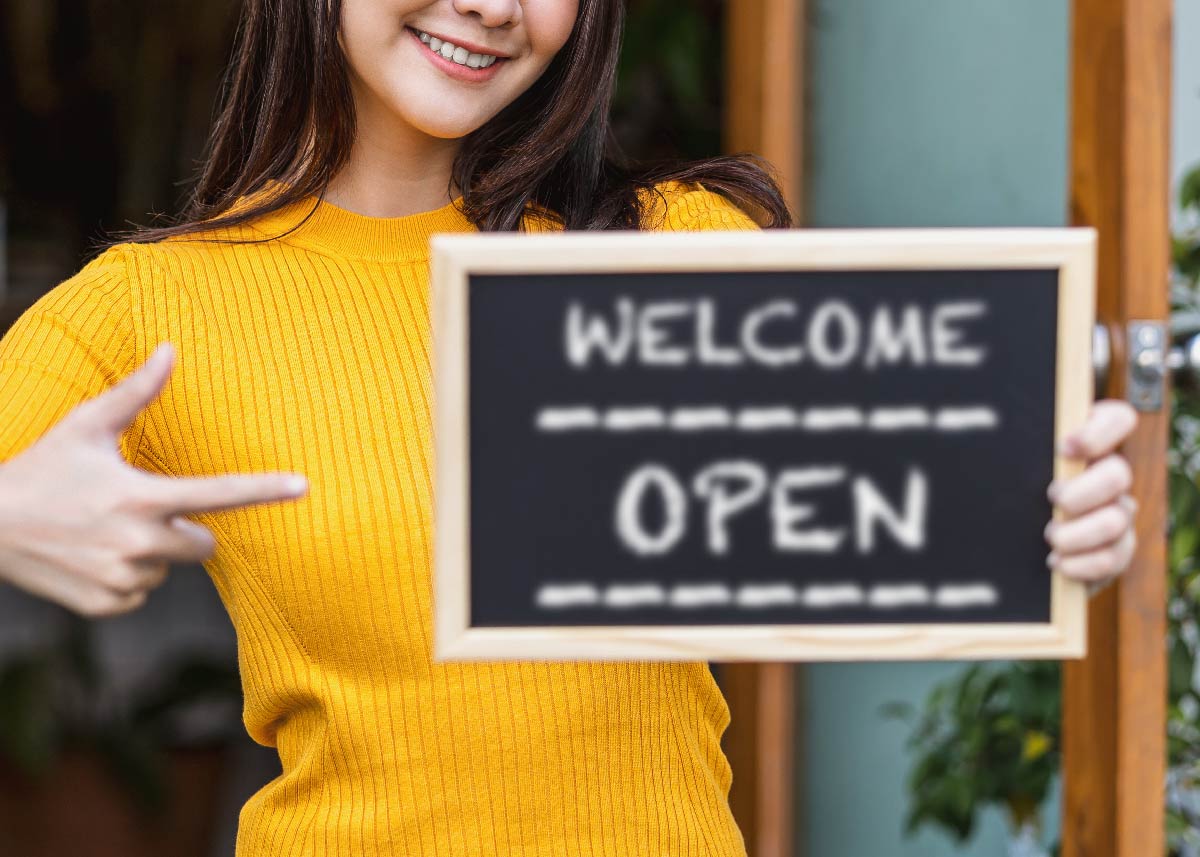 No one knows exactly what retail will look like in the future, or even how it will look in the next month, but there are certain known quantities. Notably, foot traffic is down, the economy has taken a hit, and customers have concerns about shopping safely. As a nimble small business, you have the ability to absorb that information and adapt quickly to reinvent your marketing strategies.
Take advantage of your ability to pivot.  It just requires a shift of mindset. The retail sales reality in 2020 is not just about driving traffic. It's about looking for new ways to engage customers and build relationships. It's not reinventing the wheel, but it's using the wheel in different ways to reach your goals. Using the marketing platforms that you already have in your toolkit in new ways can be a key to reconnecting with your customers and developing the relationships that will pay dividends in the long run.
Messaging: It's Your Job to Make it Easy to Love You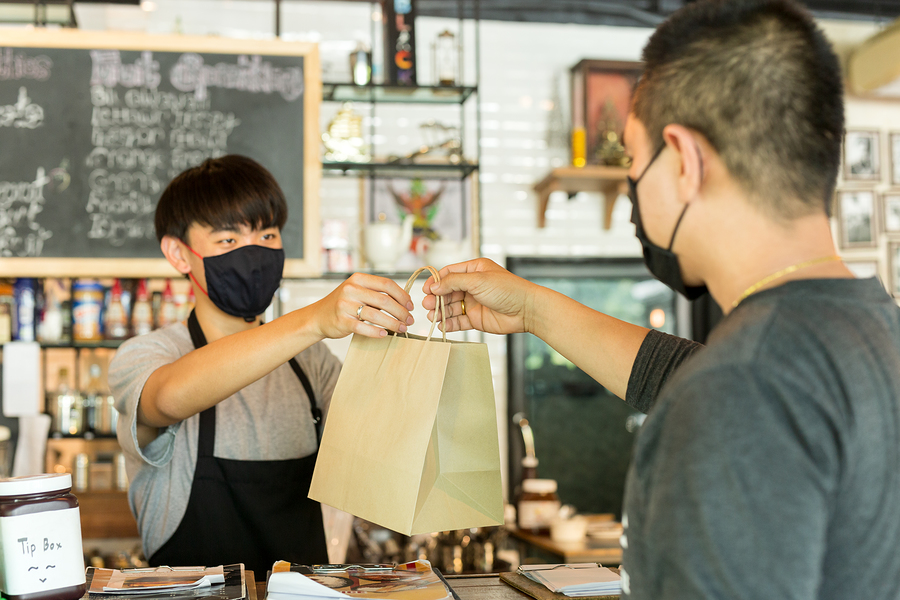 What's the main thing on your customers' minds right now? What are the barriers that stand between you and your shoppers? It isn't simple to shop from brick and mortar stores right now, and it's your responsibility to help them over those hurdles and provide an experience that will make it easy to engage with you and appealing to purchase from you. Local customers want to support you and are waiting to hear how you are going to welcome them back – safely. Ramping up "highly relational" campaigns on all of your platforms is the first step in building that warm fuzzy feeling about your business.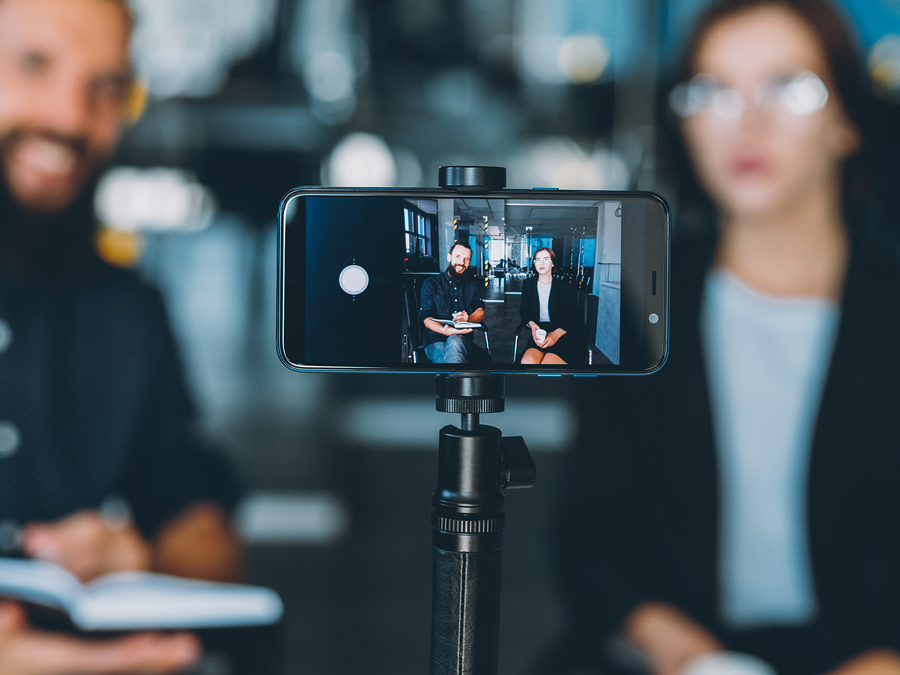 Website and Social Media: Your Relationship Ambassadors
The top two places people go to find out about your business are your website and your social media platforms, so use those tools to communicate your plans for reopening. Your website should communicate exactly how people can engage and shop with you. Be specific with your hours, your online and widow shopping, and your curbside pickup and delivery options. Get people excited about what you are doing both from a product standpoint and from a safe shopping experience point of view. Post videos that tour your store, highlight your products and show how shoppers will be safe in your business.
Tap into Facebook Live to have fashion shows, QVC-style merchandise displays, and shopping parties. Since video taps into multiple senses, it is highly engaging and primo at kindling your relationship with existing customers and at piquing the curiosity of new ones. These engagements may not sell merchandise on the spot, but they put you at the forefront of your customers' minds and set you up for future sales. Also, those posts are sharable. Ask select people to share your videos with their audiences to amplify your message. (Hint: Ask the Chamber to share your social posts. It's a member benefit.)
Back to Basics, Minus the Handshake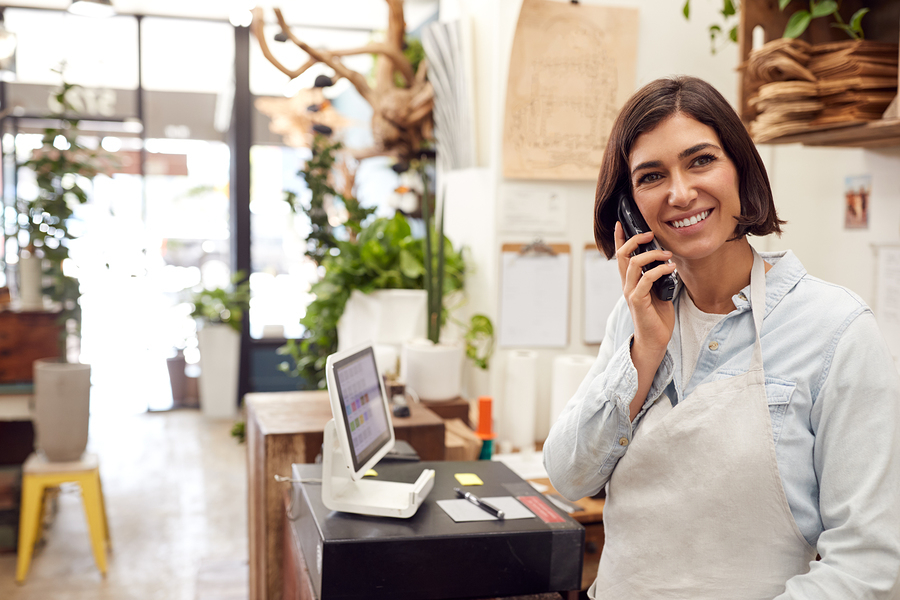 Snail mail may get a bad rap, but sending postcards is a way to cut through the digital clutter. Fun fact: 100% of postcards get read. Think about it. Besides a warm greeting, your postcard message might contain a gift certificate to your store. Not a coupon, which people tend to treat as disposable. But a gift certificate, which people think of as cash. When the time is right, that gift certificate will come through your door and you'll have the opportunity to sell even more to your customers who are so happy to see you.
Get on the phone and call your customers to tell them about great products that you are getting in. If you are ahead of the game and have profiles on what particular customers like, this will be a natural reconnecting tool for you. If you don't have that information yet, now is the time to think about robust ways to build your customer contact information database so you have reliable ways to communicate with customers far away from your door. Put your most "relational" employees on the front lines to make those calls. Those team members are gold.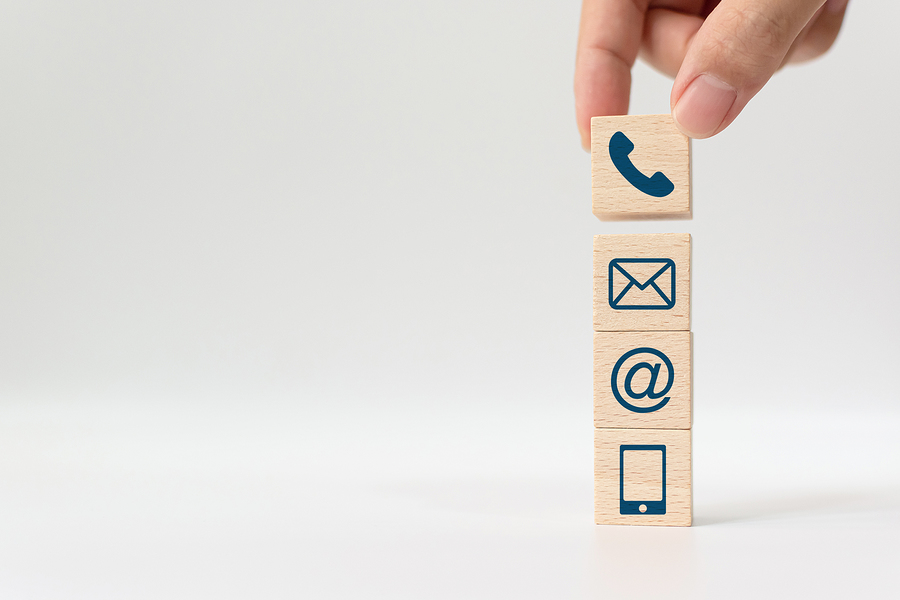 Bonus Points if you Cross Promote
Don't forget to use everything in your toolbox and connect platforms for optimal effect. Send a personal email that contains a warm fuzzy video and invites people to follow you for more fun videos and live events on social media. Better yet, make a personal call and follow up with that same email. You cannot over-communicate right now. Your customers are tuned into all of these communications portals for information and entertainment right now, and the better you tell your story and learn your customers' stories, the stronger that relationship will be.
Develop clear messaging about how people can shop with you and how you are making it safe and easy.
Maximize your digital platforms and make video a key piece of your campaigns.
Use personal communications channels to reinforce relationships with your customers and provide incentives to shop.
Spread your message across platforms and link them together for maximum effect.
Seize opportunities to reconnect. Every positive touchpoint you have with your customers builds goodwill and turns them into evangelists for your business, which leads to more customers.
How you think outside the box right now is going to have a big impact on your success going forward. It's time to rewrite your playbook. Embrace the opportunity to be the most innovative you've ever been!