Members of the Executive Committee share their thoughts on where we are going and how the Chamber's role will be especially important as we rebuild.
The Chamber's Board of Directors continue to provide leadership and inspiration as we move through phases of restart and recovery and begin reimagining the future of business in West Michigan. In part one of the "Where We're Going: The Role of the Chamber" series, we spoke with Chamber Board Member, Jon Lanning, President of INONTIME.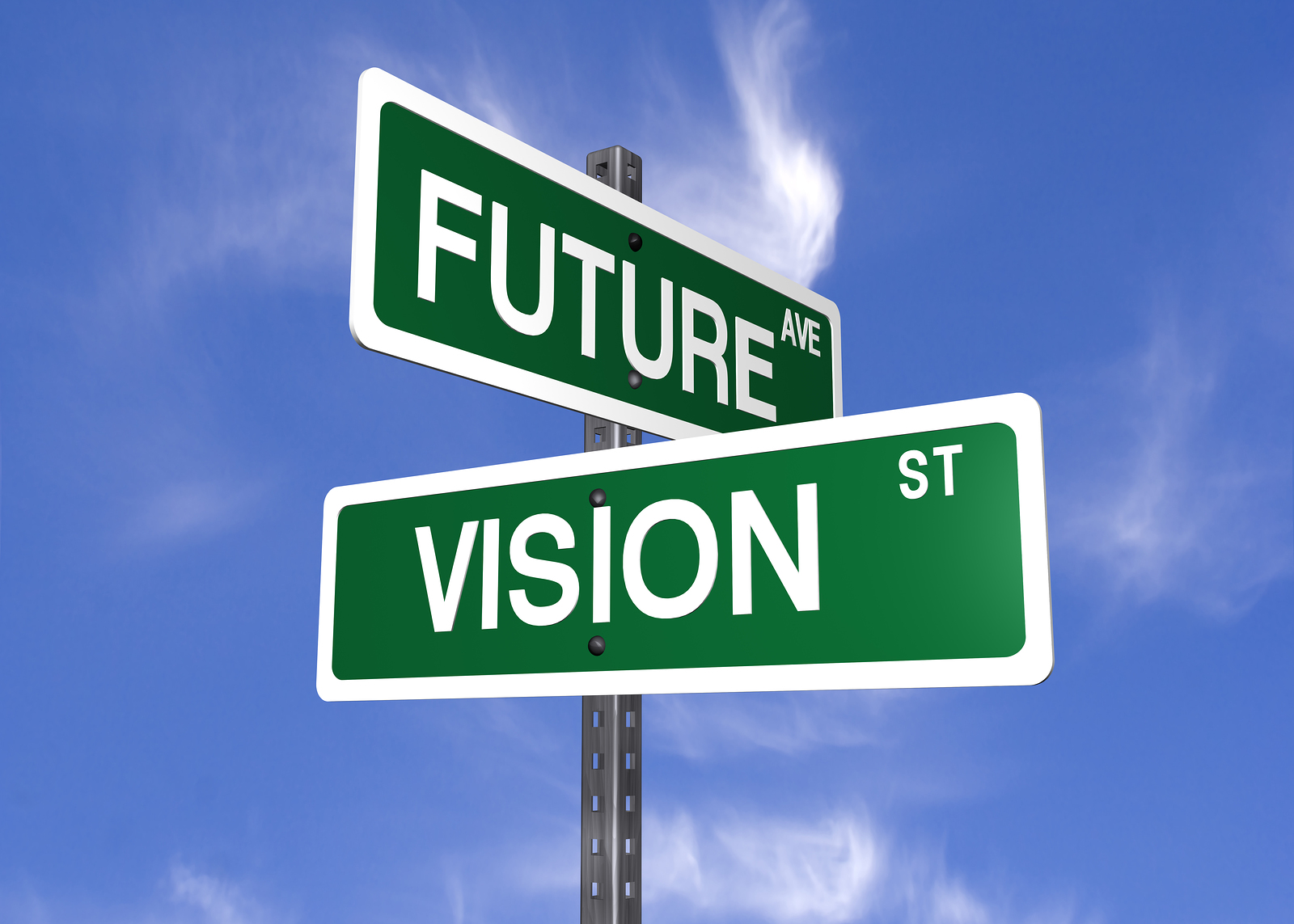 The Chamber as Convener
COVID has been really hard on West Michigan businesses.  That is especially true here because of how many local companies truly care for team members.  In the end business is about people.
It's been great to see how the West Coast Chamber sprang to action.  Working to advocate for the businesses and lives impacted. Holding webinars and education to help us change how we work together and do it safely.  Being a listening ear to businesses and then sharing concerns with the government leaders.  Jane Clark called me a few weeks ago to see how I was doing and check in.  That is so cool!
We have had calls with Congressman Fred Upton, Congressman Bill Huizinga, Senator Gary Peters and Governor Gretchen Whitmer.  In talking with business leaders outside of the West Michigan area it's notable how they don't feel like their voices are being heard.  We have all shared concerns and frustrations though this process, but with the chamber we know that our voices are heard.  I am thankful for that.
This may be a strange thing to say, but in many ways the Chamber is helping us as a business community through the 7 stages of grief.  Shock, denial, anger, bargaining, depression, testing and acceptance.  Bringing business leaders and our community together through this process.
Thank you for the work that you are doing, and I look forward to the acceptance and moving on stage together.