Members of the Executive Committee share their thoughts on where we are going and how the Chamber's role will be especially important as we rebuild.
The Chamber's Board of Directors continue to provide leadership and inspiration as we move through phases of restart and recovery and begin reimagining the future of business in West Michigan. In part two of the "Where We're Going: The Role of the Chamber" series, we spoke with Chamber Board Member, Kelly Springer, President and CEO of Metal Flow Corporation.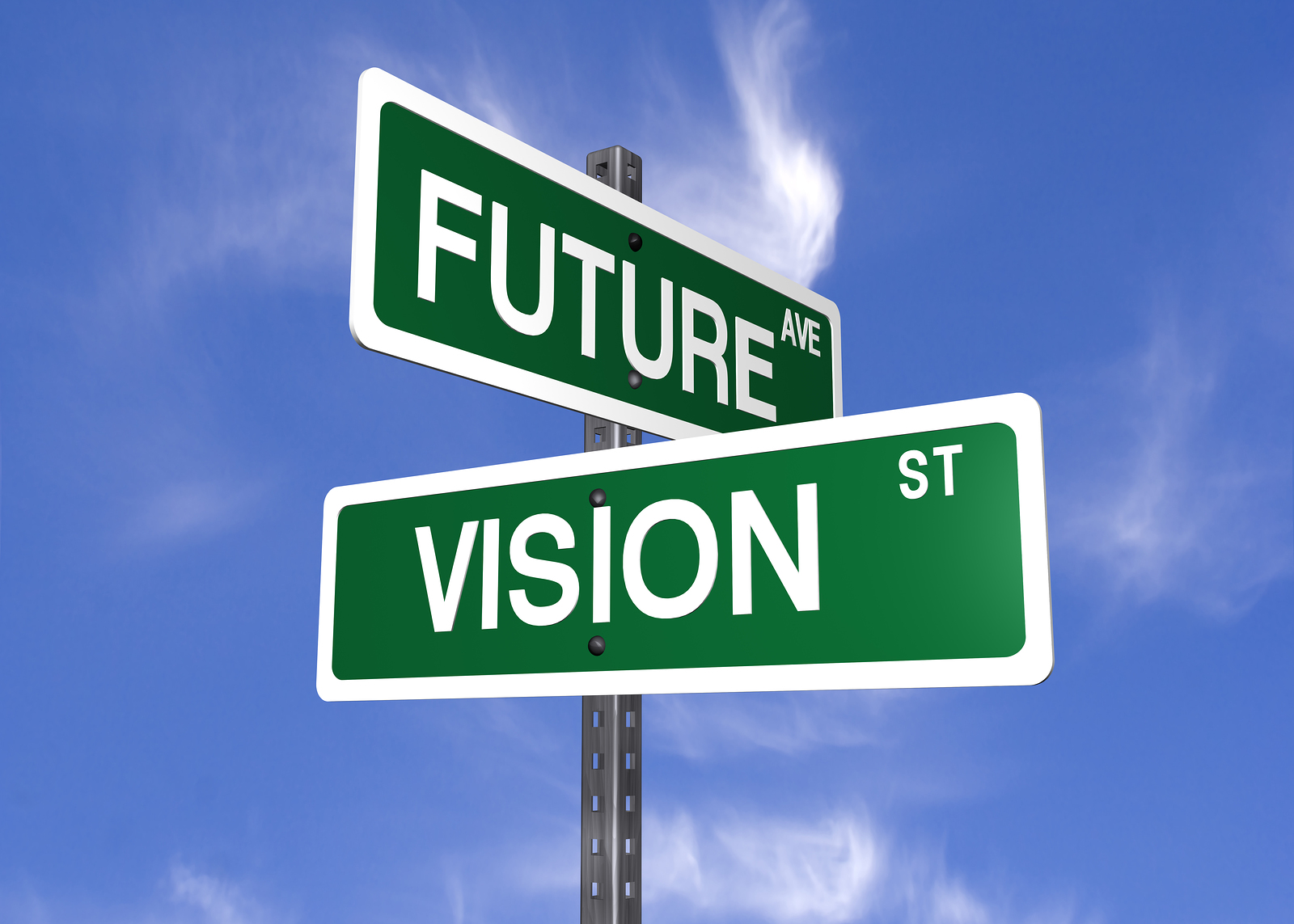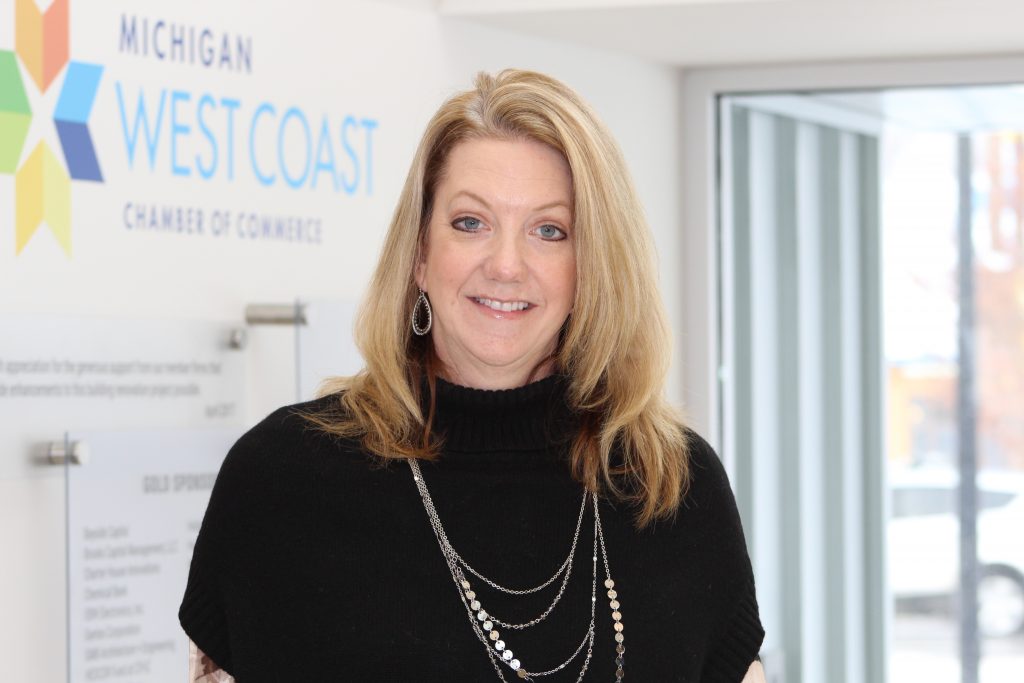 Kelly Springer
President & CEO
Metal Flow Corporation
The Chamber as a Catalyst for Business Growth
As we continue to navigate unprecedented business conditions, we must acknowledge the impact the Coronavirus has had on all of us... our families, our community, and our way of life in many instances.
We find ourselves in circumstances we could not have predicted and that continue to change.  In these times we also see the best in human spirit and leadership.
As a business community we are managing the impact on our own organizations but also have concern for the greater business community.  This is where West Coast Cash becomes a way to pay it forward.  By purchasing West Coast Cash as an employee incentive, you can also have a positive financial impact on the organization that needs the support.  Just another example of how the Chamber is leaning into the 3C's with West Coast Cash checking off all three.