Expert advice on do's and don'ts for using videos for marketing your business as you reopen. This key communications tool can make all the difference.
Our wishes have been granted and we can now go out to dine, to shop, and to get together in small gatherings. What looks and feels different in your place of business, and how are you going to let customers know? Seems like a great opportunity for a video to showcase your space and reconnect with customers.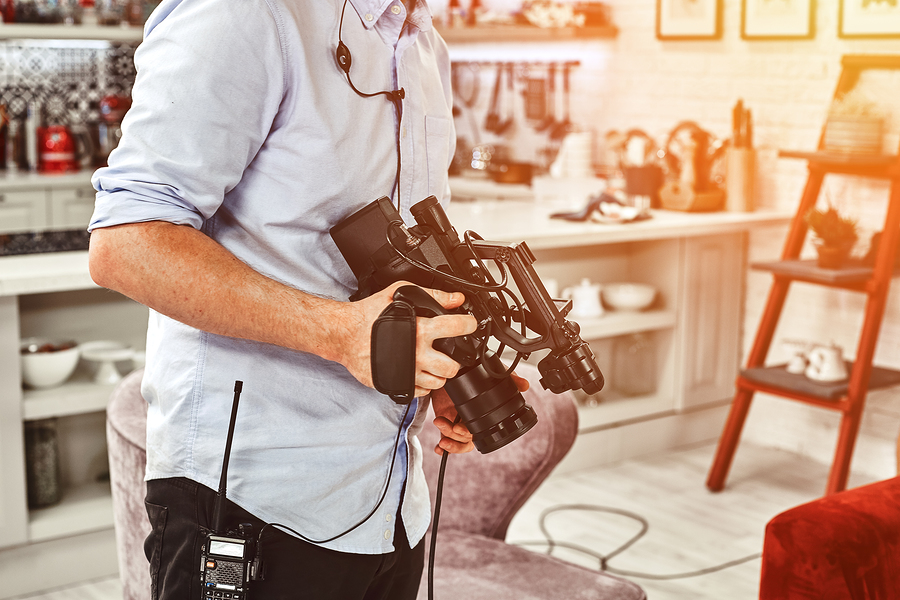 Why Should I Use Video for Marketing?
In this Member Question of the Day, I spoke with Vince Boileau from Boileau Communications about using video for marketing purposes. He will tell you that video is the most powerful of engagement tool right now, and that trend is likely to increase. Video helps people visualize what to expect and makes them comfortable with the idea of walking through your doors.
While you may not be a professional social media expert, you can learn some best practices for shooting and sharing videos to maximize their effectiveness. Whether you choose to produce your own or hire a pro, understanding how to use video for marketing is important as you promote your business and communicate with customers.
This is part two of three Member Question of the Day videos on communications. Here, marketing and public relations veteran Vince Boileau shares advice for businesses looking for ways to maximize communications tools.
Click below for Vince's Do's and Don'ts for using video for marketing.