Members of the Executive Committee share their thoughts on where we are going and how the Chamber's role will be especially important as we rebuild.
The Chamber's Board of Directors continue to provide leadership and inspiration as we move through phases of restart and recovery and begin reimagining the future of business in West Michigan. In part three of the "Where We're Going: The Role of the Chamber" series, we spoke with Chamber Board Member, Mike Dykstra, CEO of Zeeland Lumber.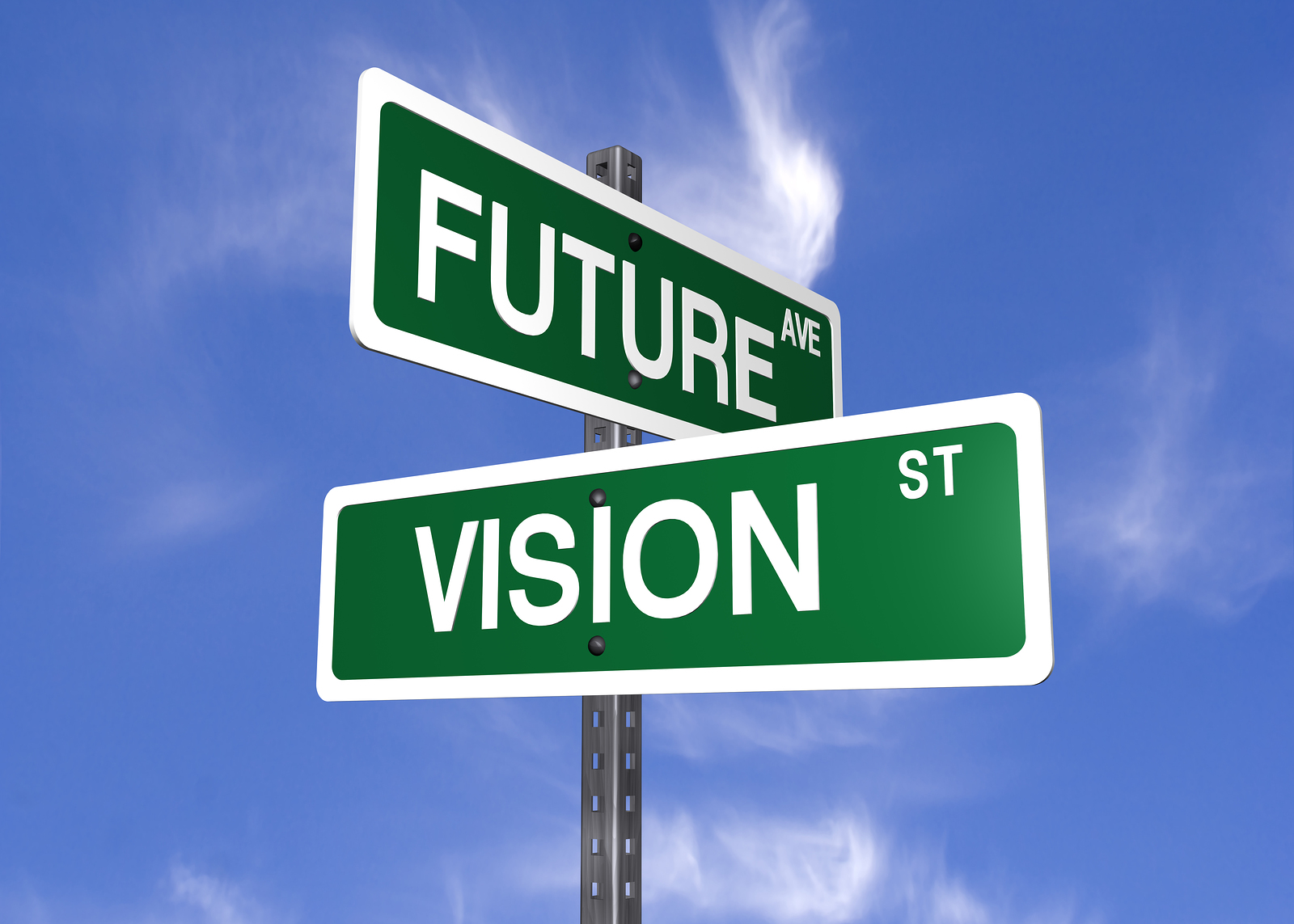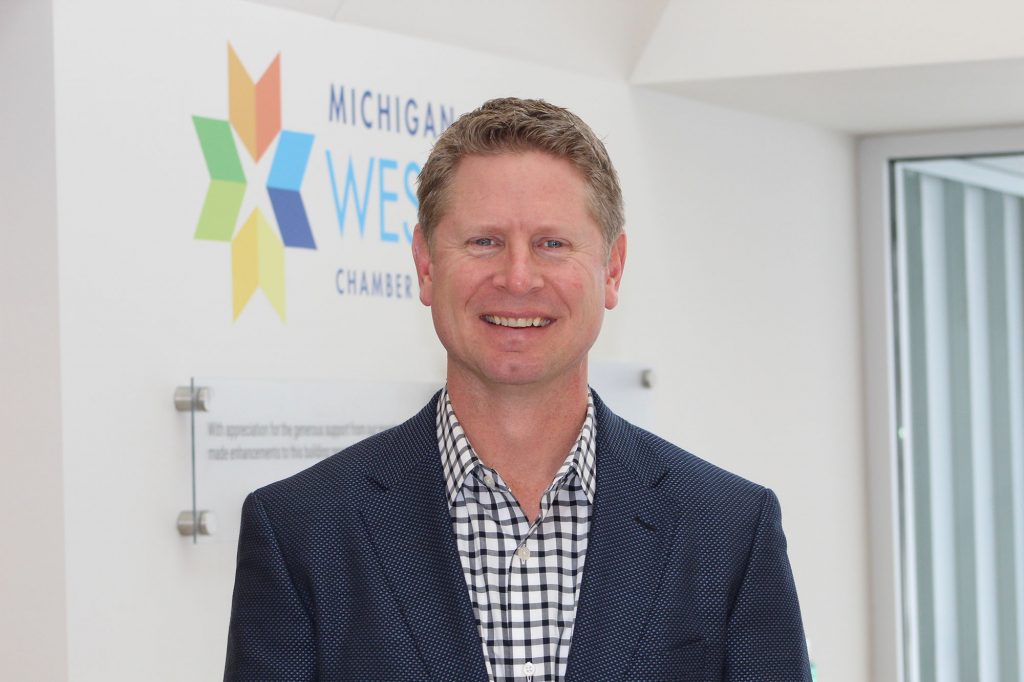 Mike Dykstra
The Chamber Connecting Communities
Like our businesses, the Chamber has experienced much change and uncertainty during these unprecedented times.   The leadership role of the Chamber has been evident during this time by remaining calm, positive, visible, and offering support in different and exciting ways.
To be a catalyst, convener and champion of our business community has shown up in the Zeeland community in several ways recently and we are thankful for the Chamber's leadership.
Recently, the Chamber held ZAG (Zeeland Affinity Group) meetings, all virtual, featuring Ron Lewis from Spectrum Zeeland, and the City of Zeeland staff.  Furthermore, the connection with our local state representatives through the "Capitol Connections" format has given many business leaders information and access to our state government officials.  Lastly, the organization and communication of all the various government programs and being the repository of all that information to the business community has been incredibly valuable.
There are countless reasons how the Chamber has stepped up during this time of uncertainty with leadership serving the Zeeland business community, and we are grateful for the steady leadership hand during these uncertain times.