Legal advice: there are many things for an employer to consider when an employee refuses to work due to COVID concerns.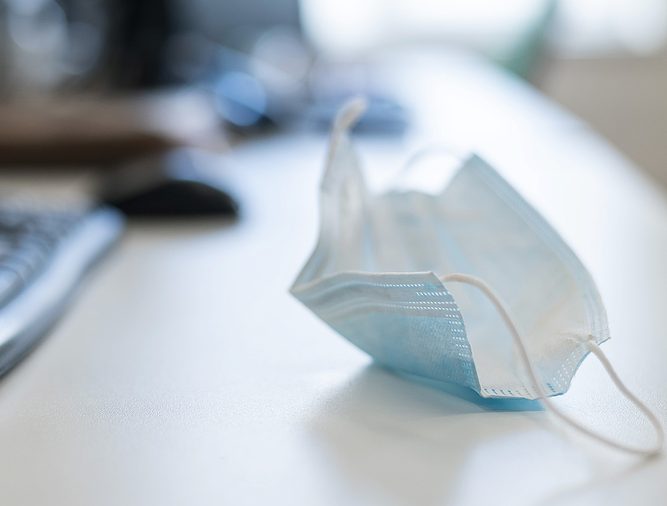 Businesses across industries are cautiously starting to reopen. This means that employers will be expecting their teams to return to the workplace. While the risk of infection remains, employers may be faced with parts of their workforce refusing to return to work, due to covid concerns. So what should an employer do? This is a situation with both legal and practical considerations for both employees and employers.
Providing a safe workplace is the first step to bringing employees back. However, it might not be enough if there are other circumstances the mitigate the employee's comfort level. Interactive and constructive dialogue to get to the root of the concerns and to reassure that all necessary safety protocols are in place may rectify the situation. Understanding the issue is an important first step.
In this Member Question of the Day episode, I'm joined by Don Lawless, partner in the Grand Rapids office of Barnes & Thornburg. Don explains the legal circumstances surrounding employees refusing to come back to the workplace due to covid concerns.
Don addresses:
Leave Options
What constitutes "close contact"
Collective employee efforts
Insurance
Doing the Wrong Thing for the Right Reason
This is the first of a three-part interview with Don Lawless on the legal aspects of bringing employees back to the workplace. Watch for Don's two additional "legalize" interviews, coming soon to our

Business Insider Blog

.
Don also joined us in a March 2020 webinar in which he addressed employer concerns pertaining to COVID-19. You can find his webinar slides here.