Members of the Executive Committee share their thoughts on where we are going and how the Chamber's role will be especially important as we rebuild.
The Chamber's Board of Directors continue to provide leadership and inspiration as we move through phases of restart and recovery and begin reimagining the future of business in West Michigan. In part four of the "Where We're Going: The Role of the Chamber" series, we spoke with Chamber Board Member, Mike Novakoski, President & CEO of EV Construction.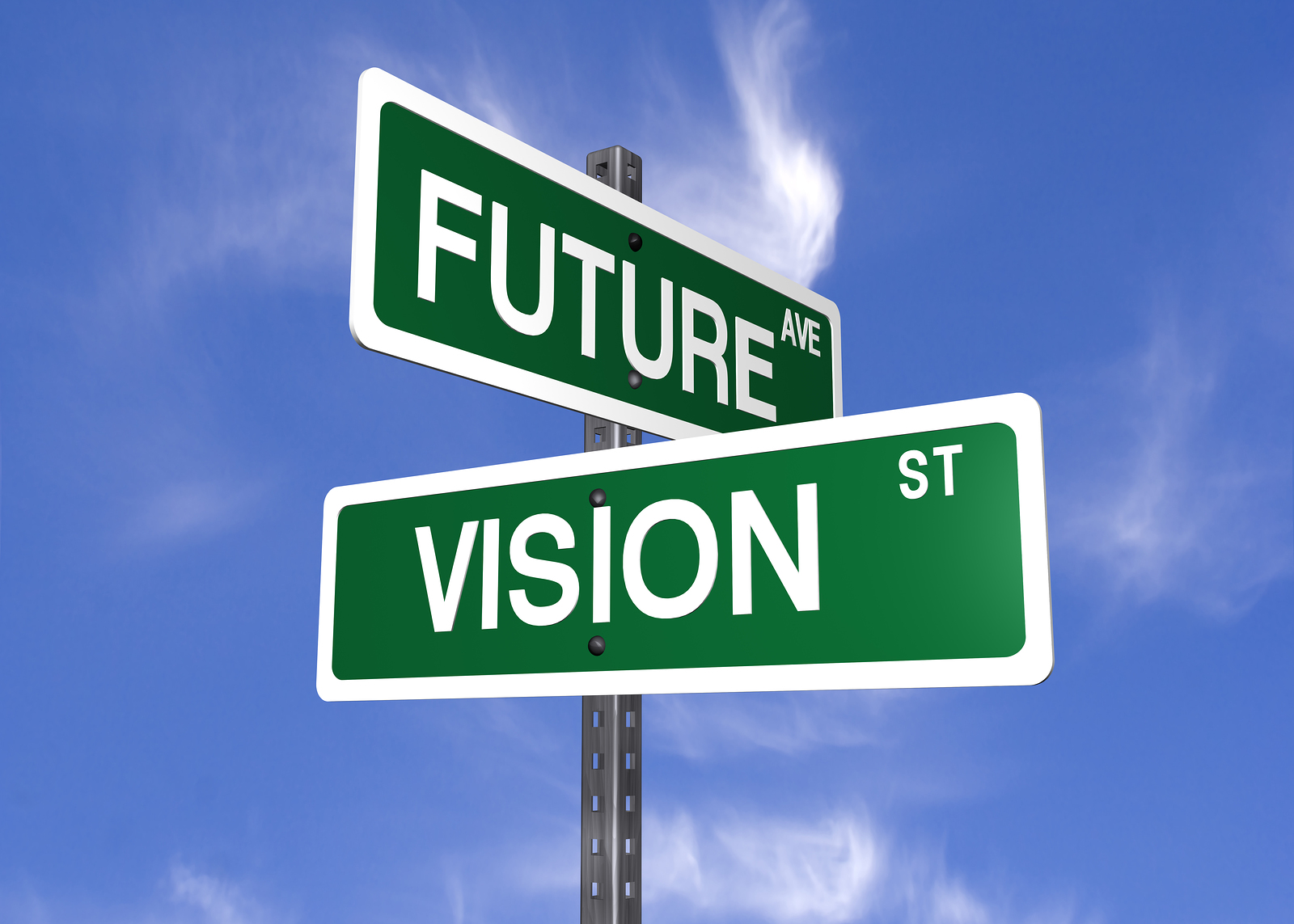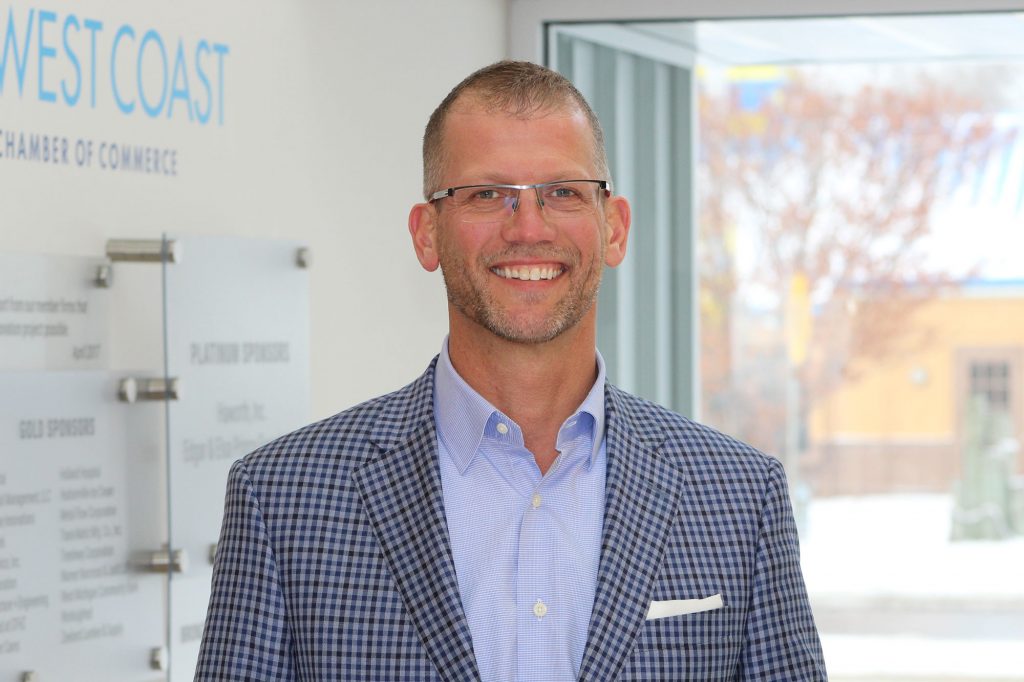 Mike Novakoski
President & CEO
EV Construction
The Chamber as a Visionary
It's times like these when the business community leans on each other for strength.  We receive encouragement to lean into our challenges.  It's comforting to know that "together we can do what we could never do alone"! The West Coast Chamber manages the platform that makes all of this possible; in fact, they do this better than any other chamber in our fine state as a top award winner.
We are facing massive challenges today.   Out of crisis comes change.   I recall the pain we endured during the great recession and admit that we became a stronger company because of it.
Today, we're challenged to reset our business strategy, to honestly evaluate and reinforce our value proposition/ competitive advantage and to be extremely agile.  We will pivot in ways we had not expected only a couple of short months ago.  The WCC was not exempt from this process.
As quickly as businesses began to shift, WCC was in lockstep and at times, ahead of many.   The chamber has over 1,000 diverse businesses to draw information from.  They've seen, heard collected, formatted and shared progressive thoughts, concepts and programs gained from these incredible relationships more quickly than any other partner of mine has been able to.   Our Chamber staff has stepped up to do so much more than most would appreciate.  They are quietly, thoughtfully and intensely serving the needs of its members so that we will all look back 10 years from now and acknowledge this crisis, managed together, made us a stronger community!