The Chamber knows how much our annual golf outing plays into your summer networking. We're thinking safe and streamlined and we're working hard to bring you a covid-friendly experience for 2020.
Golfers who join us on August 11 will enjoy great golfing at the Ravines Golf Club, awards and prizes, modified food and drink service, and copious adherence to safety and sanitation practices. Our sponsors are excited to say hello, and the staff looks forward to seeing familiar faces, even if it's from a social distance.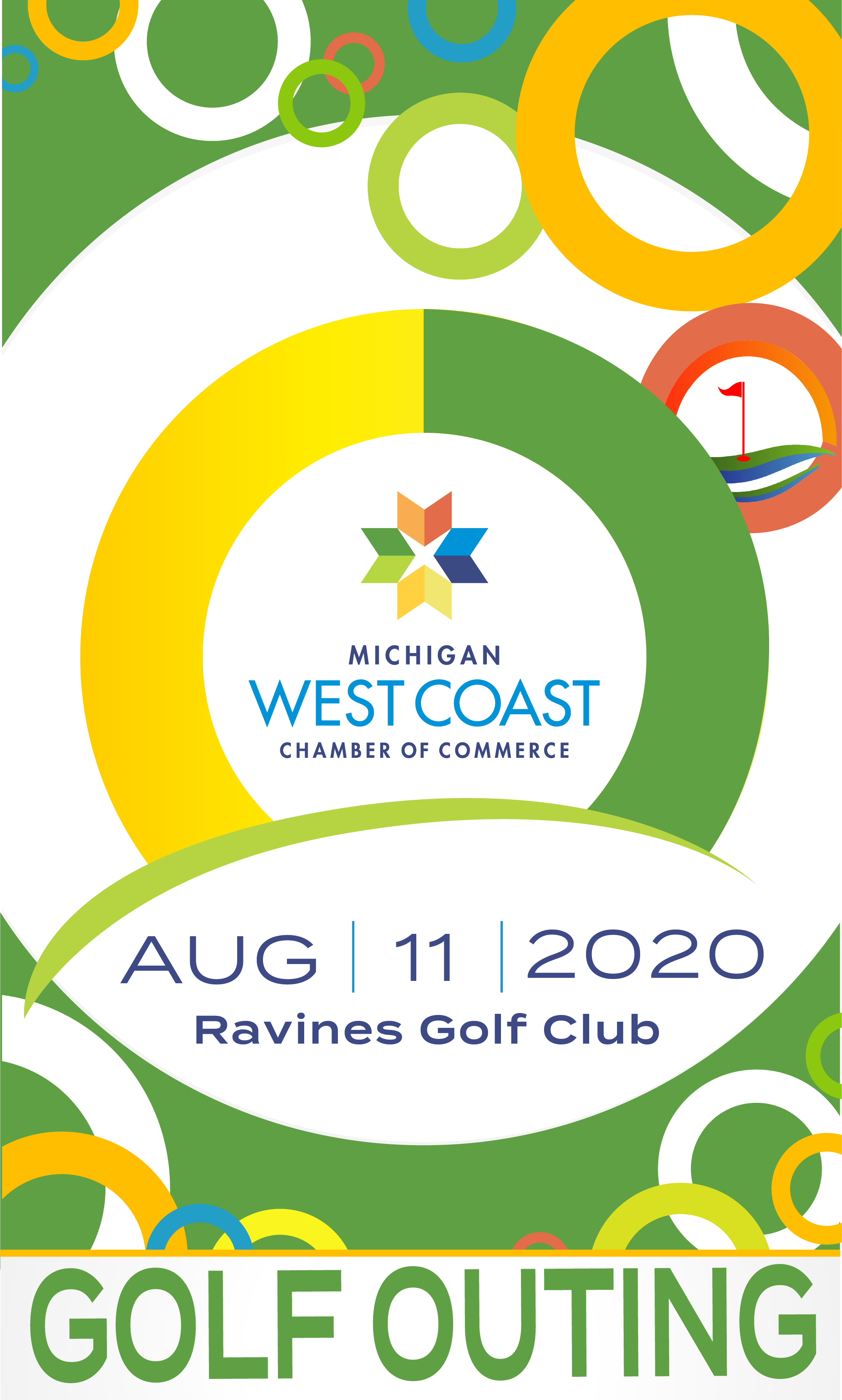 Here's our plan for a safe and streamlined 2020 Golf Outing:
If you are experiencing any symptoms associated with COVID-19 such as fever, cough, or shortness of breath, we ask that you remain home.

 

If you have been exposed to a person with confirmed COVID-19 within the last 14 days, we ask that you remain home.

 

Please, no handshaking this year. We recommend air-fives and elbow bumps.

 

Golfers unable to attend due to COVID-19 illness, exposure, or symptoms will be eligible for an 18-hole rain check and must notify Chamber staff by August 4. 

 
This year's golf outing will feature assigned tee times to avoid gathering experienced with a traditional shotgun start.

 

Teams will tee off every ten minutes 7:30 am – 12:30 pm. 

 

The format will be a four-person team scramble with a 2-Putt Max. 

 

Golfers should arrive 15 minutes before your designated tee time and leave no later than 15 minutes after your game has concluded.

 

Electronic Scorecards on GPS Carts will be used this year. 

 

Players are required to leave the flagstick in the hole at all times. 

 

Bunker rakes will be removed from the sand traps and placed on golf carts for use.

 

Top 3 placing teams will be announced the following day on social media. 

 
Upon arrival, Ravines Golf Club staff will meet you at your vehicle and load your clubs onto a sanitized cart.  Each foursome will be assigned two carts.

 

Please identify a driver and passenger for the round and do not alternate drivers throughout play.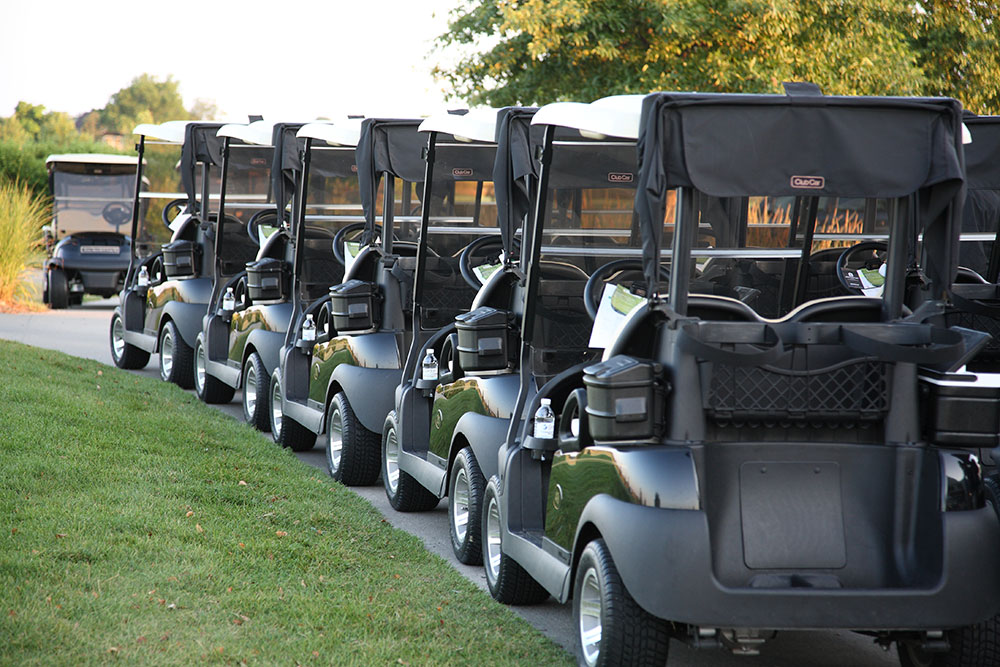 To continue limiting gathering, a boxed lunch will be available for pickup on the turn inside the Clubhouse Bar. 

 

Each player will receive 2 drink tickets good for a Domestic Beer, 12 oz. Craft Beer, Wine, or any non-alcoholic beverage, including coffee in the morning. 

 

The Clubhouse Bar will be open and there will be 2 Beverage Carts available on the course. 

 
Safety Precautions and Public Spaces
Hand sanitizer will be given to each player on their cart and will also be located throughout the property. 

 

The lobby bathrooms in the clubhouse will be open and social distancing is still encouraged indoors. 

 

Ravines Golf Club will conduct extra sanitizing of restrooms, touch points, and public spaces throughout the day.

 
Capacity is limited, so don't delay. Get your foursome together and get online.