Members of the Executive Committee share their thoughts on where we are going and how the Chamber's role will be especially important as we rebuild.
The Chamber's Board of Directors continue to provide leadership and inspiration as we move through phases of restart and recovery and begin reimagining the future of business in West Michigan. In part five of the "Where We're Going: The Role of the Chamber" series, we spoke with Chamber Board Chair, Jennifer Remondino, Executive Partner, Warner Norcross + Judd.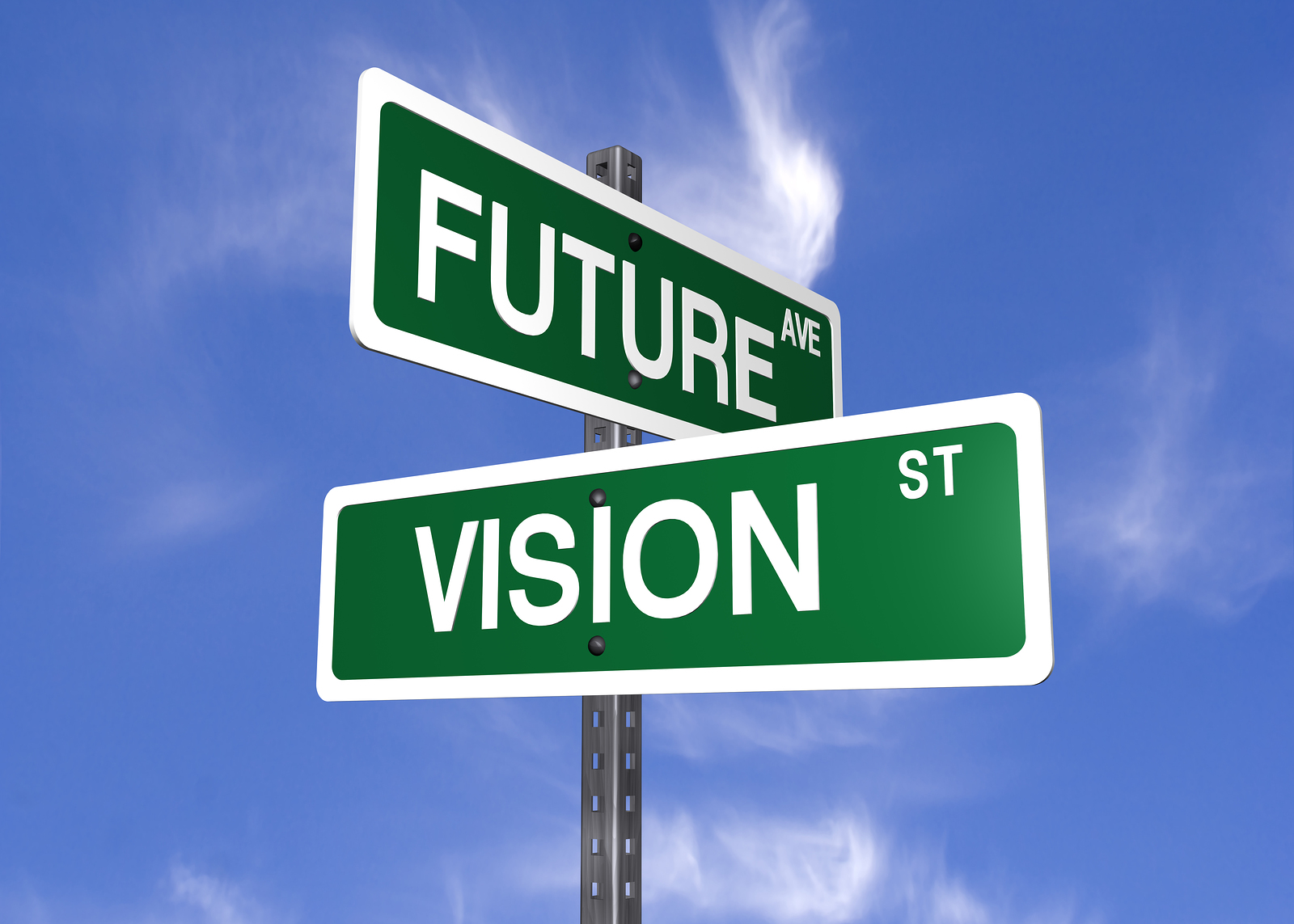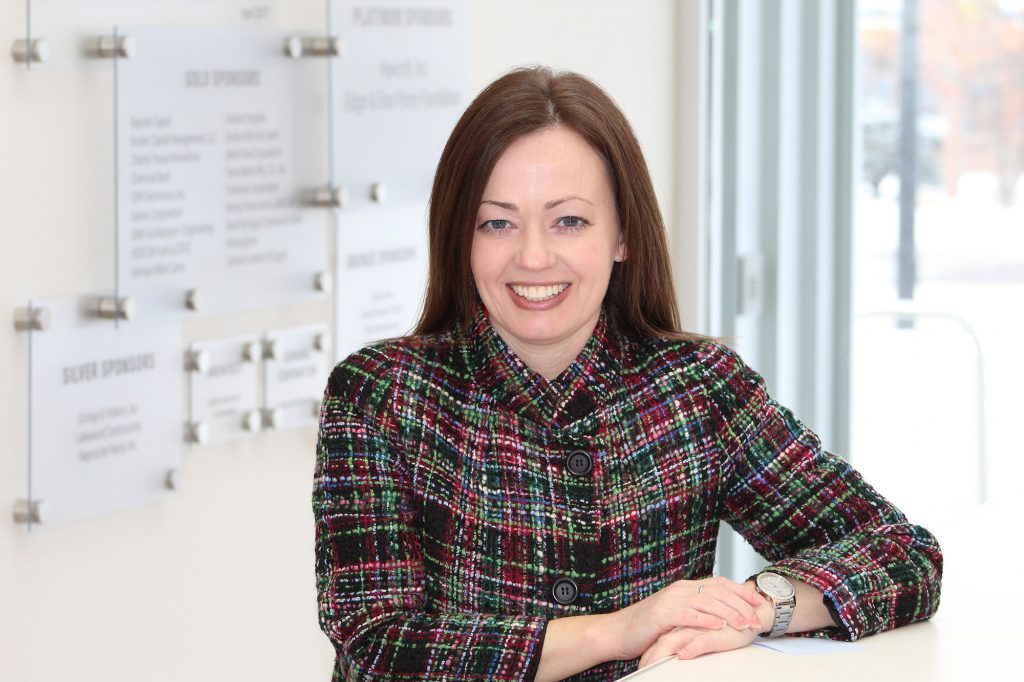 Jennifer Remondino
Executive Partner
Warner Norcross + Judd
The Chamber as a Champion
Warner supports the West Coast Chamber because we believe in what the Chamber has done, and is continuing to do, to ensure Lakeshore businesses thrive. There's no roadmap for the crisis we are currently navigating, but the Chamber has again stepped up to provide calm, steady leadership to businesses large and small. They believe, as do we, that this storm will pass, and they have pivoted their usual programming to convene critical conversations, to provide accurate and timely information and to lift us up collectively.
We are truly all in this together – and we appreciate the Chamber's role to convene and to encourage all of us who live, work and love our Lakeshore community.