Chamber Board Members Retiring in 2020
Five amazing Chamber Board Members are finishing up their terms in August: Francé Allen, Mandi Brower, Mike Dykstra, Bryan Jones and Nick Kassanos. We're grateful for the time and expertise that they have shared with us, and appreciate their leadership within our business community.  Thank you to our retiring Board Members!
President
Ventura Manufacturing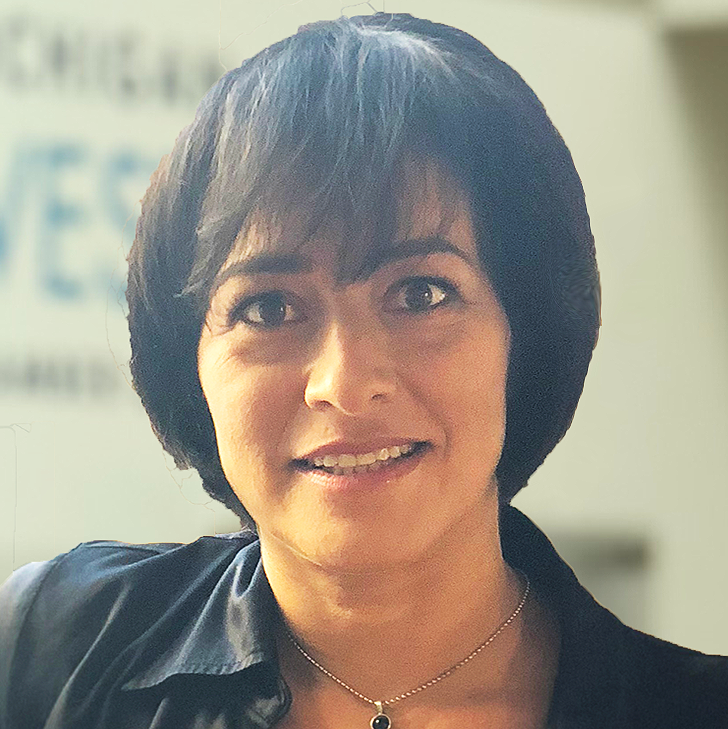 Read a feature on Francé and Ventura Manufacturing in the October 2018 issue of Connect Magazine.
Ventura Manufacturing is a manual / semi-automated assembly company active in several industries: automotive, office furniture, education seating, and molding and assembly of optical silicone. Ventura consistently wins top supplier awards, because our approach to manufacturing exceeds our customers' expectations.
"We are problem solvers. We also happen to be manufacturers of office furniture, classroom seating, automotive interiors, wire harnesses, and optical silicone. We are a values-centered organization working to improve ourselves, our teammates, our customers, and our communities."
Chief Operating Officer
Quality Car Wash
Recipient:
West Coast Chamber Small Business Person of the Year, 2018
West Coast Chamber Business Leadership Award, 2016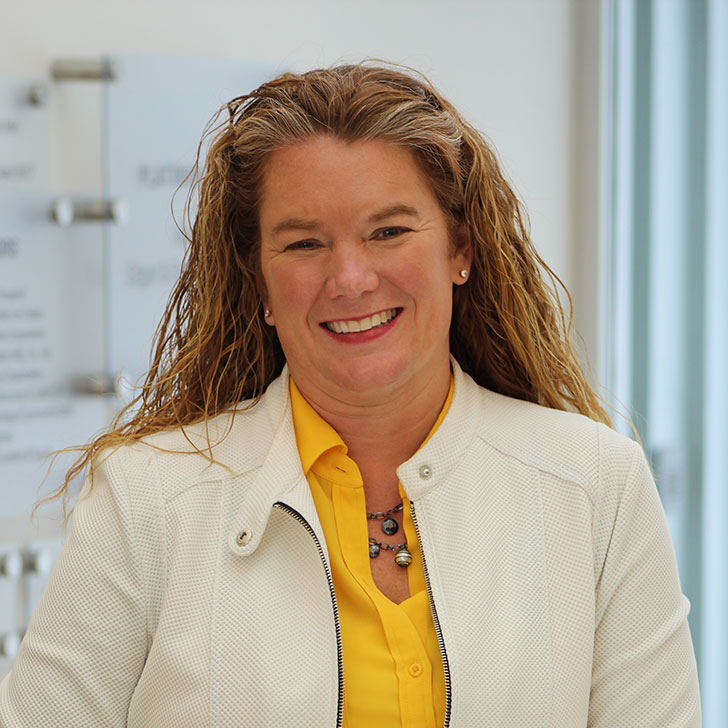 Read about the Small Business Person of the Year Award.
Read about the Business Leadership Award.
Read about Quality Car Wash in the July 2016 issue of Connect Magazine.
The Essenburg family established Quality Car Wash in 1969. The first location was at 523 West 17th Street in Holland, Michigan. Quality Car Wash has grown to a family of eight locations in West Michigan offering a variety of services. The Muskegon and four Holland locations offer gas stations, convenience stores, vacuums and express car washes. The team at Quality Car Wash prides themselves in offering the best wash technology in the business. Being powered by Tommy Car Wash Systems helps them ensure the highest wash quality for customers. Washing cars is just the tip of the iceberg for this innovative company, which continues to grow steadily, and expand offerings, services and locations.
"Customer service is what sets us apart from our competition. We always look to hire the best of the best to provide our customers with exceptional customer service. In all parts of our business we strive to exceed every customer's expectations."
President & CEO
Zeeland Lumber & Supply
Chamber Board Chair: 2018-2019
Member of the Chamber Board since 2013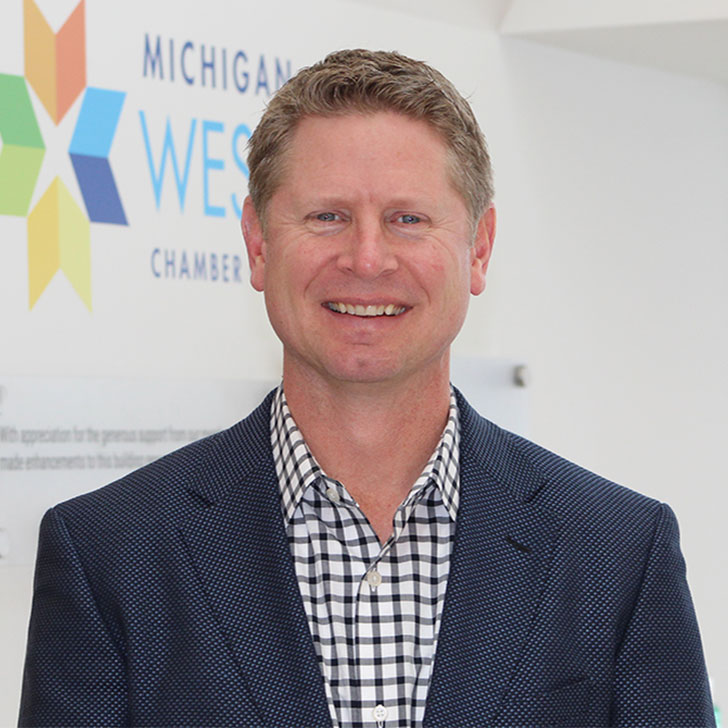 Read more about Mike and the Zeeland Lumber and Supply team in the September 2018 issue of Connect Magazine.
Zeeland Lumber & Supply focuses on Customer Experience.  Serving West Michigan, Eastern Michigan, and Northern Indiana, they offer customized solutions. They partner with a variety of projects from family dream homes to specialized projects using truss and wall panel component manufacturing. Zeeland Lumber offers leading products including framing, windows and exterior doors, decking, trim & interior doors, cabinets and countertops, roofing and siding.Leveraging the latest technology their sales and design teams meet the demands of the fast-paced marketplace.
"Our purpose is to Transform Lives and communities. Through knowledgeable service, solutions, and value, we efficiently and effectively serve total solutions for products, with an integrated approach." 
Vice President
JR Automation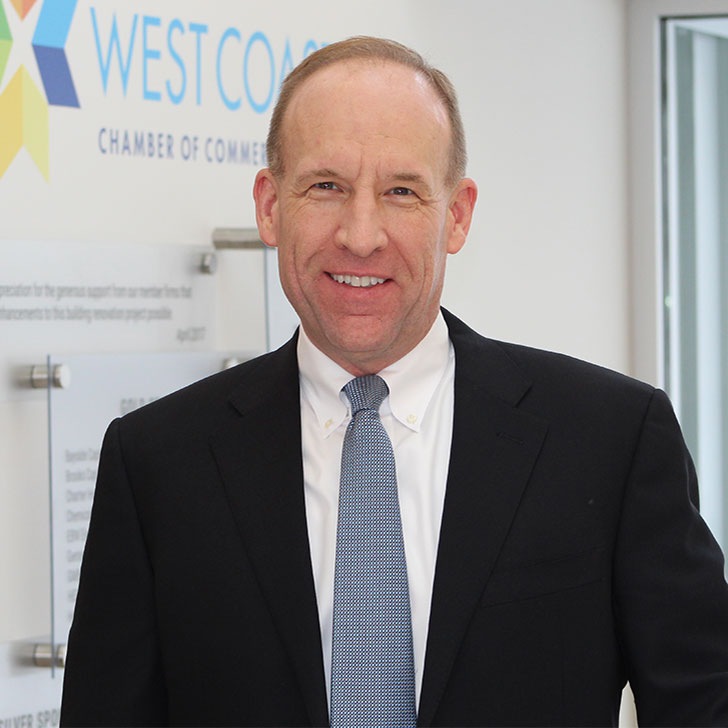 JR Automation has more than 1,200,000 sq. ft. of automation and engineering space around the world. In 2019, JR Automation was acquired by Hitachi, Ltd. in a strategic effort towards offering a seamless connection between the physical and cyber space for industrial manufacturers and distributors worldwide. With this partnership, JR Automation is able to provide customers a unique, single-source solution for complete integration of their physical assets and data information; offering greater speed, flexibility and efficiencies towards achieving their Industry 4.0 visions.
"JR Automation designs, builds, and integrates advanced automation solutions for customers all over the world. Think. Solve. Create."
Senior Advisor Global Operations
LG Chem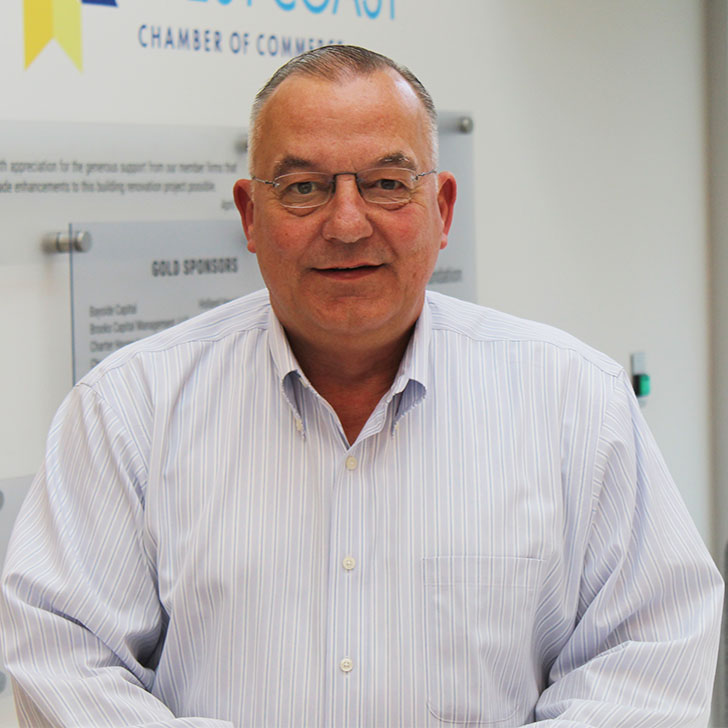 Nick is a results-driven leader with over thirty-six years of manufacturing and operations experience in the automotive industry. His career includes thirty-five years with General Motors and five years with LG Chem, including four years as President of LG Chem Michigan. LG Chem is a globally diversified chemical company which manufactures a wide range of products, from petrochemical goods to high-value added plastics, and extends its chemical expertise into high-tech areas such as electronic materials and rechargeable batteries.