The Chamber's Why boils down to this: It's All About You.
Chamber Members that renewed in May are in good company.
Being a partner for you, a resource for you, and an ally for you. When you renew your Chamber membership, it tells us that we are being responsive to your needs and providing value, and that you trust us to be here for your business whenever you need us.
Your renewal is the ultimate source of feedback on the positive impact the Chamber has on fostering strong businesses that support a thriving community.
Thank you!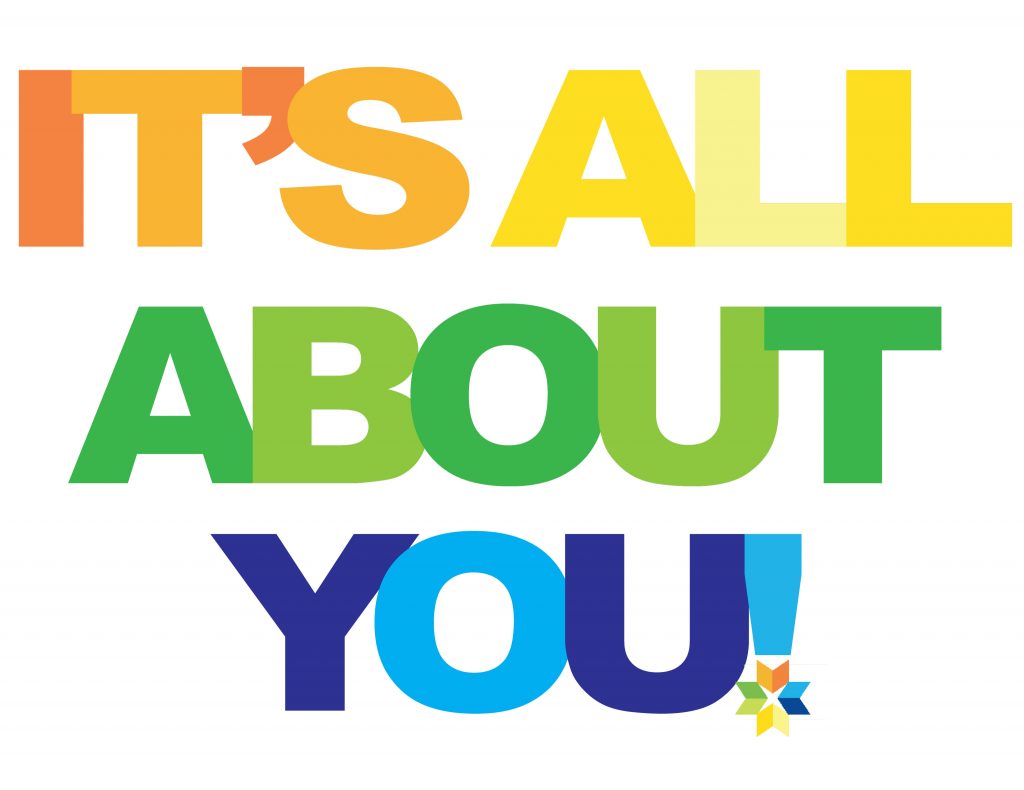 We appreciate these businesses who renewed their Chamber memberships in May of 2020:
Al's Excavating
Anchorage Yacht Sales
B 2 B CFO Partners
B W Woodwork
Baer, J Andrew
Bayside Capital Management
Better Business Bureau of Western Michigan
Blendon Township
Borr's Shoes
Buursma Agency
Canteen Vending
Capizzi Automotive
Castle Park Association
Cherry Republic
Chromatic Graphics, Inc.
City Delicatessen, The
Coastal Careers, Inc.
Countryside Heating & Cooling, Inc.
Cusack Music
Diverse Dimensions Inc.
E B W Electronics
Eikenhout
Elwood Staffing
ESSTEE Real Estate Management
Farm Bureau Insurance Hop
Fustini's Oils & Vinegars
G D W Farms
Geenen and Kolean
Global Concepts Enterprise, Inc.
Great Lakes Window Coverings & Design Studio
Hamilton AV Design
Heritage Homes, Inc.
Holland American Food Co., Inc.
Holland Medi Center
Holland Public Schools
I T C
i'move
JabberDesign Website Design & Development
Janus Firm, The
Jerry Sanscrainte
Jody Immink
Kenowa Industries, Inc.
Key Personnel, Inc.
Kids' Food Basket
Koop & Burr Insurance Agency, Inc.
Lakeshore Scale, Inc.
Landscape Design Services, Inc.
Magnum Equipment
Michigan Manufacturing Technology Center – West / The Right Place
Mulder Fitch & Weaver
Photo Op Studios
Port 393
Port Sheldon Township
Quality Car Wash
Reimink, Bert, Plumbing
Request Foods, Inc.
Rock ''N'' Thai Café
S V B + Reckley Architects
Sales Heating, Cooling & Refrigeration, Inc.
Starbuck Machining
Stow Company, The
Thoroughbred Fulfillment
Town & Country Group
Vander Lugt Capital Management
VantagePointe Financial Group/Nate Volkema
VenuWorks of Holland
Westshore Financial Services
Pay it Forward. Refer a Friend.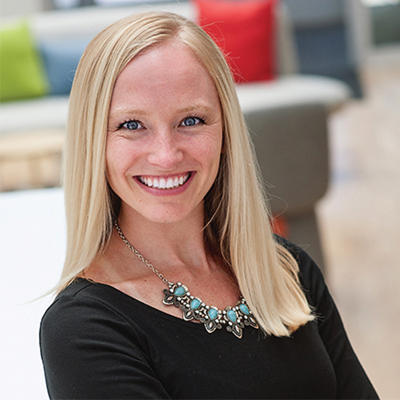 Our Membership Team is ready to help with any questions. Click on the Calendly links on this page to schedule a time to talk.
Send

THIS LINK

to a business that could benefit from Chamber membership.
We're stronger when we work together!