The Chamber's Why boils down to this: It's All About You.
Chamber Members that renewed in June are in good company.
Being a partner for you, a resource for you, and an ally for you. When you renew your Chamber membership, it tells us that we are being responsive to your needs and providing value, and that you trust us to be here for your business whenever you need us.
Your renewal is the ultimate source of feedback on the positive impact the Chamber has on fostering strong businesses that support a thriving community.
Thank you!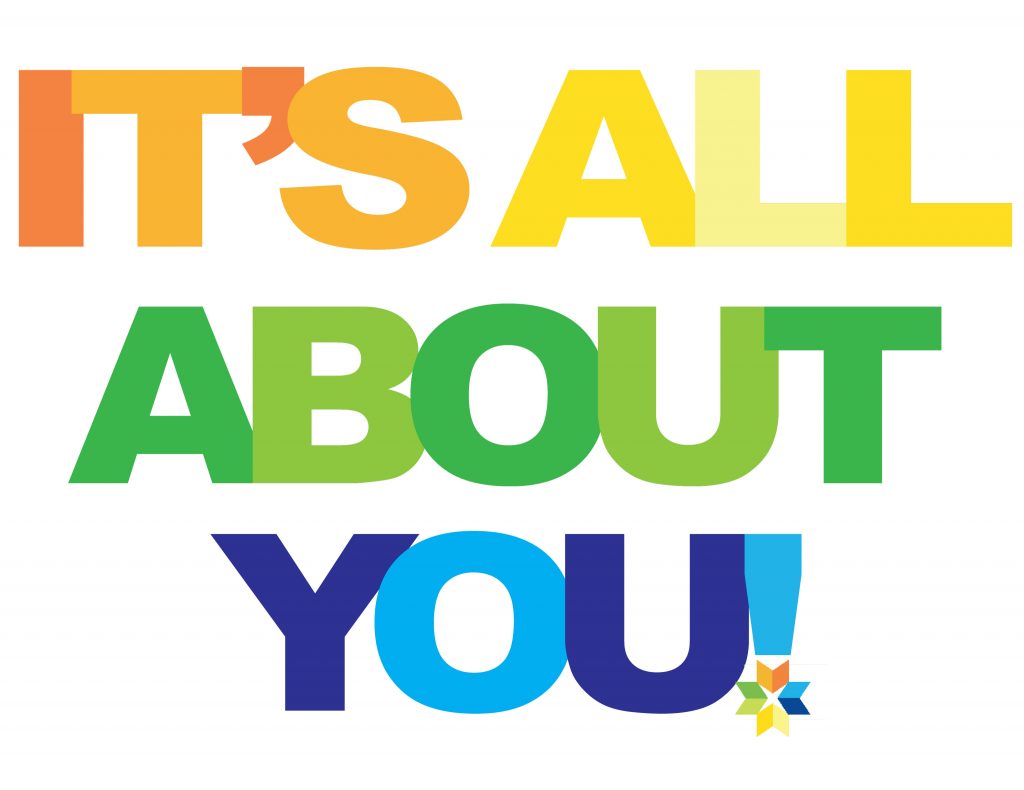 We appreciate these businesses who renewed their Chamber memberships in June of 2020:
Adams Outdoor Advertising - West Michigan
Advanced Architectural Products
Alpenrose Restaurant, Banquets & Cafe
At Home Realty Lakeshore
Bazza Design
Beechwood Grill & Catering
Biggby Coffee
Bing Plumbing LLC
Brewery 4 Two 4
Byo-Safe Environment
Carolyn Stich Studio, LLC
Charter House Innovations
Code Blue Corporation
Collective Idea
D P M C North America
Ditto Upscale Resale
Elite Metal Tools
Exclusive Marketing Concepts
Executive Design & Engineering
Faith Reformed Church
Fastsigns of Holland
First Christian Reformed Church
Forty Two North Custom Homes
Gill Staffing
Holland Town Center, Inc.
Hudsonville Public Schools
Impact Fab, Inc.
Independent Bank
J M S of Holland
James A Cook Builders
Jonker's Garden
Knight Transfer Services, Inc.
L V S CPAs & Associates
L V Trucking
Laketown Township
Michigan Certified Development Corporation
Murdoch Marketing
Northwood Foot and Ankle Center P.C.
Ottawa County
PeopleIT
Promo Agency, The
R Bo Company
,Sadek Law PLC
Salon Cheveux
Sloothaak Farms LLC
Soils & Structures, Inc.
SolisMatica LLC - Business Intelligence || Microsoft Power BI || Digital Marketing
Spectrum Business
Strikwerda Family Dentistry
Symbiote
Townline Poultry Farm Inc.
Trigon Steel Components, Inc.
Turning Pointe School of Dance
Unity Christian High School
Versiti Blood Center of Michigan
Warner Norcross + Judd LLP
Welch Tile & Marble Company
WelchDry
Wells Fargo Advisors - Stob
Zeeland Board of Public Works
Zeeland, City of
Pay it Forward. Refer a Friend.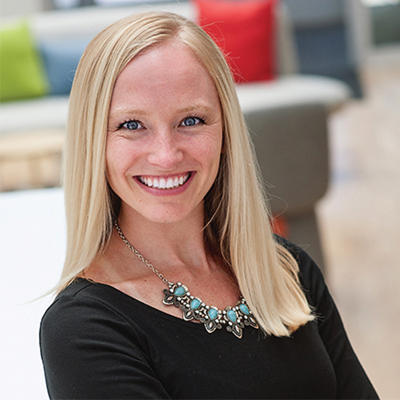 Our Membership Team is ready to help answer any questions. Click on one of the Calendly links on this page to schedule a time to talk.
Send

THIS LINK

to a business that could benefit from Chamber membership.
We're stronger when we work together!