Learn, Innovate & Share: Stronger Together
2020 West Coast Chamber Annual Meeting Preview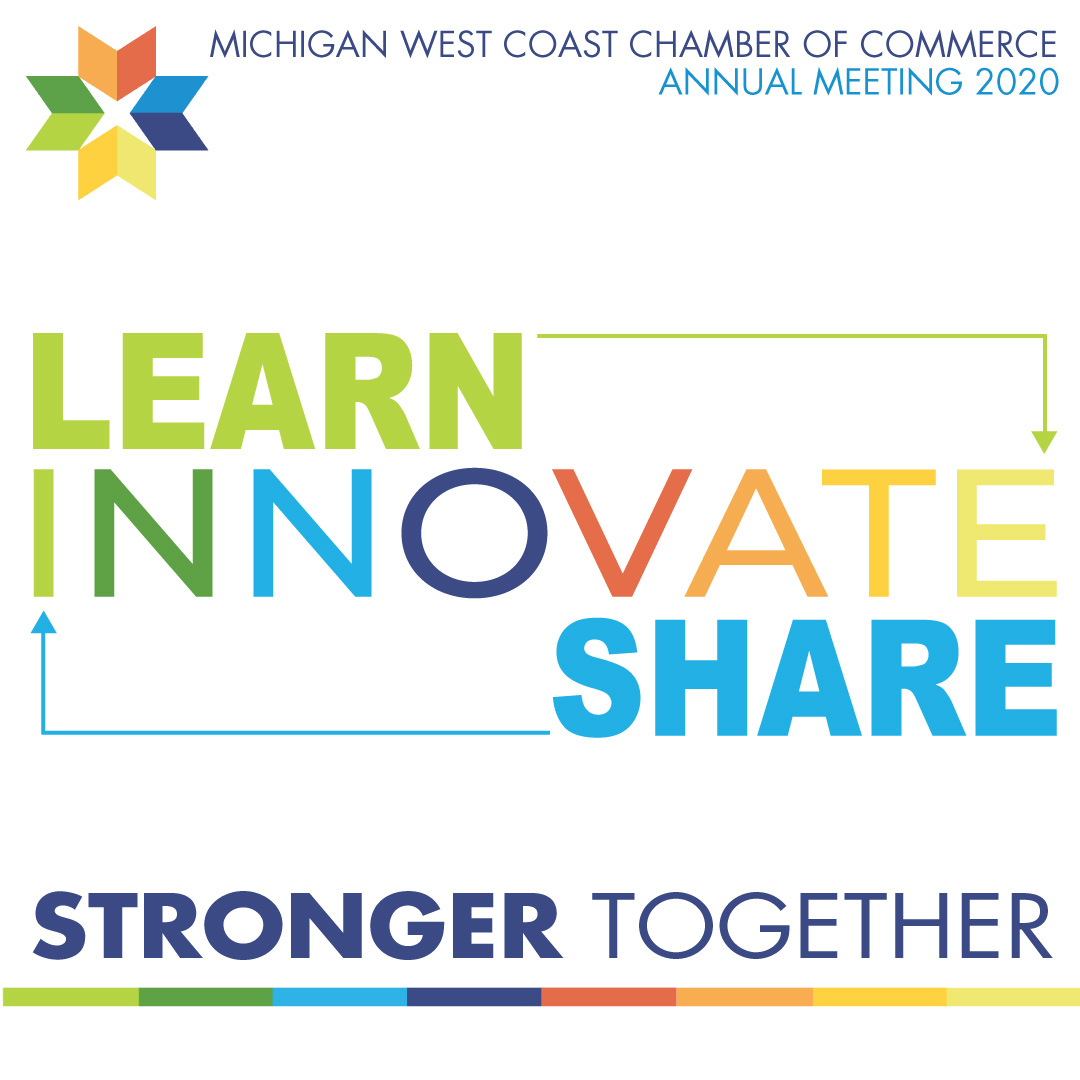 It's just one week from now! Here's the third of three "Stronger Together: 2020 Annual Meeting" previews.
September 10: Board Chairs Prepare
This week we spent time with both our outgoing Board Chair, Jennifer Remondino and our incoming Chair, Mike Novakoski, planning their remarks for our Annual Meeting. Mike shares his preview in the video above. He's been doing loads of homework and is eager to share what he's learned from leaders in our business community.
Jennifer Remondino, executive partner at Warner Norcross + Judd (WNJ), had a very interesting year as Board Chair, with pandemic landing right in the middle of her tenure. She did not miss a step, and calmly supported the Chamber through one of the most challenging times on record, while continuing to blaze trails in her own career.  At the Annual Meeting, Jennifer will take us on a look back over the 2019-20 program year.
More about Jennifer Remondino:
In August of this year, Jennifer Remondino was named to the Grand Rapids Business Journal's 40 Under 40 Business Leaders class of 2020. The awards acknowledge up-and-coming leaders who are making a difference in their communities and who will be "shaping the region for years to come." Recipients will be recognized for their business and community leadership during a virtual program on Wednesday, Oct. 28.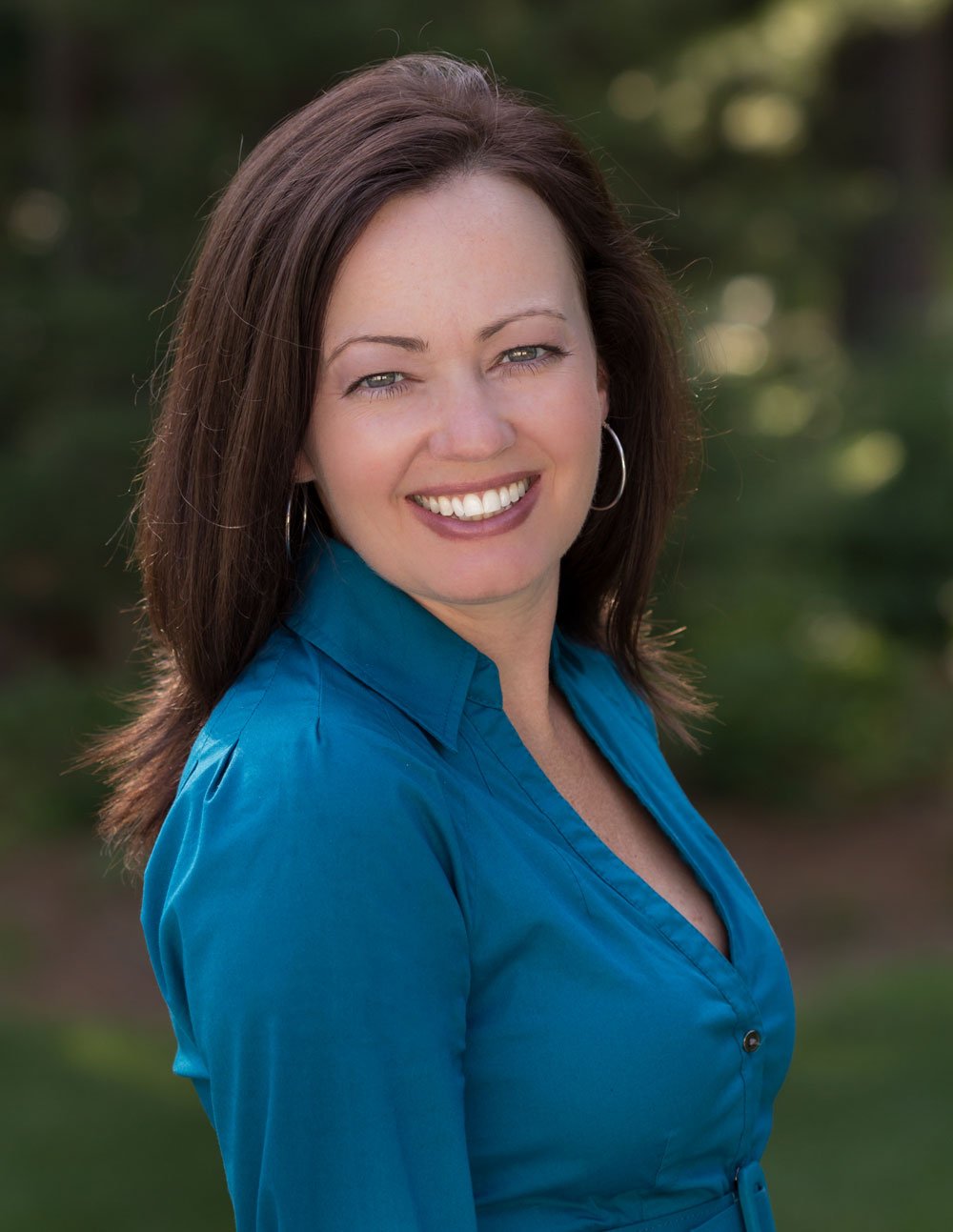 Jennifer leads the WNJ's Holland office as executive partner and chairs the firm's Trusts and Estates Practice Group. An estate planning attorney who helps clients with some of life's most difficult situations, she counsels families and business owners on all aspects of wealth transfer planning. This is the third time she has been named as a 40 Under 40 Business Leader.
She has been recognized as one of the Best Lawyers in America since 2013 and has been named to the Rising Star list by Michigan Super Lawyers since 2012. Jennifer was recently selected as one of the Grand Rapids Business Journal's 50 Most Influential Women in West Michigan and was honored as one of Michigan Lawyers Weekly's Women in the Law in 2018.
Join us at next week's Annual Meeting to hear from both Jennifer and Mike. Click the button above to register.
September 3: Live Stream Boot Camp
This week our programs and marketing team of Colleen and Caroline spent time at Engedi Church, the backdrop for this year's meeting. The team at Engedi are pros at live stream delivery, and are helping us put together a remarkable virtual event for our members. The event will be streamed on the Chamber's Facebook page, and will be easy for anyone to access and view.
If you've never visited our Facebook page, click here to see what's happening on our most active social media platform. The Chamber has over 5,800 followers on Facebook. It's a great way to keep up on Chamber news and news from fellow member businesses.
It's a holiday weekend, and you're likely to be cruising your phone or laptop. Stop by our page while you're online.
The proverb says "If you want to go fast, go alone. If you want to go far, go together." While we can all appreciate working quickly and efficiently, going it alone in business can be tough. Having the support of others is what carries us through challenging times. Others inspire us, teach us, commiserate with us, listen to us and help us carry our water when it's too heavy to carry alone.
2020 has handed us all a lot of water to carry, and it's the strength of numbers that has enabled us to find the way through months of uncertainty. While these are unprecedented times, there is nothing unprecedented about this community coming together. This community will always "go far" because we understand that we are stronger together.
As the hub of business activity, the Chamber is the primary vehicle for bringing people together to connect and to lean into the Chamber's core value of Learn, Innovate & Share, which makes "Stronger Together" the perfect theme for the West Coast Chamber 2020 Annual Meeting. It's an opportunity for us to recall the outstanding moments of business success over the past year, and a chance to celebrate the resiliency of our business community. It's also a time for us to dig into our imaginations. Together we will uncover the rainbow of possibilities that appear before us as we lean into the innovations and relationships that have allowed us to restart and reimagine the future.
What will a West Coast Chamber Annual Meeting look like in 2020?
Virtual
We'll be live streaming from Engedi Church, where they've perfected the live stream delivery, and we'll deliver the program directly to your computer or phone. Tune in from wherever you are on your Friday morning.
Brief But Mighty
This late morning virtual event will take place during your morning coffee break.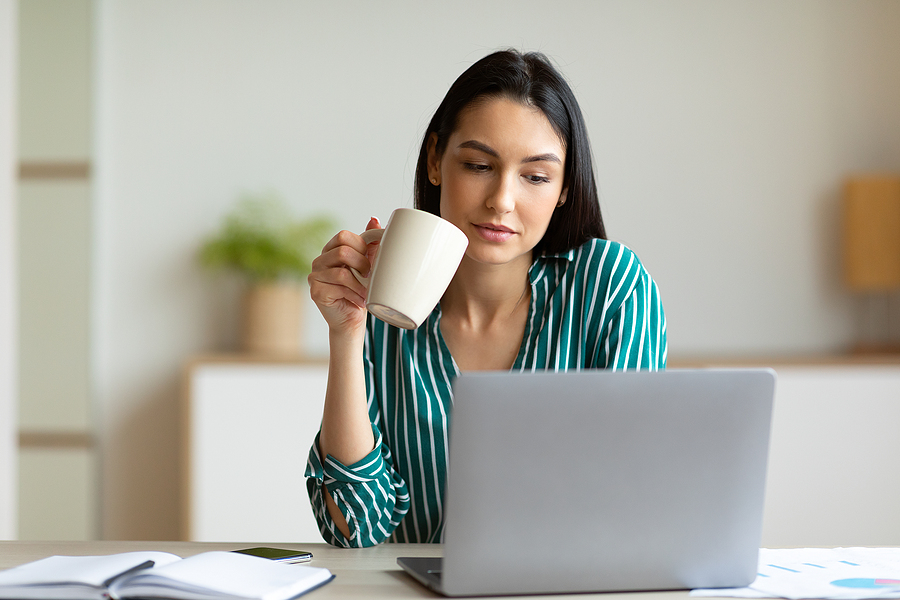 Free Of Charge
Chamber members register at no cost, compliments of our Business Builder partners, who have supported our robust virtual programming throughout covid-19 (see complete list below). We'll also hear from our Annual Meeting presenting sponsor, Blue Cross Blue Shield and Blue Care Network.
Inspirational
With words of wisdom from our outgoing Board Chair, Jennifer Remondino, and an imaginative look forward with incoming Chair, Mike Novakoski. Based on interviews with leaders throughout our community, he'll talk us through the ways that we can come out of 2020 even better than we've been before.
Imagine the possibilities when we learn, innovate and share together.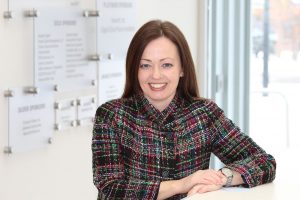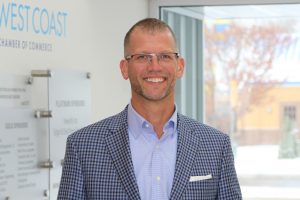 Informational
Get a look at how the Chamber has reimagined connections and programs going into the new program year. You can count on us to keep you in the know and to help you continue building the relationships that add value to your business.
There's still time to register for "Learn, Innovate, Share: Stronger Together". Click the button below to register for the event on Friday, September 18.
Then grab your coffee, get comfortable, and open your mind to the possibilities ahead of us.
Thanks to our Generous Business Builder Partners
Axios HR

BCBS Blue Care Network of MI

Boar's Head Provisions

Cunningham Dalman

Consumers Energy

Consumers Credit Union

DISHER

EDF

EV Construction

Fifth Third Bank

First National Bank

Global Concepts Enterprise

GMB Architecture + Design

Haworth

Herman Miller Cares

Holland BPW

Holland Hospital

Huntington Bank

INONTIME

JR Automation Technologies

Metal Flow Corporation

Smith Haughey Rice & Roegge

Spectrum Health Zeeland Community Hospital

TCF Bank

Trans-Matic Manufacturing

Warner Norcross + Judd

Worksighted

Zeeland Lumber & Supply
Read more about our Business Builders Partners in the September issue of Connect Magazine.