The West Coast Chamber is pleased to welcome three new members to our Board of Directors.
These three accomplished professionals will add a broad range of experience to the leadership of our organization. Each will serve a three-year term.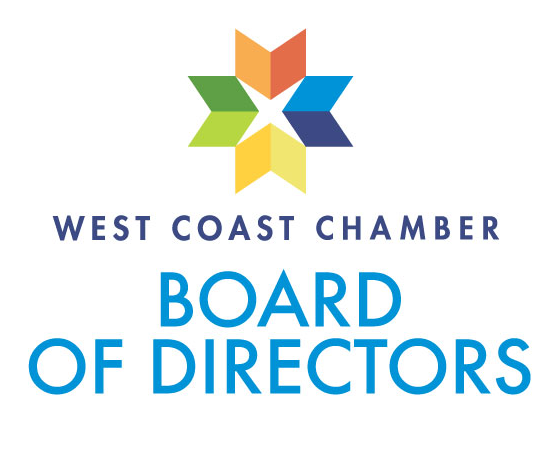 Meet New Chamber Board Members
Rebekah Bakker
Business Development Manager,
Custer, Inc.
Rebekah Bakker's background in Political Science and International relations and career path spent championing the needs of the underserved and vulnerable point to a person with a heart for compassion and community.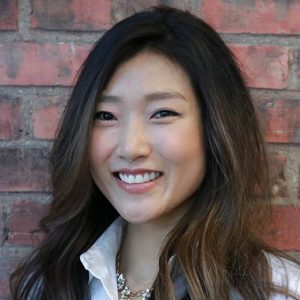 Jim Eickhoff
President & CEO,
Creative Dining Services
Jim joined Creative Dining in 2015 after 35 years of Senior Executive leadership experience from his time at Fortune 200 companies across the U.S., including the University of Phoenix/Apollo Education Group, Sallie Mae, HOSTS Learning and The ServiceMaster Company. Under Jim's leadership, Creative Dining has experienced 25% growth and leapt to the 27th largest food service management company in America.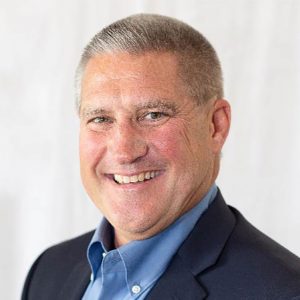 Gloria Lara
Executive Director,
Lakeshore Ethnic Diversity Alliance
Gloria Lara has extensive experience in leadership positions in both the nonprofit and for-profit sectors. A native of Los Angeles, California, she received a B.A. in Business Administration (accounting) from California State University, Fullerton and a Master of Business Administration from Harvard Business School.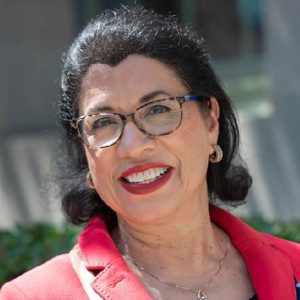 The Chamber Announces Board Executive Committee Members
The West Coast Chamber's fiscal/program year runs September 1 - August 31, which means that the new Executive Committee also takes office this month. These members have already been serving on the Board.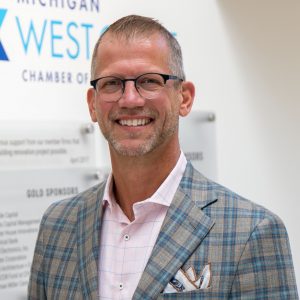 Mike Novakoski is President and CEO of EV Construction, and also a founding partner of Become Unmistakable. EV Construction has been named nationally as a "Best and Brightest Company to Work For" 10 years in a row, three of those years recognized with elite awards. The company has received that same recognition from the West Michigan Chapter 13 times, 11 of which were elite awards, and also won the "Best of the Best for a mid-sized company" award. Mike is a member of the Young Presidents' Organization (YPO) and holds a degree in construction management and an MBA.