Making policies on which emloyees can work remotely and which must return to the workplace is a very situational decision.
While some businesses are planning on total remote work for the long haul, most businesses will need at least some staff to return to the workplace.  If you're among those businesses bringing staff back to work, it's important to understand best practices for navigating your company's return-to-work policy. We've got a primer on the legal, practical, and "fairness" considerations you should keep in mind.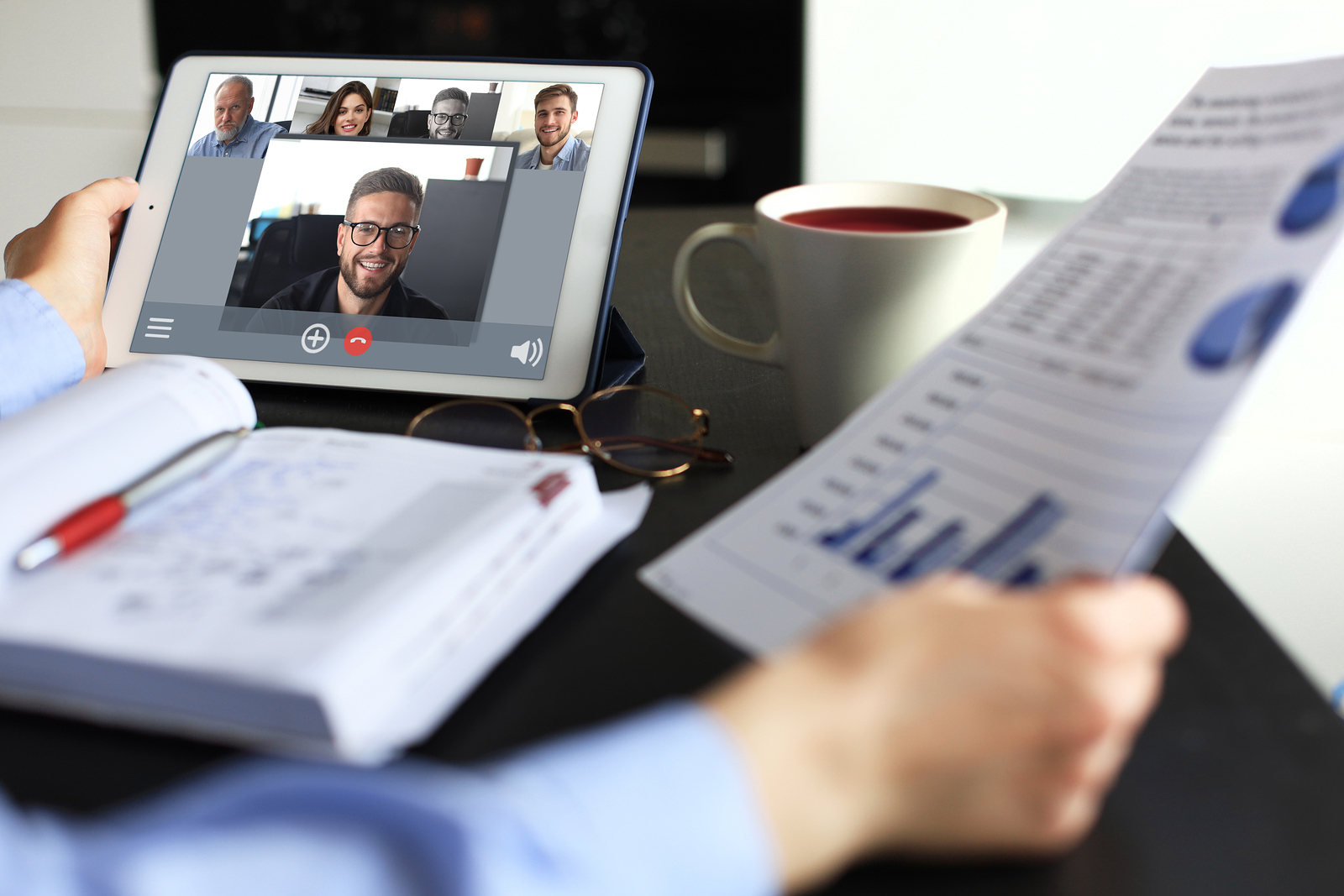 In this Member Question of the Day episode, I spoke with Kurt Wassink, Business Consultant with HR Solutions Group. He's answering questions about how to set policies on which employees must return to the workplace and which can work from home, how to communicate those policies with staff, and how to resolve issues that arise.