Welcome to the year of West Coast Chamber Strong.
This has been a year to be strong, and we're making that the theme for our 2020-21 season. Welcome to the year of West Coast Chamber Strong. You'll see it a lot in the coming months, in our emails, our social media platforms and on our website. #WestCoastChamberStrong will be everywhere.
We want YOU to join our social media campaign and show your support for our strong business community. Learn how you can get involved by following the directions at the bottom of this page.
What is West Coast Chamber Strong?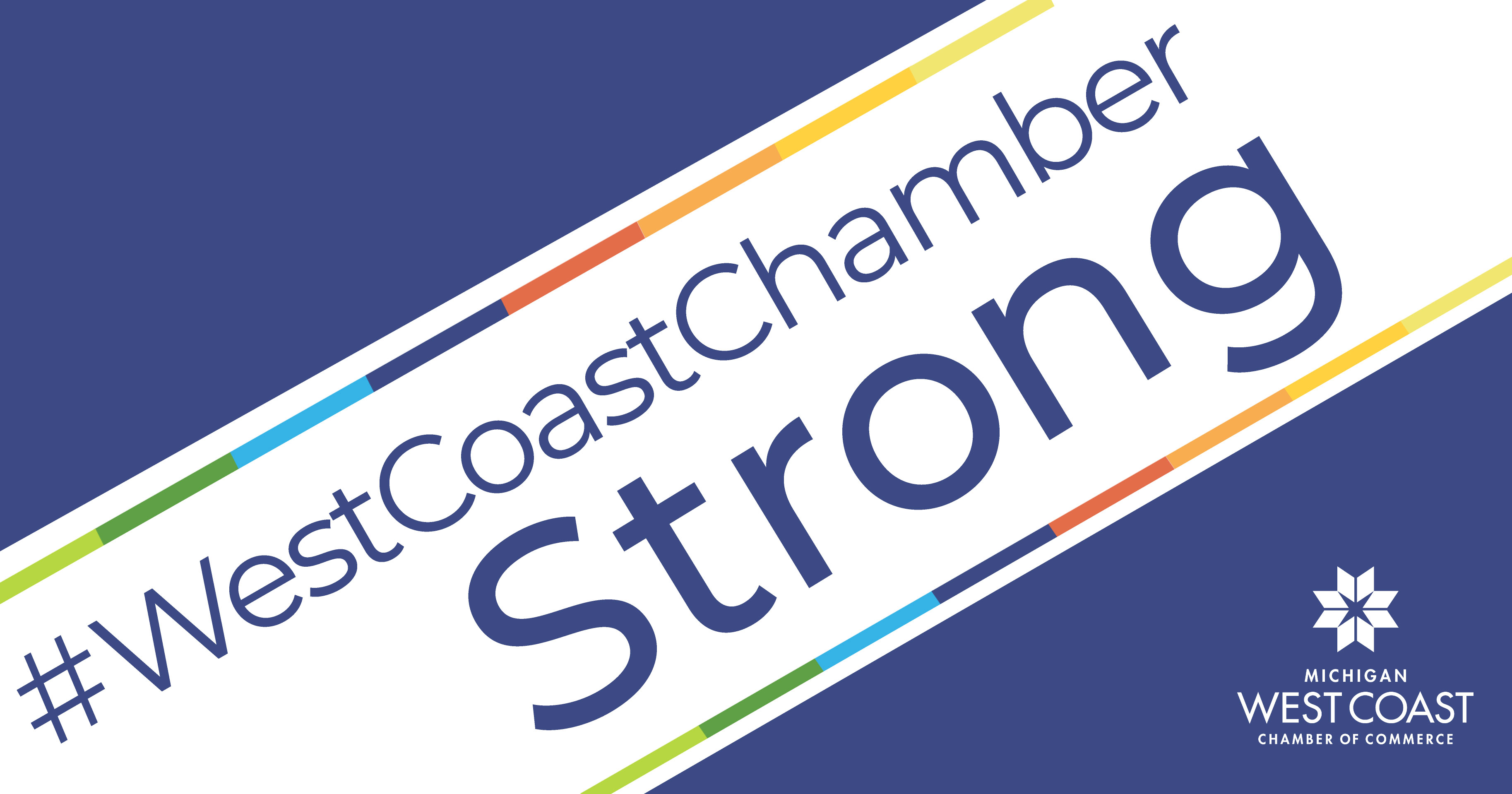 As the heart of our business community, the Chamber connects all sectors of industries, non-profits, and government offices. When our organization brings people together to tackle challenges and celebrate victories, it gives purpose to our area's collaborative spirit and makes our businesses strong. #WestCoastChamberStrong.
Chamber members have access to a network of time, talent and treasure resources from all sectors, and use those resources to help them reach their goals. This amplifies our business community's strengths, energizes our economy and elevates our entire community. Simply put, the West Coast Chamber makes our area strong. #WestCoastChamberStrong
Over the past six months, the Chamber has been at the forefront with support to lead area businesses through challenging times.
Here are five examples of #WestCoastChamberStrong.
1. Answering Questions & Solving Problems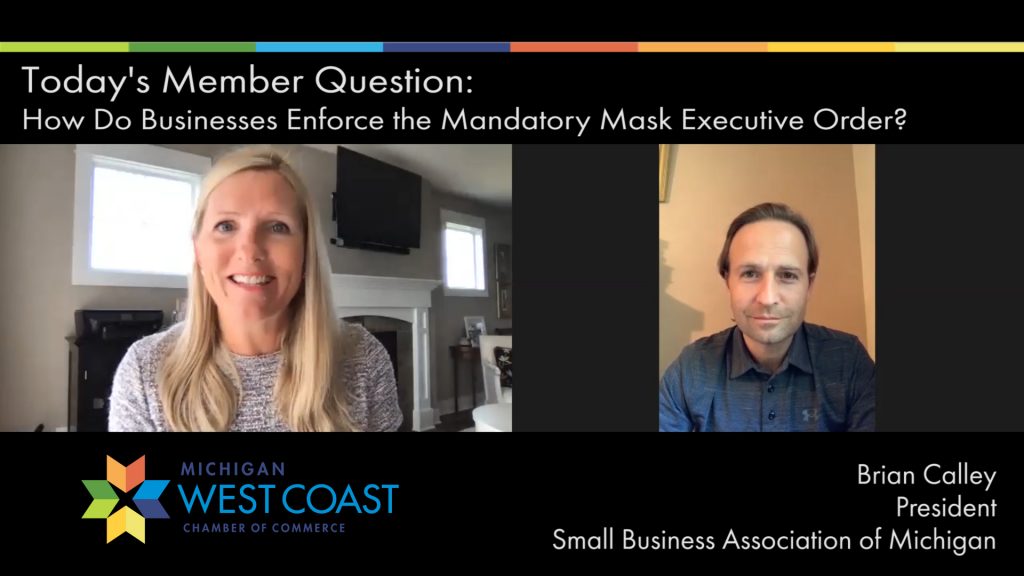 In the first three weeks of the pandemic, the Chamber team personally called all 1,200 member businesses to check in and ask what assistance we could provide. We heard questions, lots of questions, and then found answers. Out of this came our "Member Question of the Day" video series of interviews with experts on key topics. You ask, we deliver.
2. Toolkit Support
The Coronavirus Toolkit on our website has been a vital resource. This collection of information about public health and safety, emergency funding, community resources, government policies, and strategic business advice has had over 13,000 visits since it was launched in mid-March.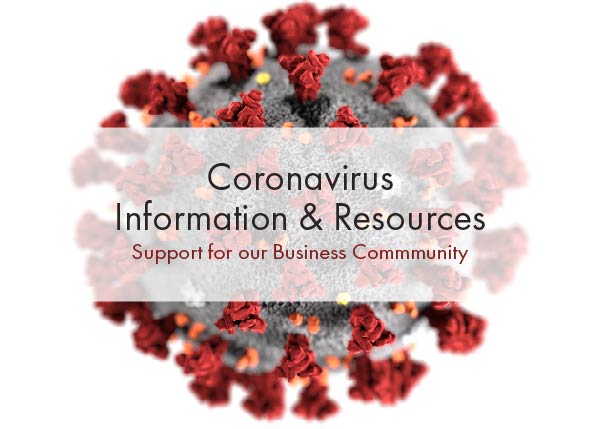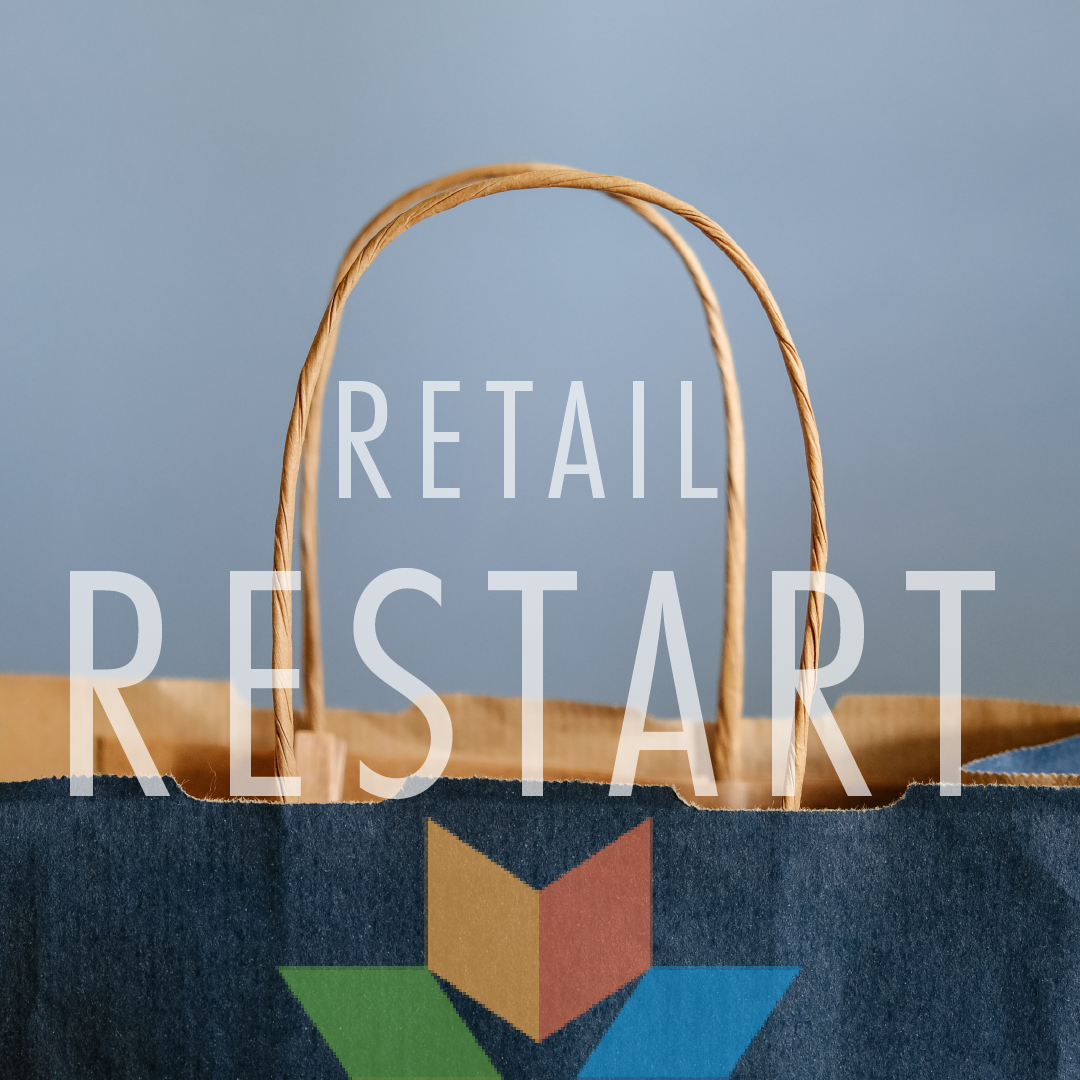 3. Downtown Relief Fund
The Chamber's executive leadership mobilized the resources of the Chamber Foundation and provided funding for a new Downtown Relief Fund. This program, launched in collaboration with the Community Foundation's "Now for the Next Fund", provided $150,000 in grants to businesses in Holland and Zeeland hit hard by covid shutdowns.
4. Adaptive Programming
We pivoted all programming to virtual, and connected members with experts and elected officials at the local, state and federal levels. We hosted 47 virtual events, attended by over 3,600 people. Included in these programs was the Listen, Learn and Act: Celebrating Diversity program, which invited our community to engage in important conversations about diversity, equity and inclusion.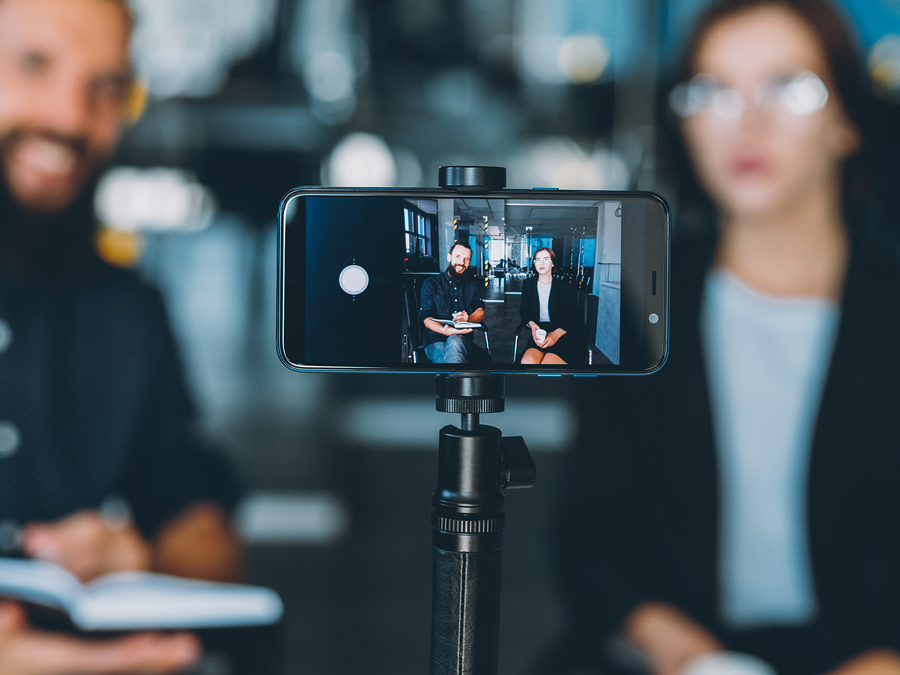 5. Takeout Takeover Restaurant Support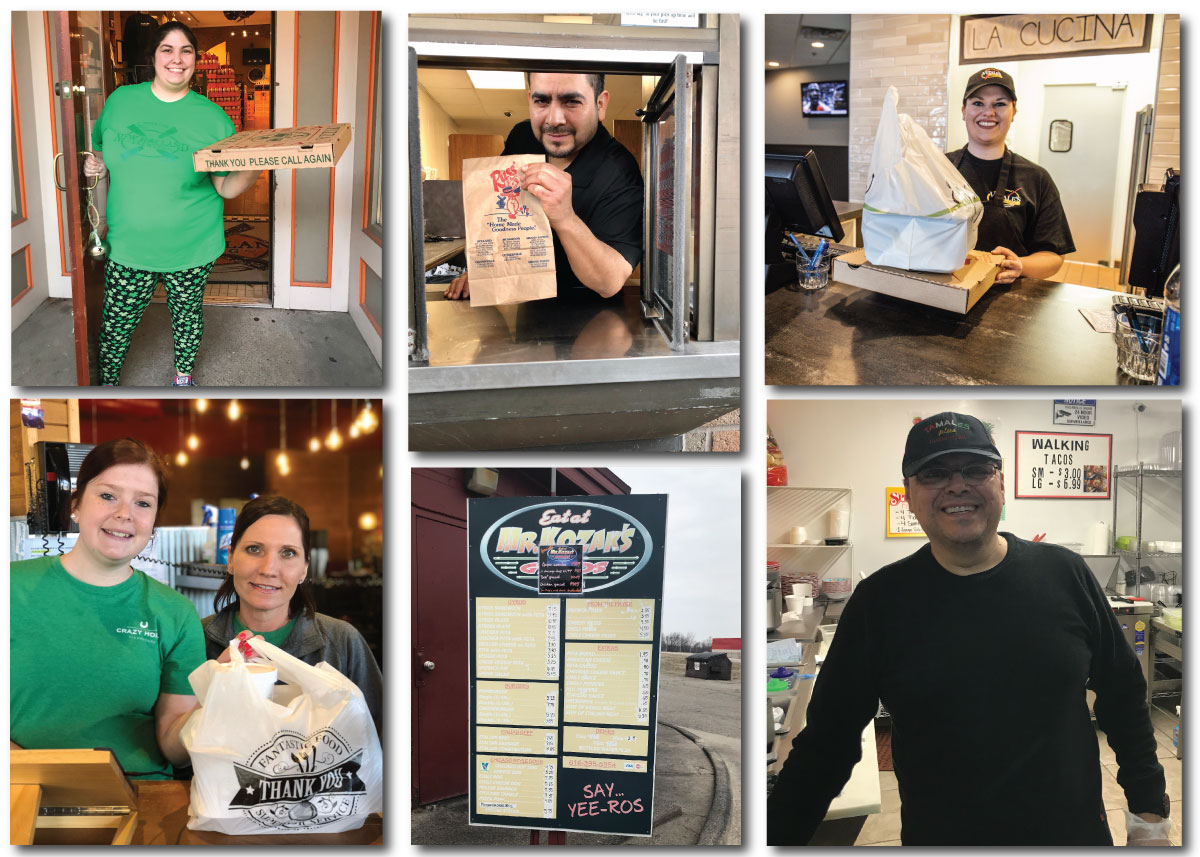 When the pandemic struck, we immediately launched our Takeout Takeover initiative, encouraging the community to pick up food from local restaurants. Response to that campaign was enthusiastic, with over 2,000 visits to the Takeover webpage, and countless social media photos of people out in the community supporting local restaurants.
Please join us in celebrating the #WestCoastChamberStrong businesses in our community this year.
Here's How:
Download a #WestCoastChamberStrong image for your Facebook, Instagram or LinkedIn social media page. Download button is below.
Put a post on your social media platform that tells how your business is stronger working as part of the Chamber community.
Use the tag #WestCoastChamberStrong in your post.
On Facebook, also tag @WestCoastChamber.
On Instagram, also tag @miwestcoastchamber.
On LinkedIn, also tag @Michigan West Coast Chamber of Commerce.