This West Coast Chamber program year is all about our Core Value of Learn, Innovate & Share. Here's the Innovation Report for October 2020.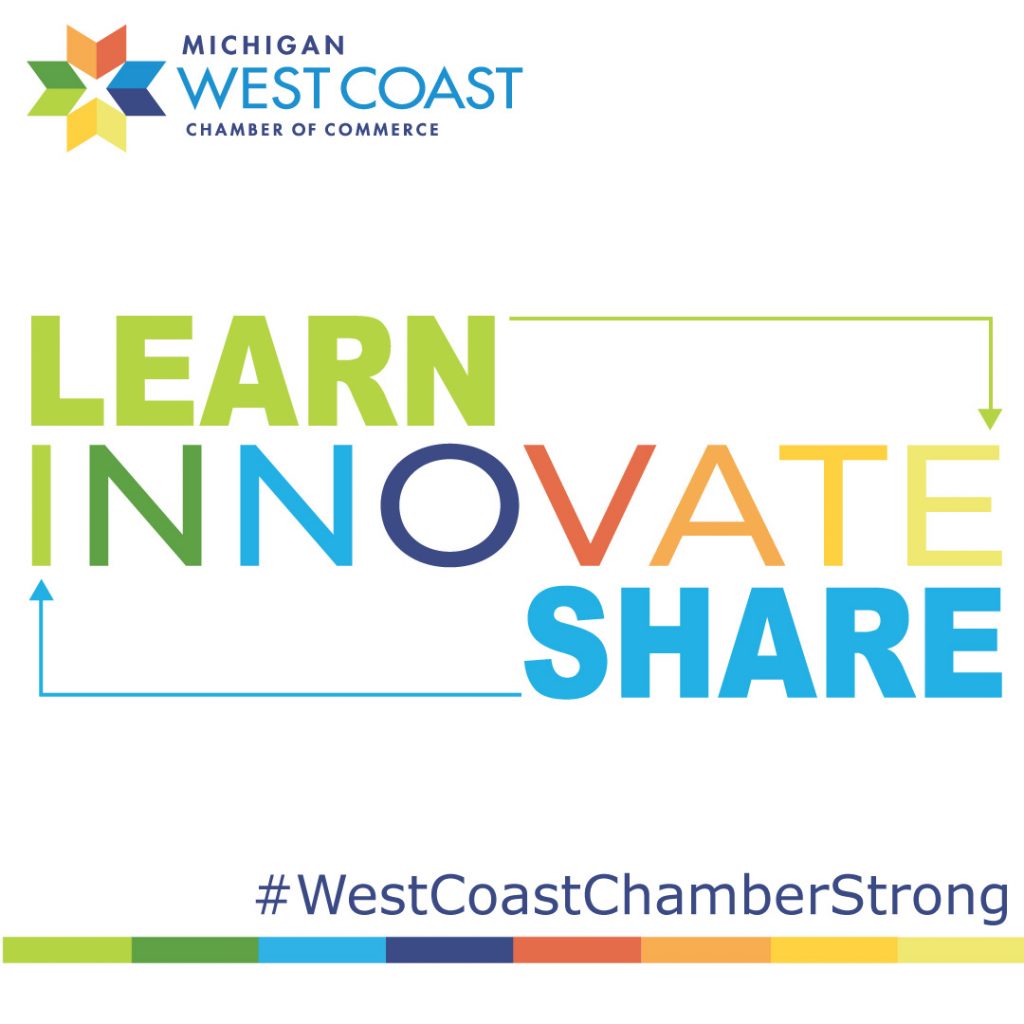 Although this year will go down in history as one of great challenges, it has also been a great opportunity for growth. We asked local leaders to share what they've learned during 2020. Look for new reports each month.
October 2020 Innovation Report
Question:
2020 has been a time of great stress paired with stout resolution and resourcefulness. Is there anything that you've learned about leadership or innovation that you didn't know pre-covid? Are there ways in which you are "better" now than you were before?
Gwen Auwerda
Executive Director
Tulip Time Festival
Be transparent, if you don't know the answer to something – say you don't know and follow up. Being innovative and looking for new ways to do things or invent new ideas and programs is more important than it has been previously.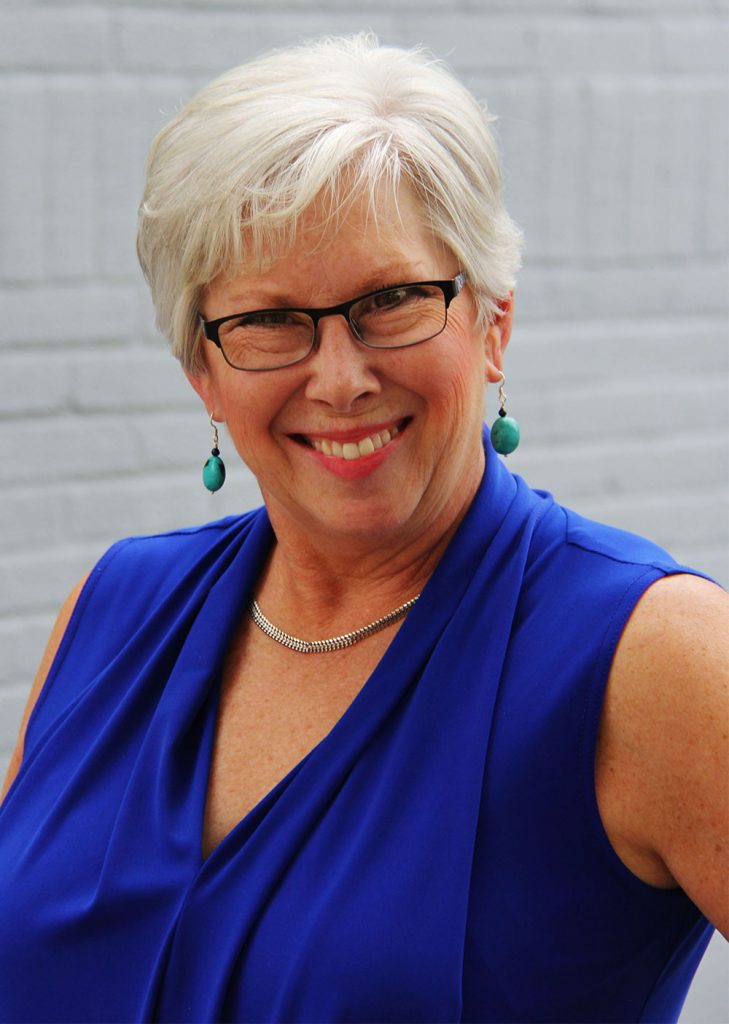 Mike Novakoski
President & CEO
EV Construction
I've learned the value of placing myself in other's shoes.  I have one, sometimes narrow perspective.   As people in my family, business and community were being affected differently by our pandemic, I saw the value in seeing things through their individual eyes.  I have also learned to value of being a calming presence to others amidst a storm.   Today I am more likely to take a centered position and sow harmony than to take an extreme position and do battle!