Five Steps to Mastering Your Time When Working Remotely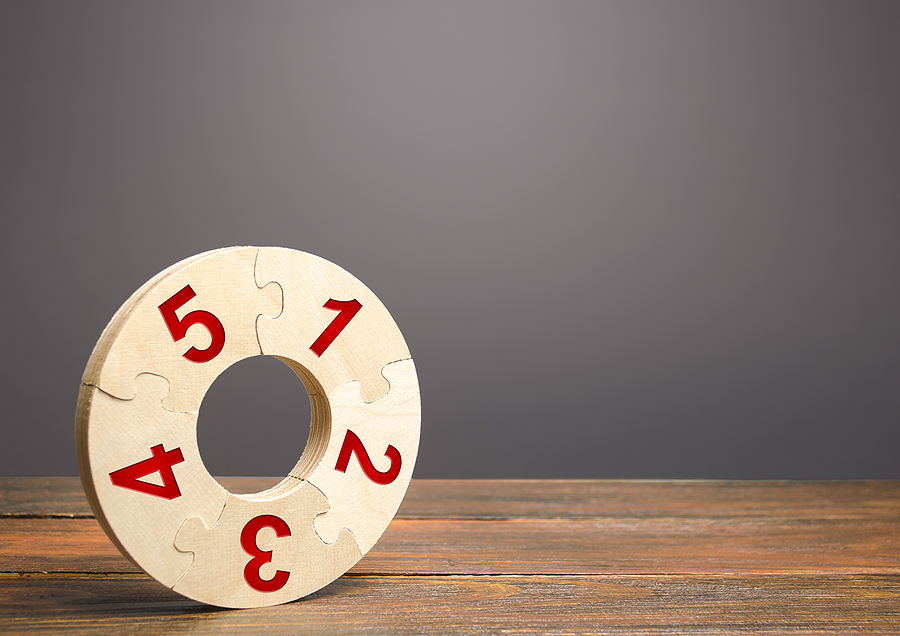 Mastering your time when working remotely means saying no to the things that don't help you reach your goals.
Time is always precious commodity. While you may have mastered balancing your time at work with your personal time, that may have changed with the shifts in how and where we are doing our work these days. Are you working from home all, or part of the time? Time management becomes more challenging when you're surrounded by the many distractions of home.
There are many distractions to be found when working from home, all of which may be competing for your attention throughout the workday. Some of us overcorrect for these distractions, working longer and later into the night, a habit that can lead to faster burnout and low morale.
Becoming the Master of Your Time
In this Member Question of the Day episode, I talked with Robert Heath Sr., CEO of Legacy Leadership Consulting. He shared his techniques and five steps for mastering your time.
He stresses that in order to truly say yes to something, you have to say no to whatever is not that thing. And you have to get over worrying that saying no makes you a bad person.
P.S. This works for both remote and office scenarios.
Robert's 5 Steps to Mastering Your Time
Define what success means for you.
Establish your priorities and set your goals in alignment with your priorities.
Schedule your priorities.
Learn to enforce your boundaries by communicating your priorities to the people in your life.
Sustain that transformation by making it a habit.
Watch more Member Question of the Day videos in our Chamber Insider Business Blog.