Businesses that Renewed their Memberships in August are in Good Company.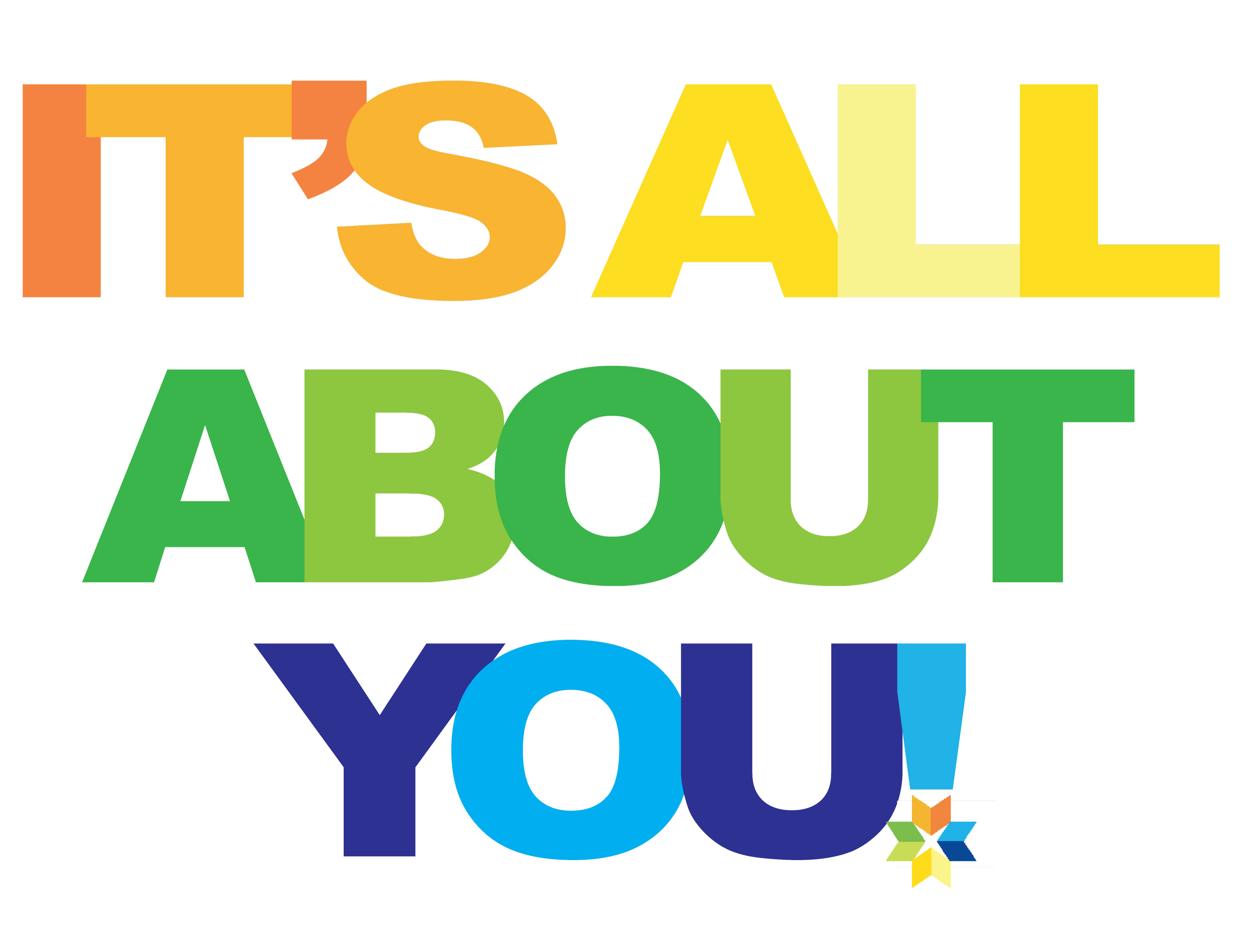 The Chamber's Why boils down to this: It's All About You. Being a partner for you, a resource for you, and an ally for you.
When you renew your Chamber membership, it tells us that we are being responsive to your needs and providing value, and that you trust us to be here for your business whenever you need us.
Your renewal is the ultimate source of feedback on the positive impact the Chamber has on fostering strong businesses that support a thriving community. Thank you!
We appreciate these members who renewed their memberships in August:
A G Collaborative
Acela Business Brokerage
Ageless Autos
Alzheimer's Association Greater Michigan Chapter
Aon
Artisan Medical Displays
Astro Wood Stake Inc.
Benjamin's Hope
Ben's Stamps & Promotional Products
Boatwerks Waterfront Restaurant
River Hills Consulting
Bridge Youth Center, The
Capital for Compassion
Checkers
Community Choice Credit Union
Comprehensive Ear & Hearing
Consumers Energy
Craig's Cruisers Family Fun Center
Culligan
Curragh Irish Pub & Restaurant, The
Evolve by Design, Inc.
Farm Bureau Insurance Nolan Kamer Agency
Fusion Graphic Consultants
G R C C Lakeshore Campus
Gary's Automotive Volkswagen
Holiday Inn Express
Holland Family Dentistry, PC
Holland P.T. Corp.
Horizon Bank
Howard Miller Library & Community Center
Industrial Control Automation
jb and me
Jennifer Maxson
Johns Dozing Service Inc.
Keller Williams Realty Holland – Lakeshore
Lakeshore Bankruptcy Center, part of Marcia R. Meo
Lincolnshire Party Store
Macatawa Resource Center
Magna Engineered Glass
Maplebay Builders L.L.C.
Meyering Insurance Agency, Inc.
Morrison Industrial Equipment
Nelson Builders, Inc
Next Generation Services, L.L.C.
Office Machines Company, Inc.
Omni Die & Engineering, Inc.
Ottagan Excavators Inc.
Peerbolt's, Inc.
Plascore Inc.
Plus One Coaching
Poppy Peach, The
Precision Tooling Technologies, LLC
Pyramid Acoustics Inc.
Query, Ann
Rua Associates, LLC
Salvation Army, The
Schutter Brothers Builders LLC
Signature Associates
Stokes Seed Company of Niagara Falls, Inc.
Supply Chain Solutions, Inc.
TCF National Bank
TelDesigns Inc.
Thompson M-TEC
VanSlambrouck Family Dentisty
Vision Designs of West Michigan
Vista Springs Holland Meadows
Wausau Homes
Waverly Stone Gastropub
West Michigan Towing
West Michigan Works!
Western Michigan Fleet Parts Inc.
Windmill Restaurant Inc.
Zeeland Lumber & Supply
The Chamber is your resource for tools and information to make your business stronger.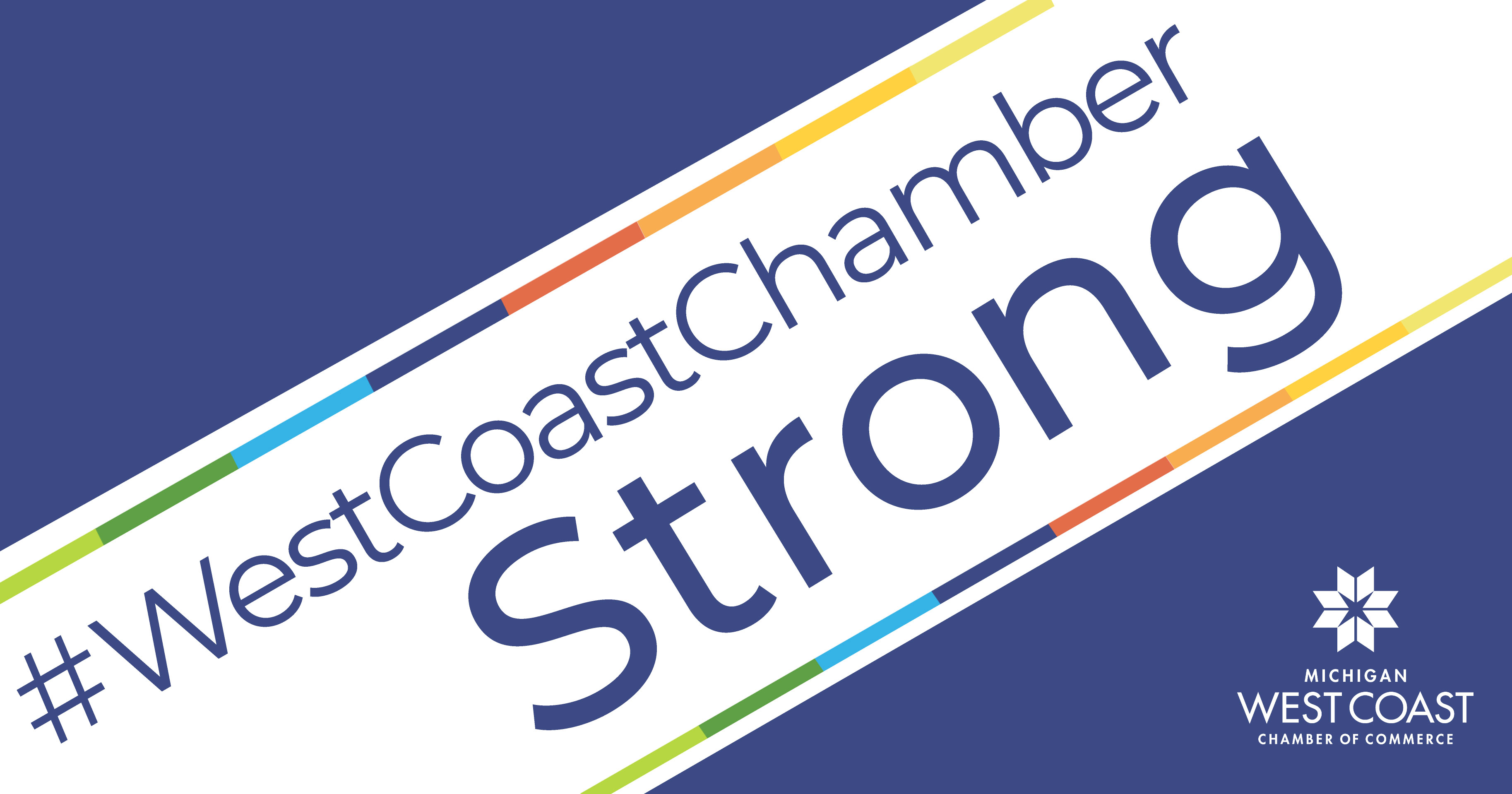 Together we are
#WestCoastChamberStrong